If we had to describe these amazing ultra modern villas on the east coast of Phuket (Thailand) in only three words, they'd definitely be bold, sublime, simply breathtaking. And I'm not only talking about the modern tropical architecture and the exotic Asian atmosphere. The 17 sensational villas feature a striking design and ultra-stylish amenities, that are light and airy, contemporary and cool, each boasting some of the best views on the island, yet maintaining the much needed privacy of its posh owner.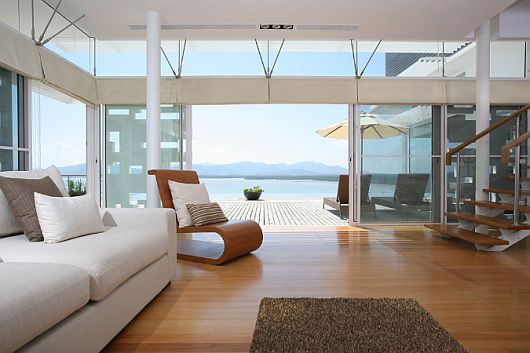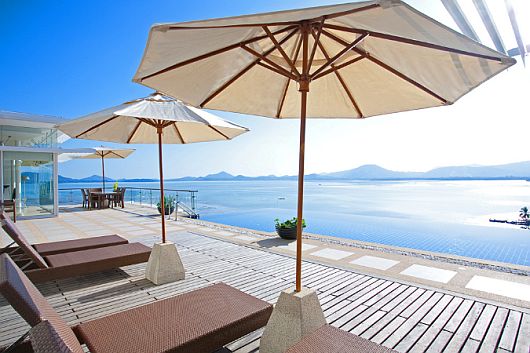 Masterfully designed by KplusK Associates of Hong Kong are created using the finest materials including Thai granite, custom designed glass, stone ceramics and locally produced terrazzo. Beautiful local woods as Tabac, Makka and Takien Tong timbers are used throughout.
If you want to move in close to Phuket you should know that one of these luxury villas goes for THB 45 million (that's about $1.43 million at today's rate).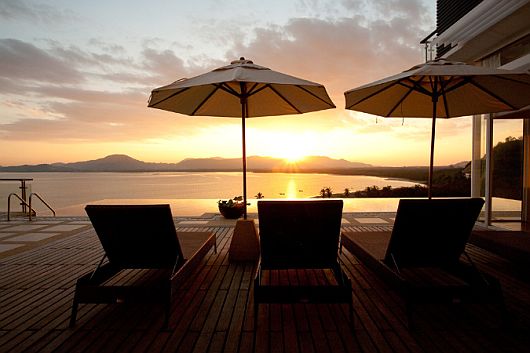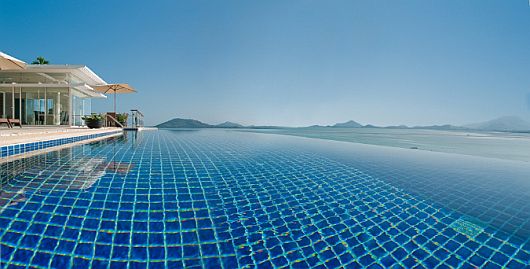 More info on:
Modern Homes Worldwide
http://www.modernhomesworldwide.com
Email: info@modernhomesworldwide.com
Tel: +44 (0)20 7095 8701