The Japanese T Residence by Kidosaki Studio Architects is a giant piece of urban furniture. The focal point are two upper stories of rich dark wood and red cedar tinges on a cream finished and stone pedestal.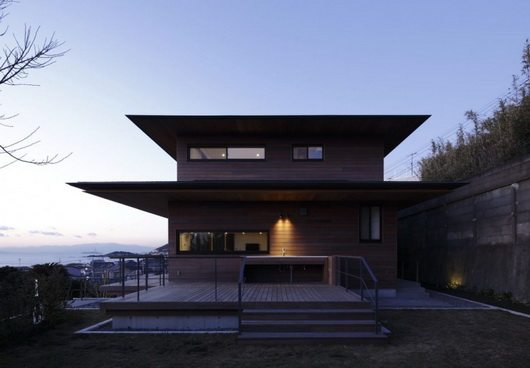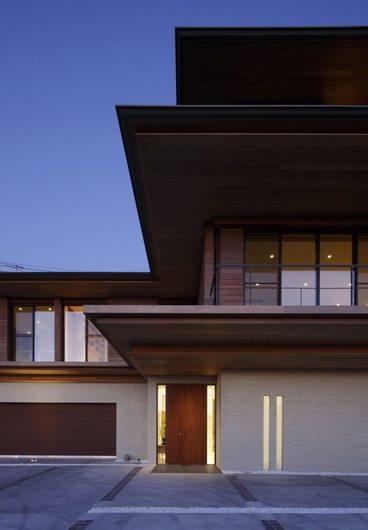 The residence, overlooking the Pacific Ocean, has sworn off inorganic materials such as steel and concrete. The wide eaves prolonged over both stories, although straight and practical against rain and sharp sunlight, made you anticipate it was Japanese before you knew it, conveying a righteous or minimalist pagoda impression and an exquisite sense of scale. Probably not as impressive is the austere infinitely cream interior with traces of small spotlights over the living and dining spaces, but the furnishing relinquishes its role to impress to a splendid sunset over the sea and coast.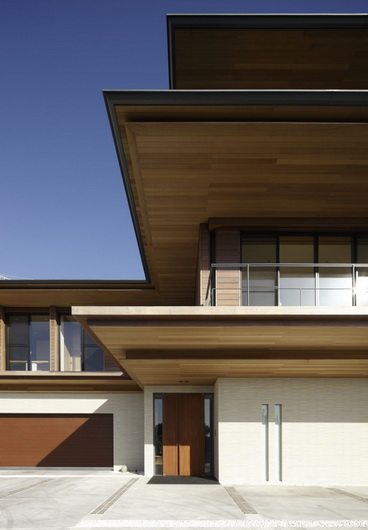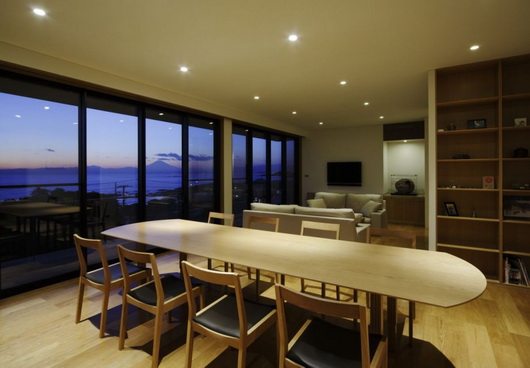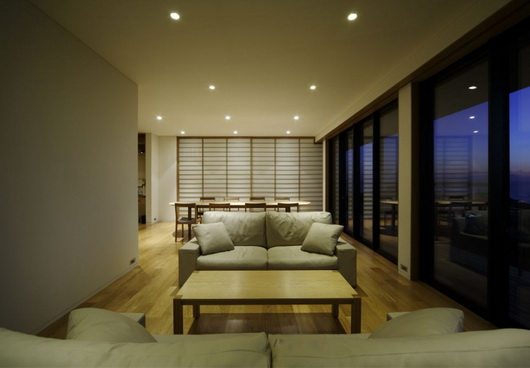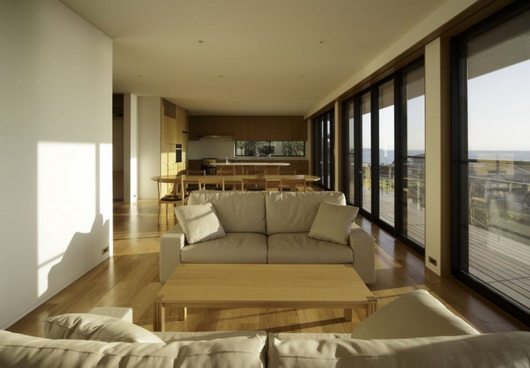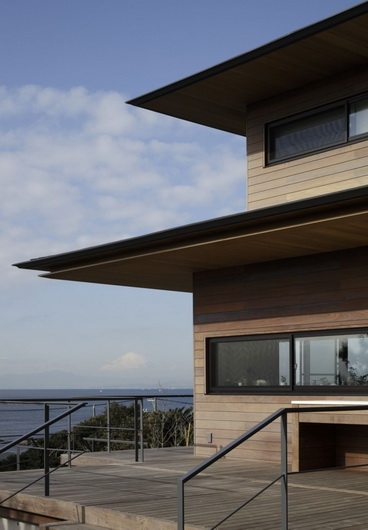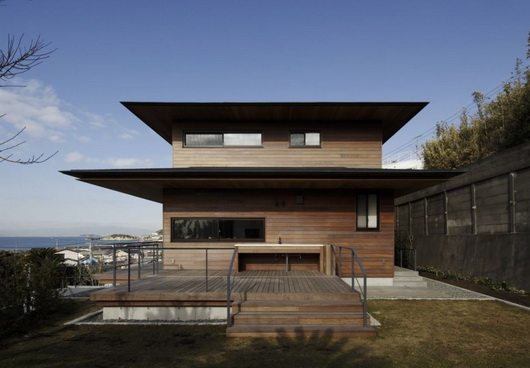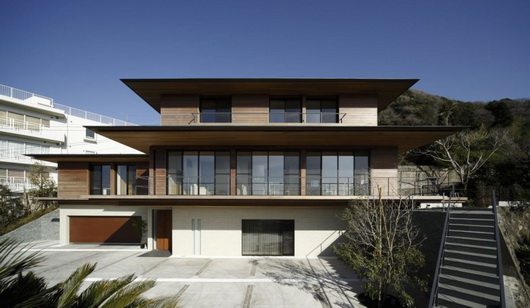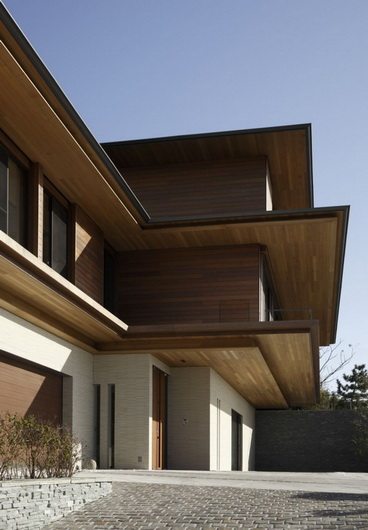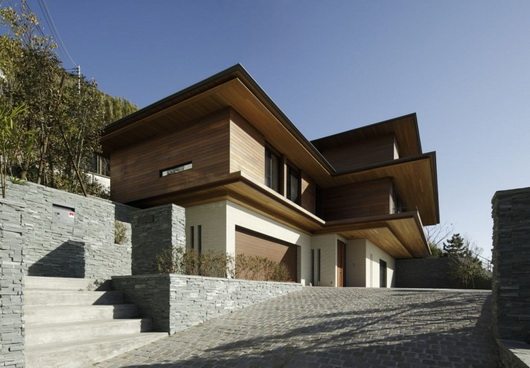 Liked the story? Share it with friends.