Sometimes it's really hard to find words and write about something that looks so perfect, and a very good example is this amazing Chateau St Tropez, just three minutes from the famous harbor, the excellent restaurants and the vivid clubs. So what are you getting at the Chateau St Tropez? The answer is … only the best. Check out more images and a list after the break.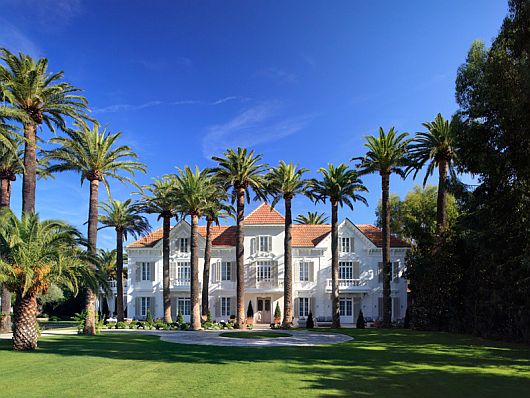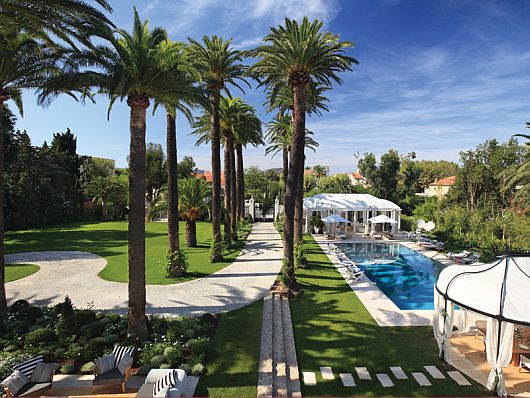 Accommodates sixteen guests in eight suites
Offers helicopter transfer from the Nice airport if needed
Four bedroom Grand Chateau with en-suite bathrooms (8)
Four bedroom Maison d'etoiles villa with en-suite bathrooms (8)
All suites have a lounge area, dressing room and marble bathroom, private balconies and terraces
We'd sure spend our summer vacation at Chateau St Tropez, how about you guys?