The amazing Phuket island, in Thailand, attracts tourists not only for its unparalleled natural beauty (beaches, tropical climatic conditions, enchanting landscape and much more), but also for the highly sophisticated and lavish hotels and restaurants. The Six Senses Spa and Hotel at the SALA Restaurant is definitely one of them, as the Department of Architecture has left no stones unturned in stylizing the open air restaurant with some neat artistic touches. The central pool seems to extend to the beach below, two levels get the eye with modern furnishings, it lures the visitors with its 50 indoor and 70 outdoor seats, slatted, mosaic-style ceilings, water ponds, seating pods, shading device and a hidden restroom area. Just don't miss it while in Phuket, stunning is just an understatement!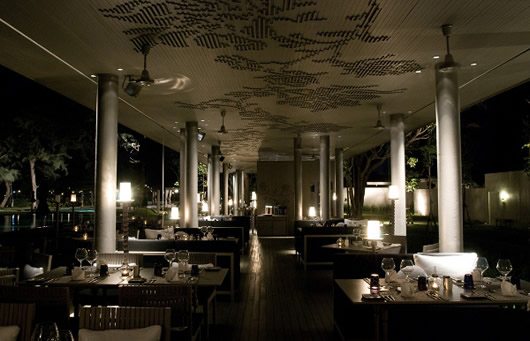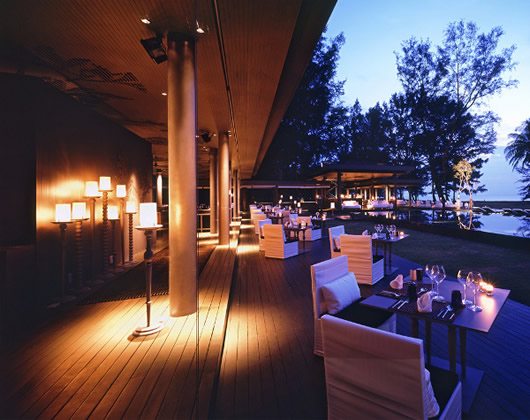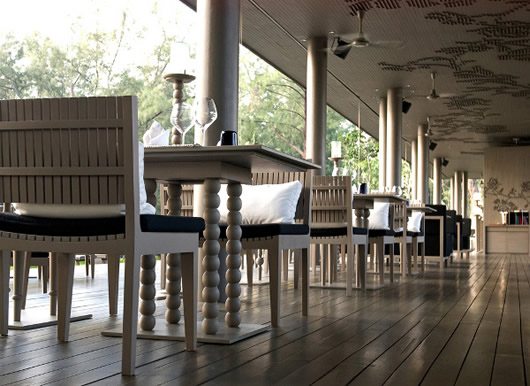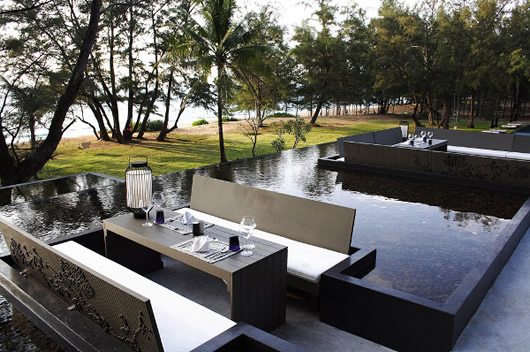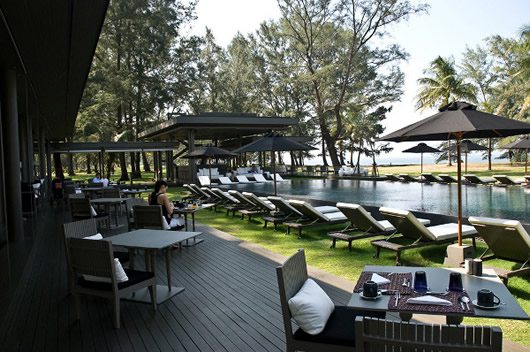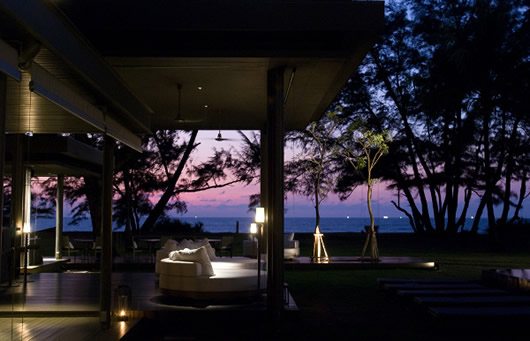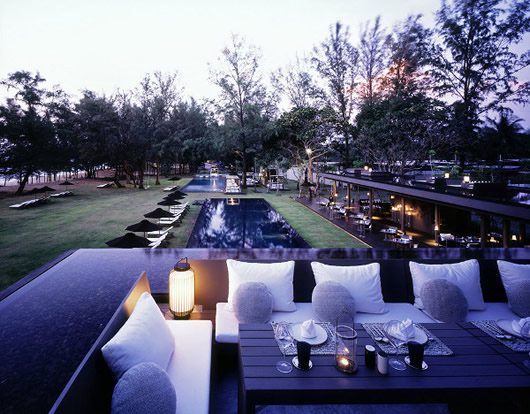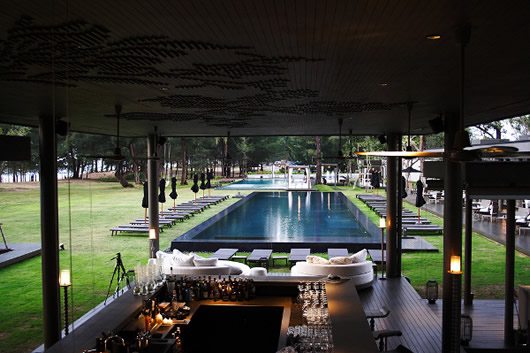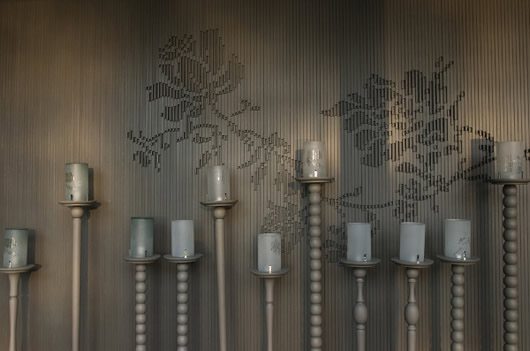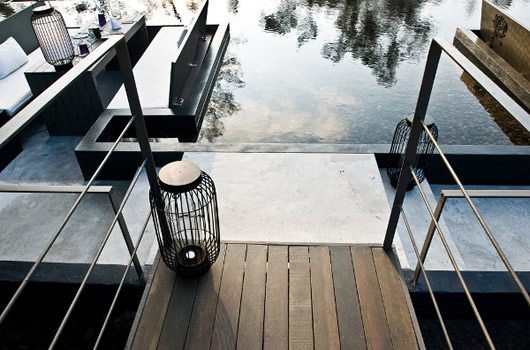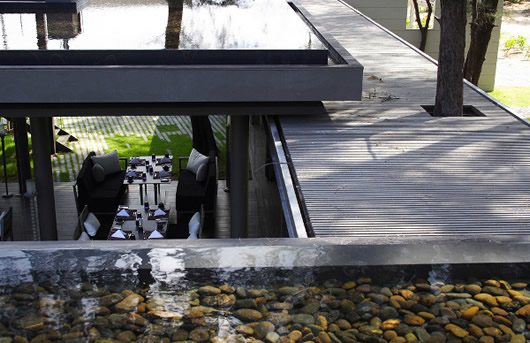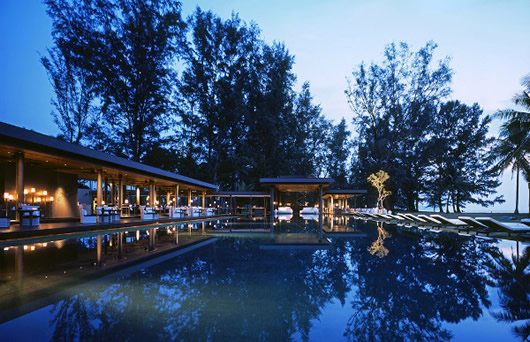 Photos by Wison Tungthunya
Liked the story? Share it with friends.