There's an inactive volcano in dusty Southern California, somewhere between Las Vegas and Los Angeles in Newberry Springs, San Bernardino. Why is that important to us? Because some creative architects have taken on the task to come up with a living space to sit upon its crater.
Dubbed the Volcano house, the stunning 60-acre retreat comes with concrete and truss beams for support, has a main house with two bedrooms, two bathrooms and open entertaining areas, while the guest house is close to a lake, offers ultimate privacy and accommodates one bedroom and bath. Anyone, who can empathize with its dour environment, will surely love to consider the asking price — only $750,000. Not sure about you but it looks like the place for the ultimate bachelor's party, isn't it?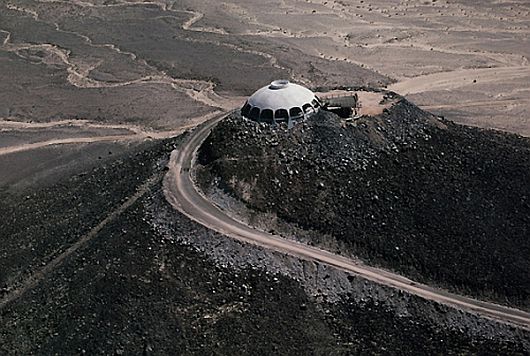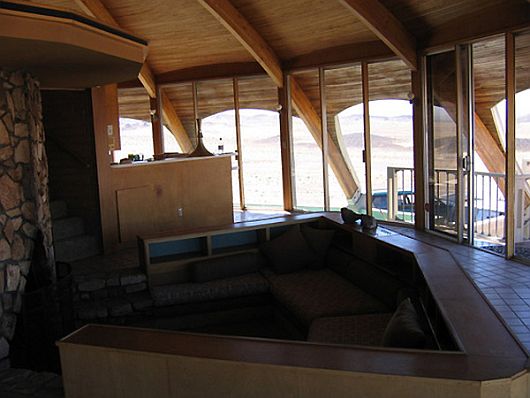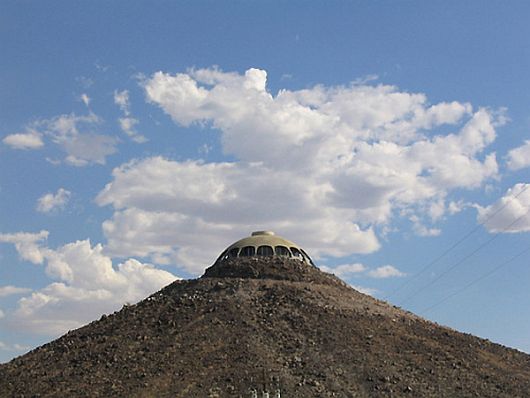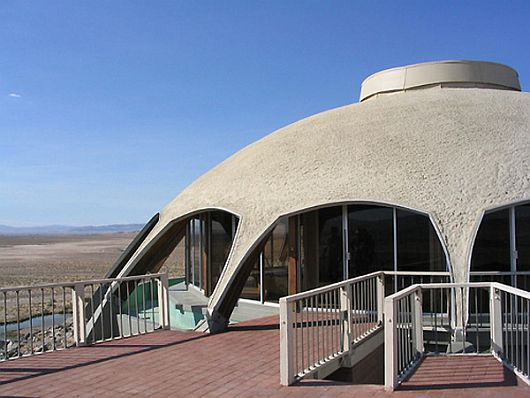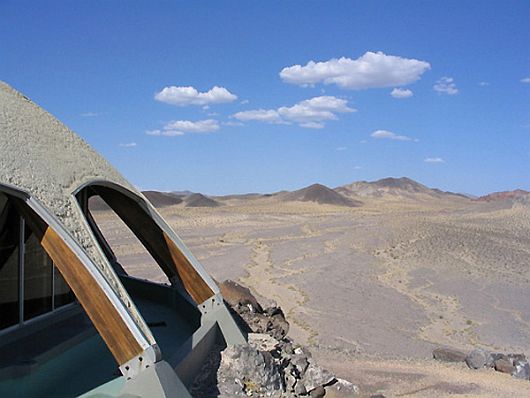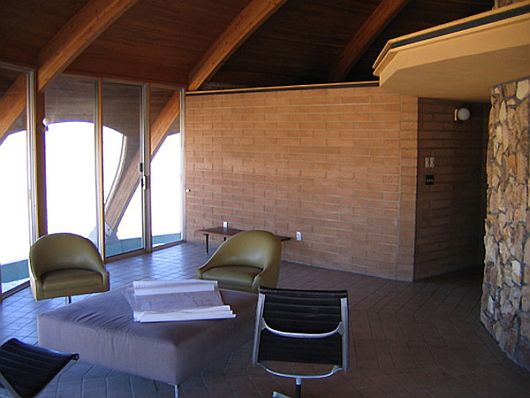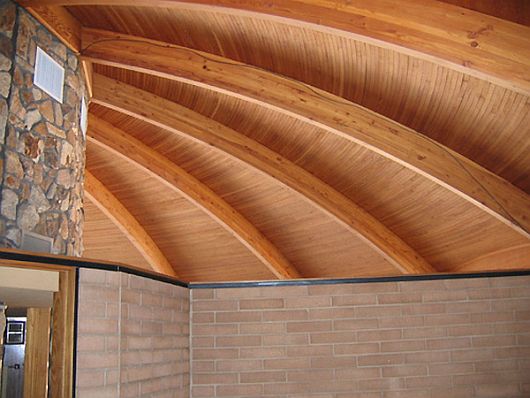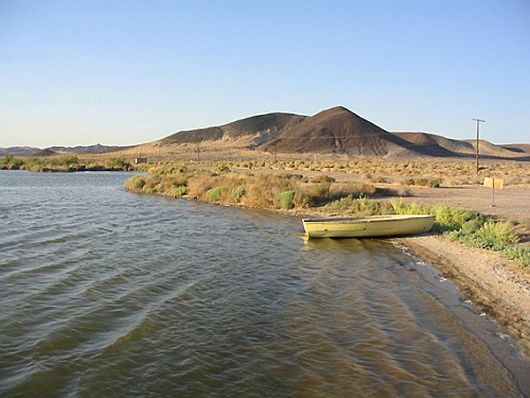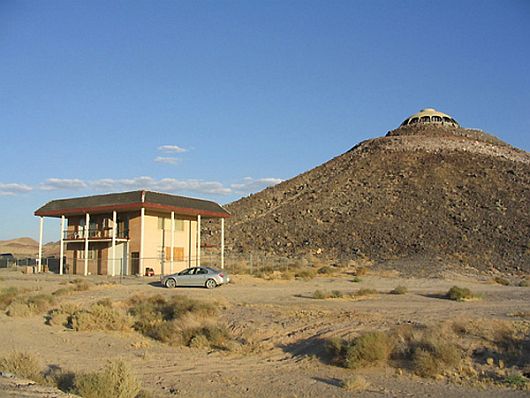 Liked the story? Share it with friends.