The luxe mansion at 9362 Nightingale Drive, Sunset Strip in LA graciously looks over the beautiful city of West Hollywood in California while perching at the end of a cul-de-sac. Designed by renowned European designer Marc Canadell, the luxury LA property currently seeks a patron for a $17,995,000 via Mauricio Umansky.
What makes it that dear? Well, the modern architectural magnum opus is crafted with the highest quality materials and appurtenances signaling an opulent design. Not satisfied, here is another raison d'être: covering over 9000 square feet with five bedrooms, eight bathrooms, stunning city views and an outdoor cinema projector. Wouldn't it have been an underestimation to ask for anything below that agreed price? I suppose you're in for the deal.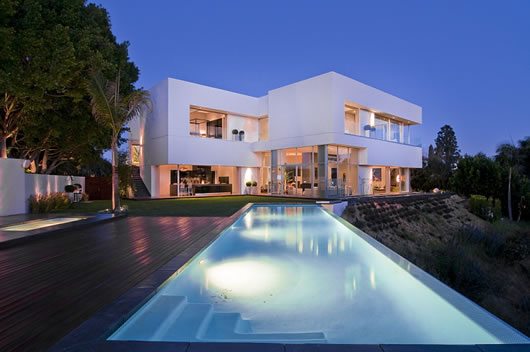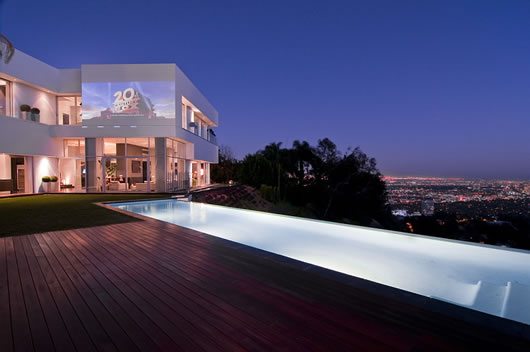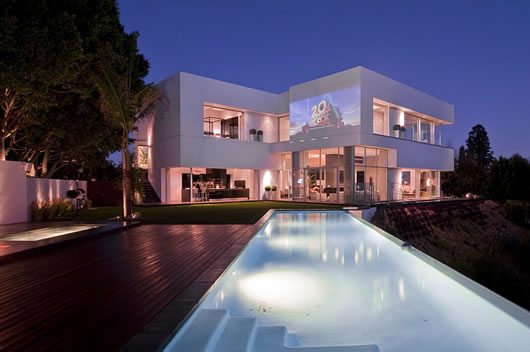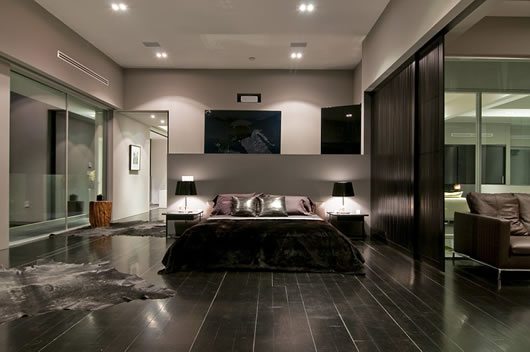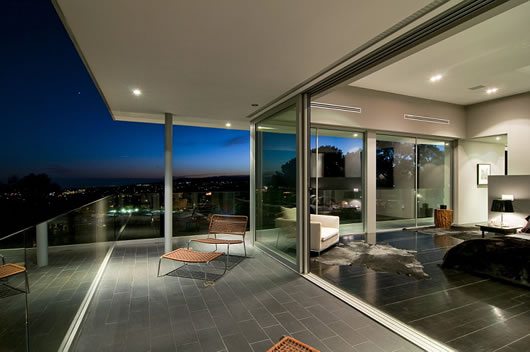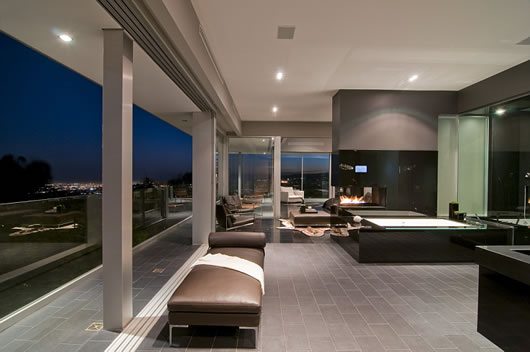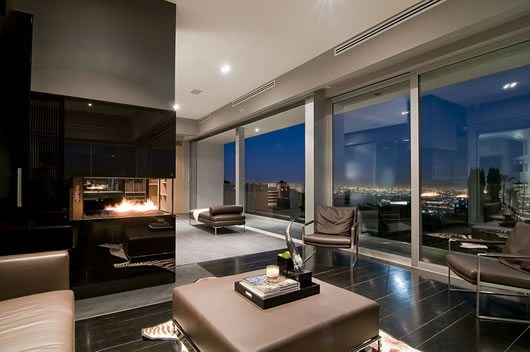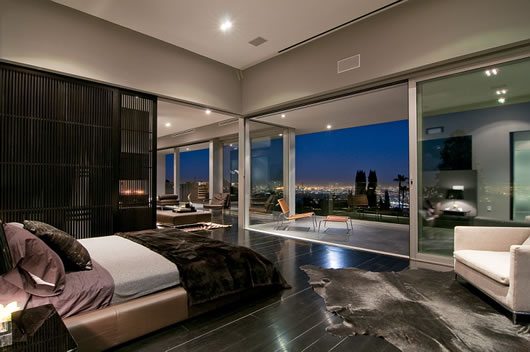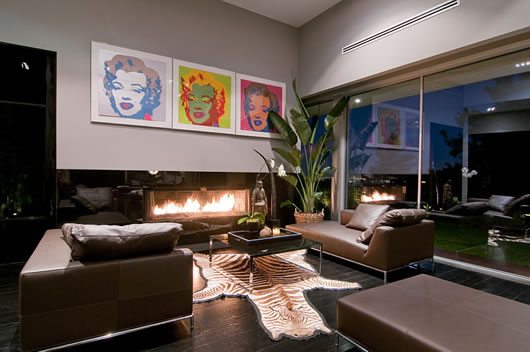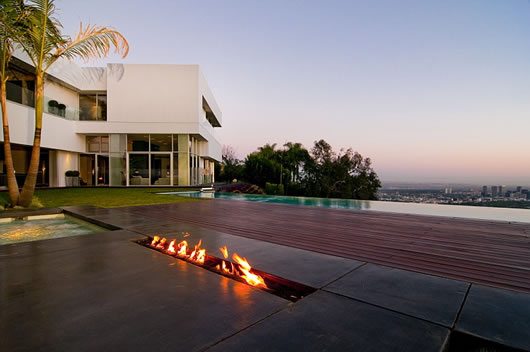 Liked the story? Share it with friends.