The Compass Pointe House in Whistler, Canada, is strictly for those who appreciate luxury with a purpose. The property built by Young Developments flaunts a neat layout created by Sean Anderson of Progressive Concept Design. Equally soothing are the interiors completed by Kelly Deck. The five-bedroom abode flaunts local stone, sandblasted fir, heated floors, open beams and floor to ceiling windows. Also, there is a wine cellar, a gym, fireplaces, hot tubs and two rooftop patios. Still not satisfied, for the avid pastry-cook, there's a kitchen with a spacious entertainers' patio to play inside of.
Surrounded by lots of green, with a contemporary interior and state of the art lighting, the Compas Pointe House sure knows how to charm. We believe that luxury isn't just a way of life, it's a set of best things put in their best order. Completely sold!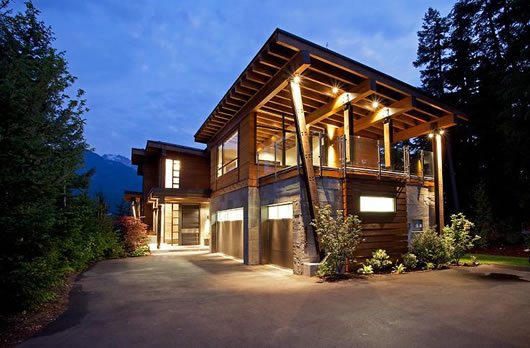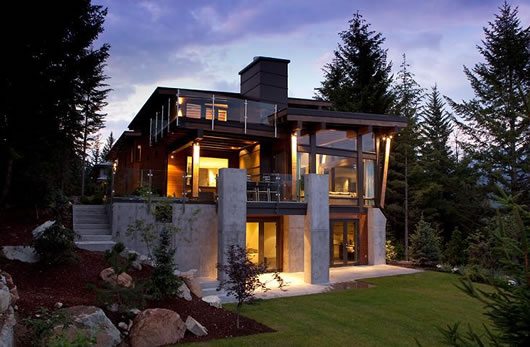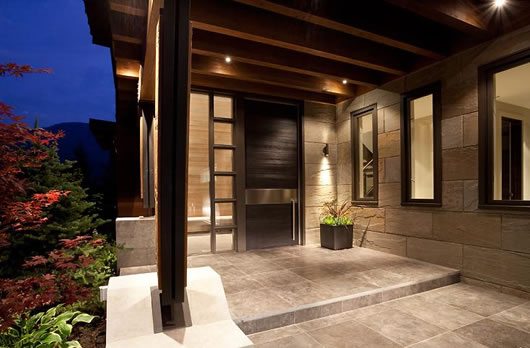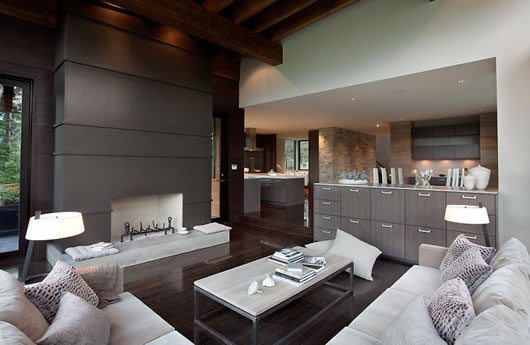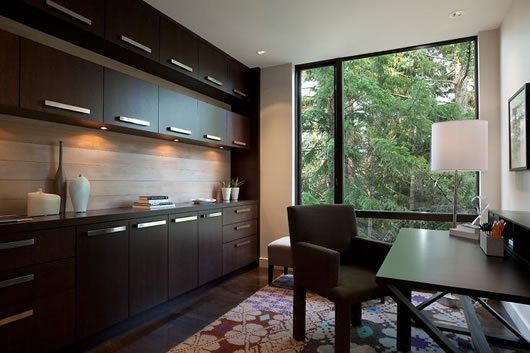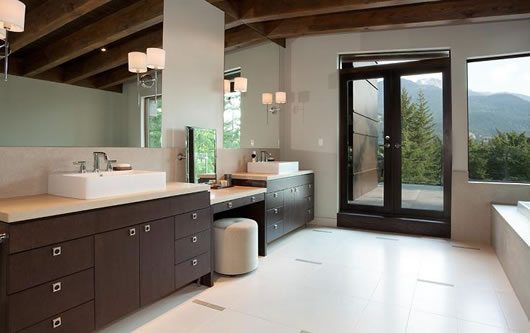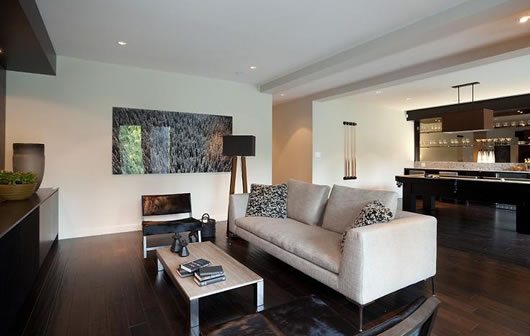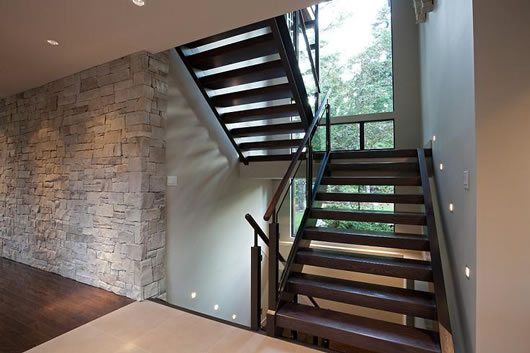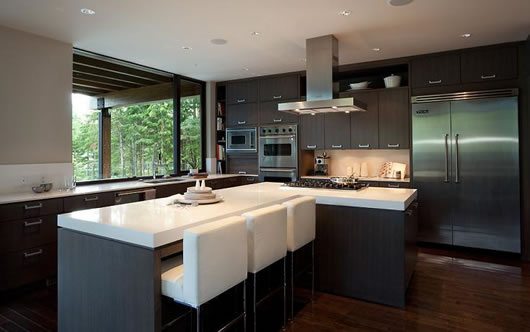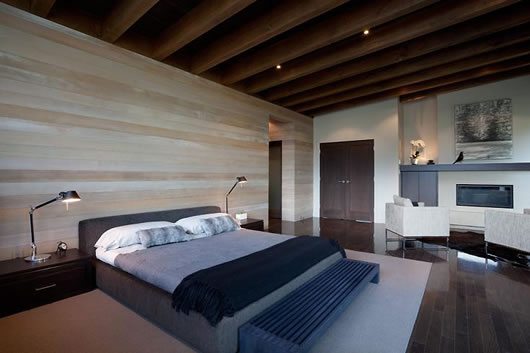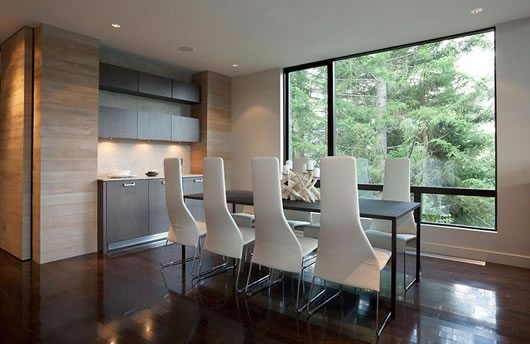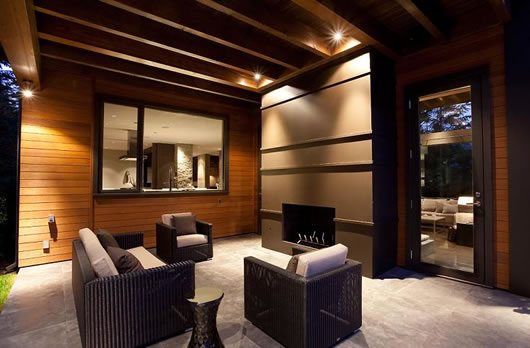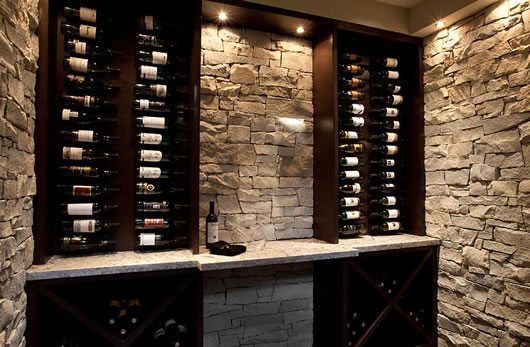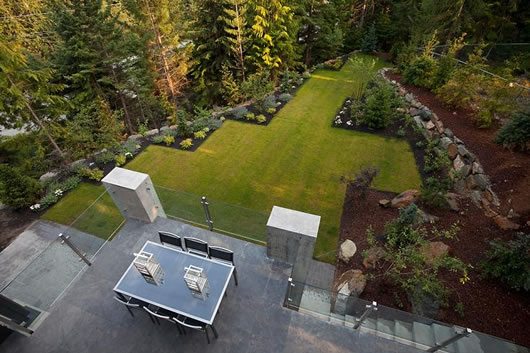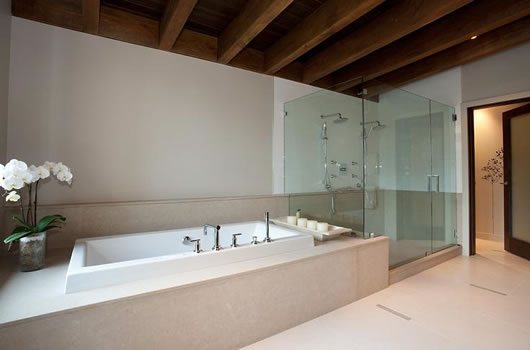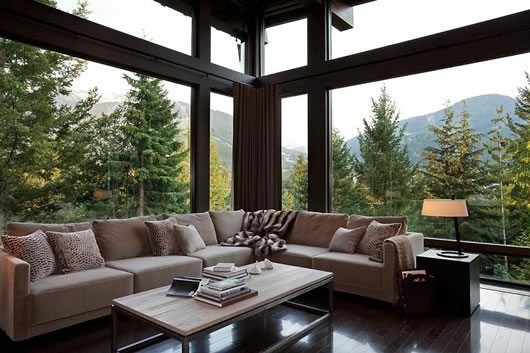 [via Adelto]
Liked the story? Share it with friends.