Transforming an old villa to meet the needs of a growing modern family is a hard task that demands a smart balance between aesthetics and functionality. It is not just about expanding the living space, realigning the different rooms inside the old structure and giving it a brand new sheen. A renovation and expansion project like the Matai House in Wellington, New Zealand needs to take into account the future needs of its residents and how the house responds and grows along with those who use it. Accomplishing precisely this without breaking the bank is Parsonson Architects as they turn this early 1900s villa into a breezy contemporary hub.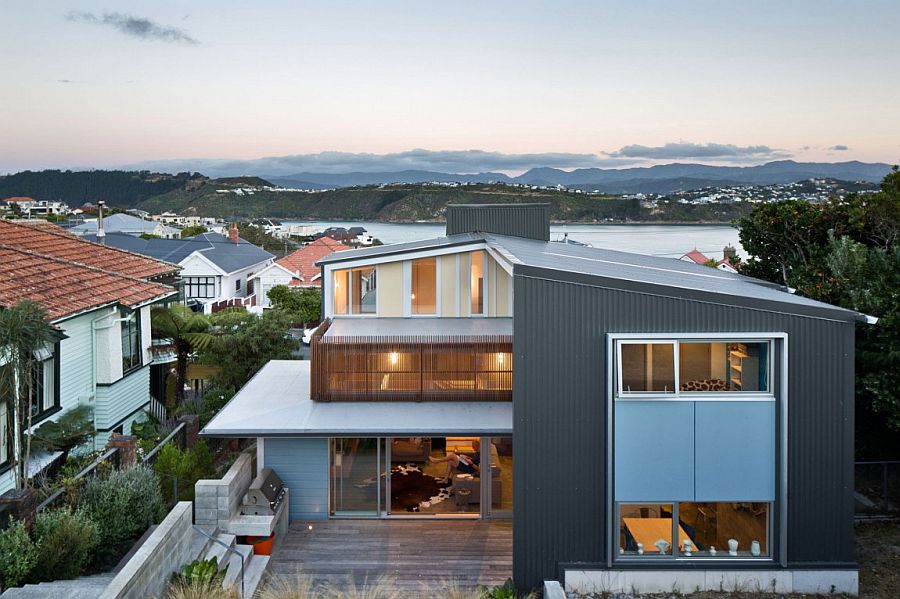 Much of the rear structure of the old villa was demolished to create space for a gorgeous new courtyard and a sparkling extension that is distinctly different from the existing home. Yet on the outside, the new addition is clad in the same corrugated colorsteel as the old villa to give an image of cohesion. An open family zone, kitchen and dining room occupy this new block and lead into the rear courtyard that acts as a relaxation hub for the entire family. This gives the living space a bright and cheerful vibe with an indoor-outdoor design that blurs conventional lines between the interior and the backyard.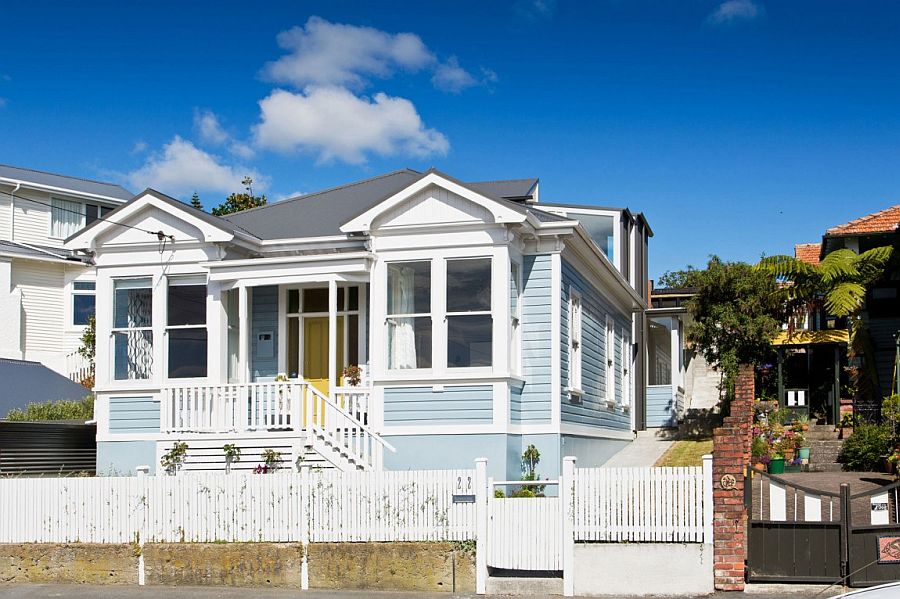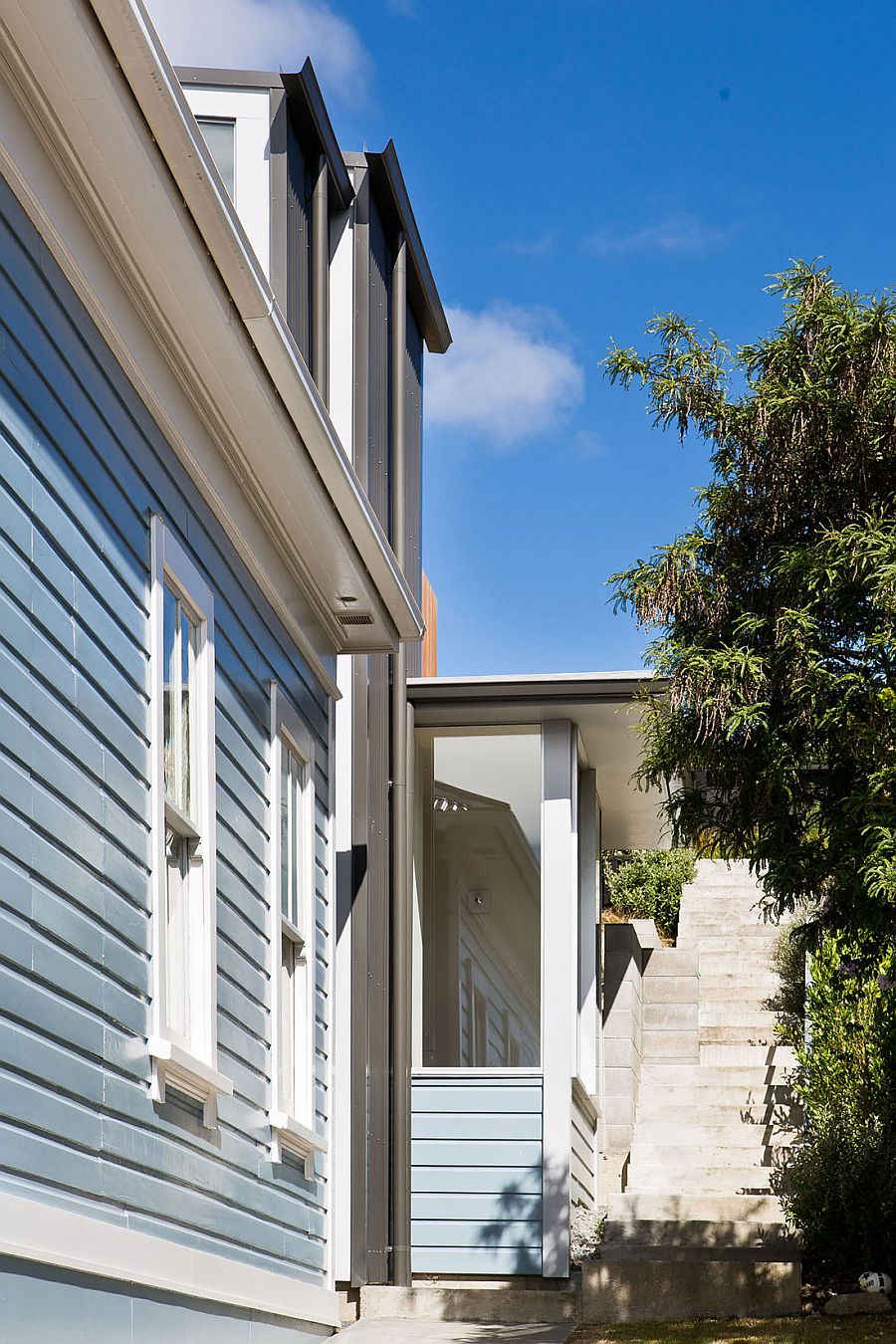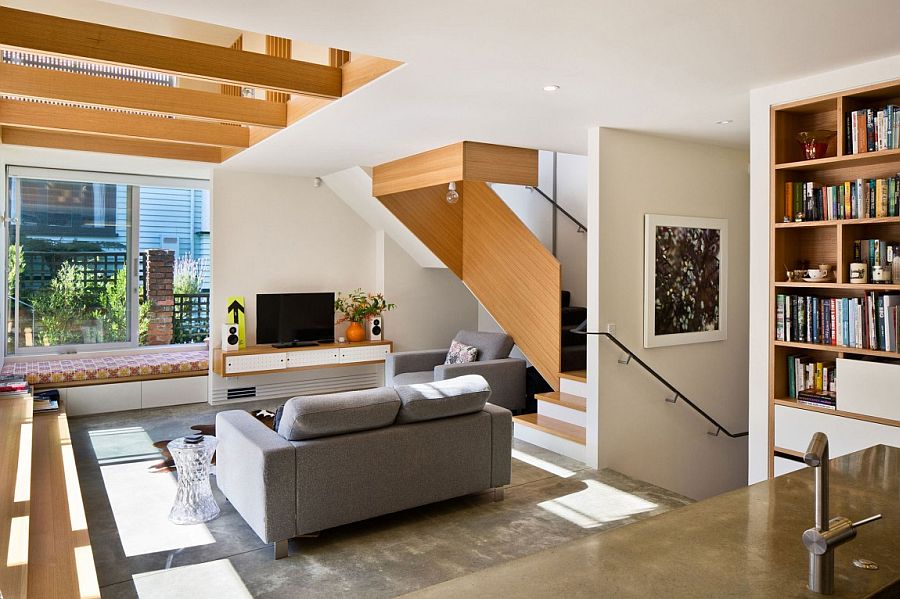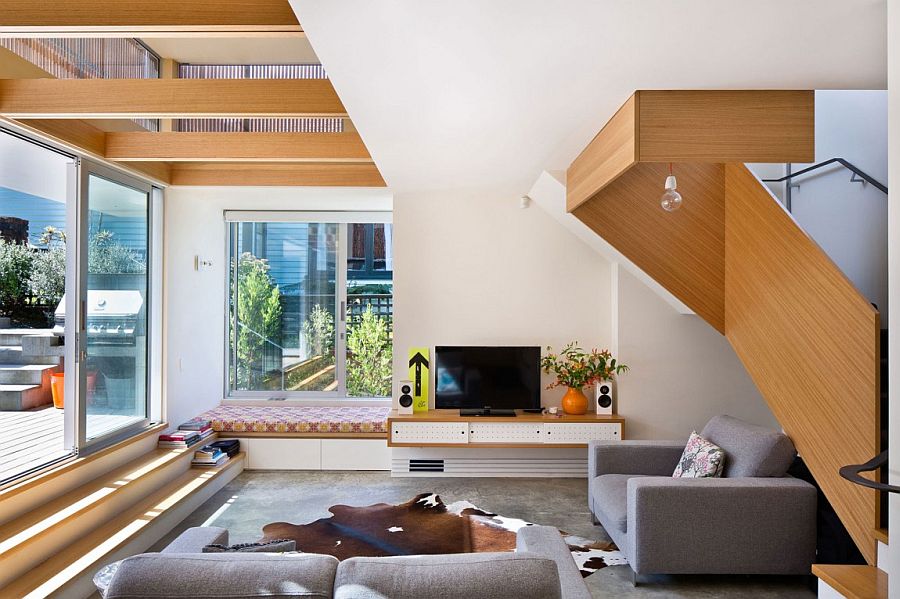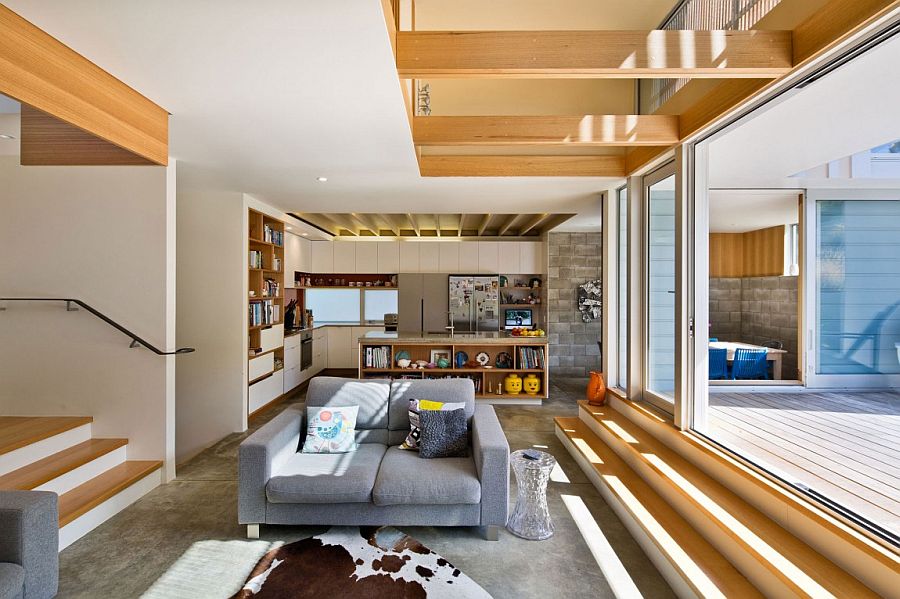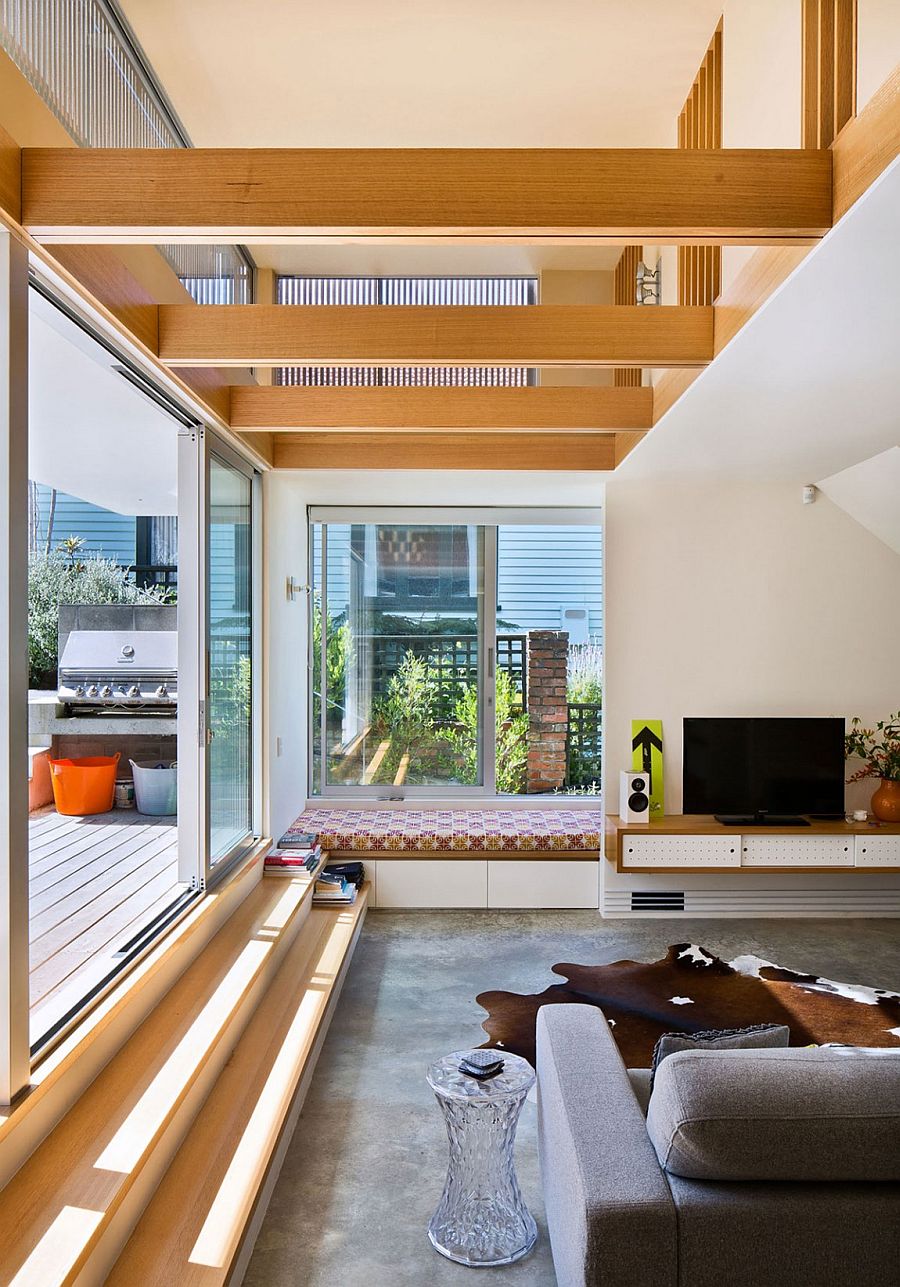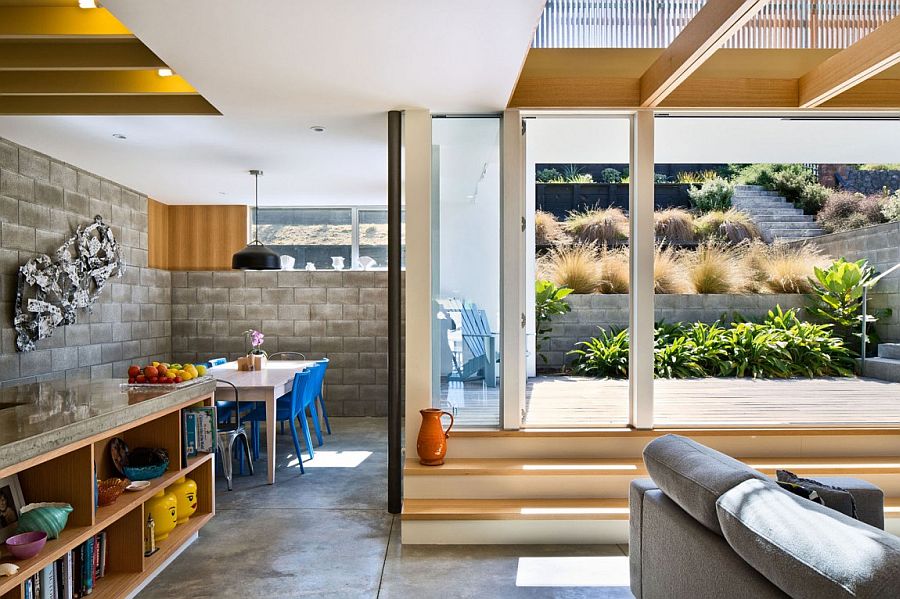 With a concrete platform, wooden steps and smart shelving, there is plenty of textural contrast here, even as the landscape outside adds ample greenery. The old block on the lower level houses bedrooms and an additional living area, with the top floor also hosting two bedrooms and a bathroom. Embracing an open design that still offers complete privacy, this reinvigorated villa gives a chic makeover to a classic home. [Photography: Paul McCredie]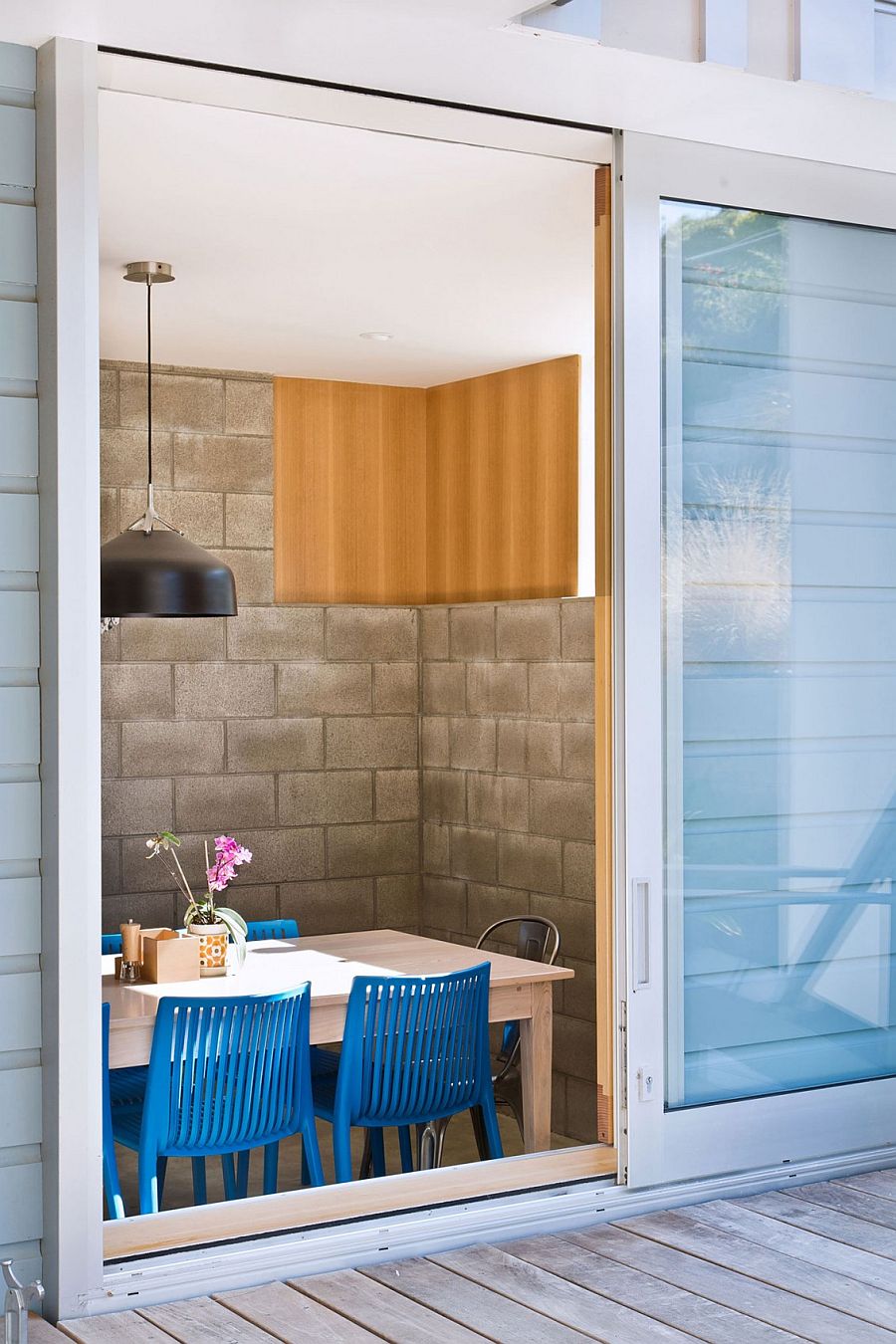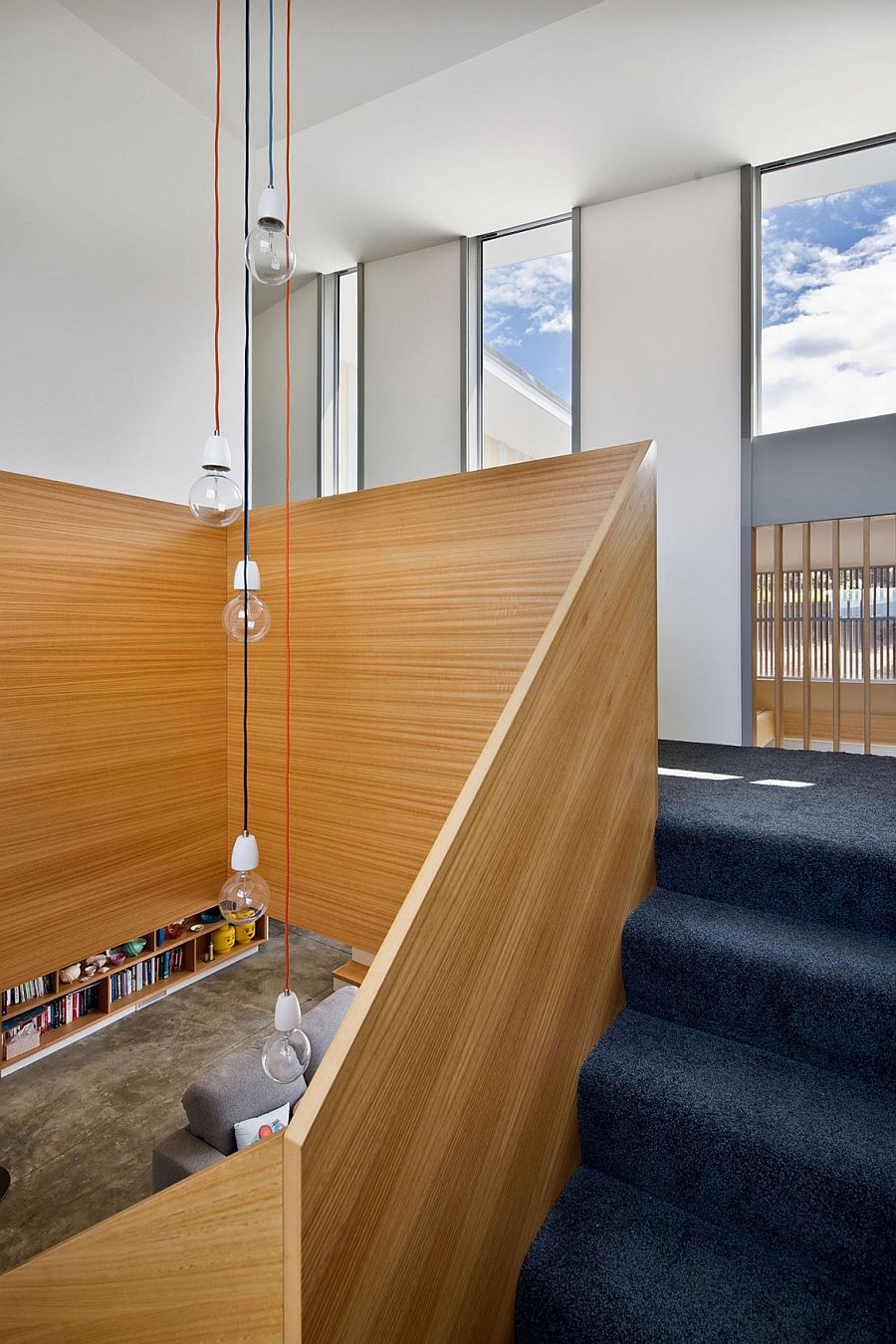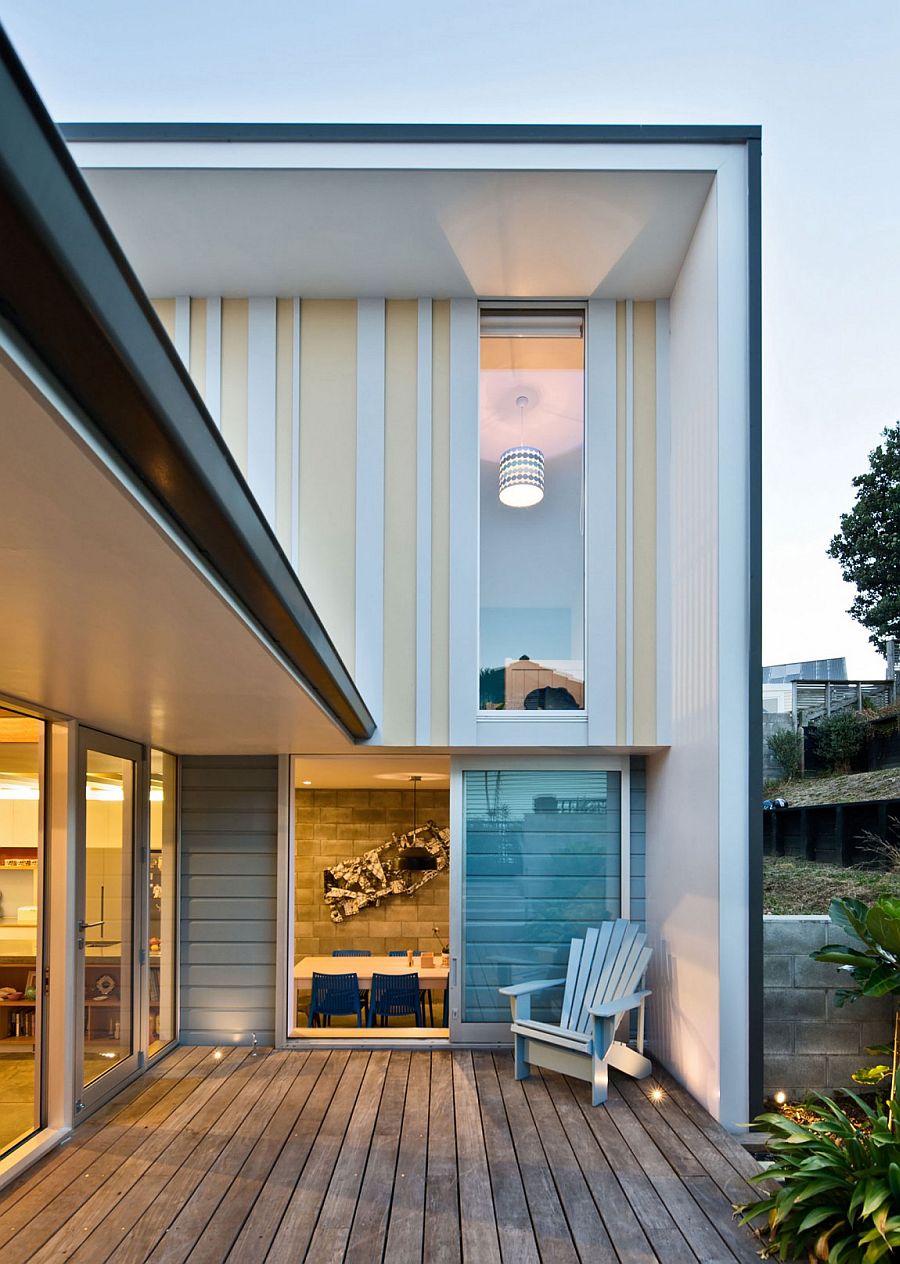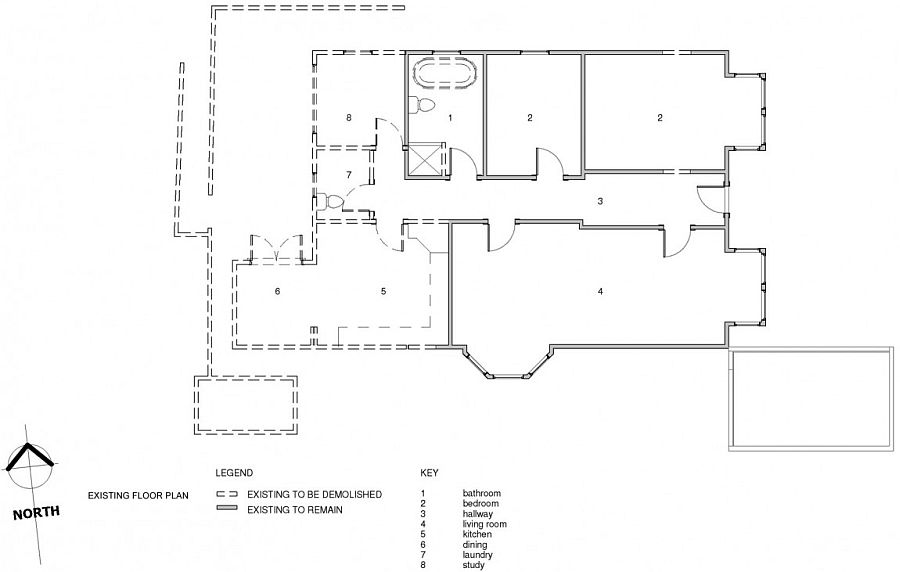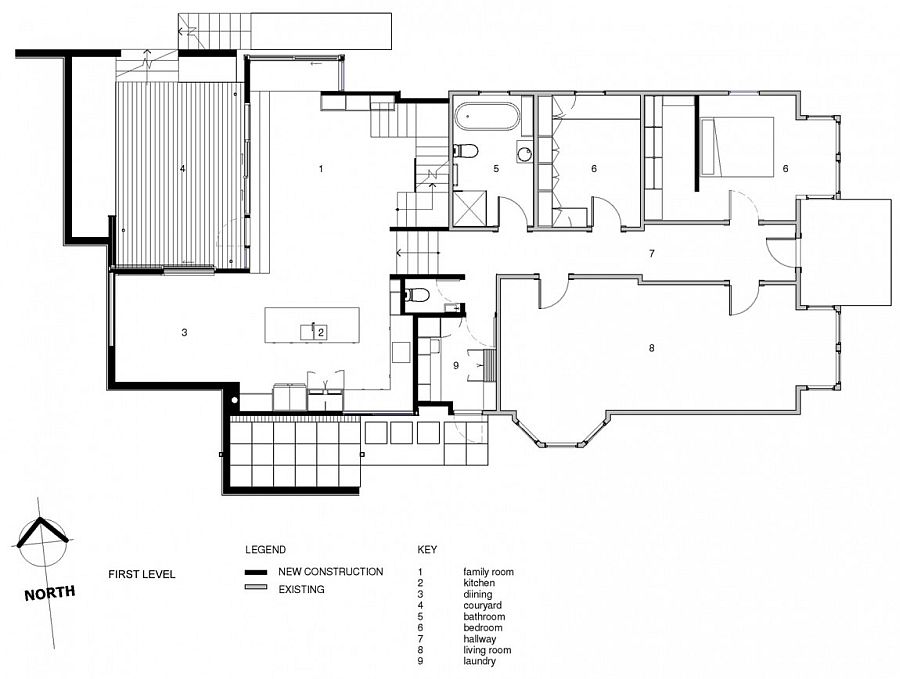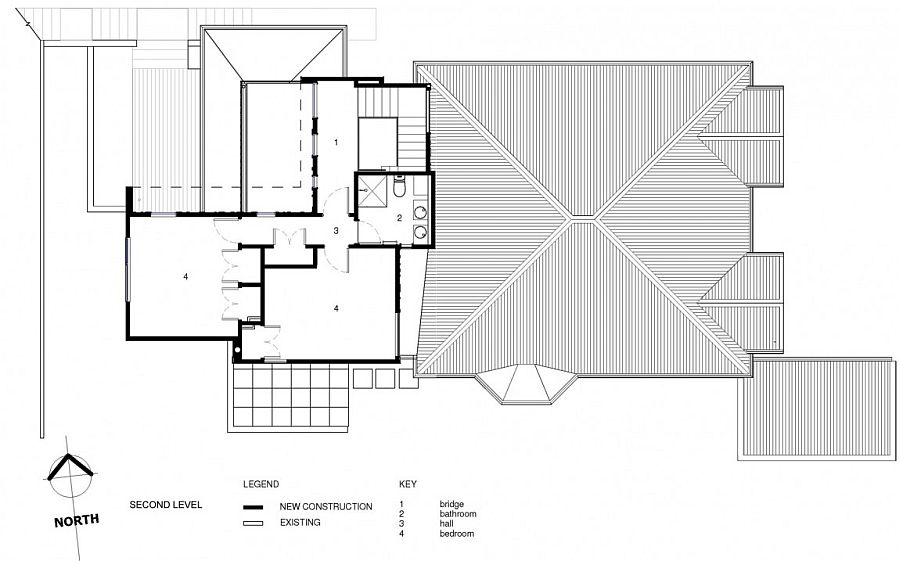 Liked the story? Share it with friends.