There are times when we are simply caught up with the existing design trends and often convention is not challenged enough to create brand new structures that promise a whole new world full of vibrant conviction and creativity. While the traditional concept of what defines a home or commercial structure is being constantly challenged, shipping container homes are becoming more and more popular.[Gallery bellow]
Shipping Container Guest Houses by Poteet Architects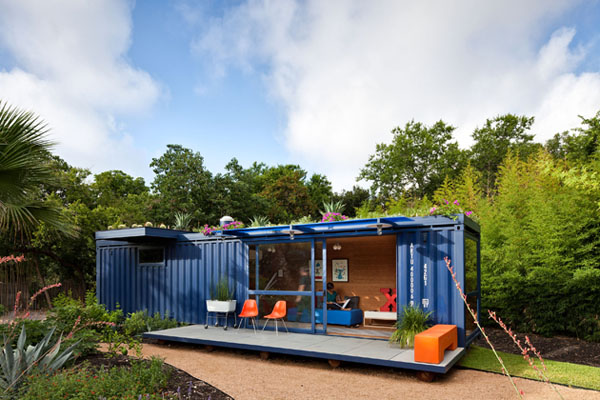 If you are not willing to permanently live inside container home for some reason, then how about using one for an additional guest house? The idea is pretty simple actually and all you need is a shipping container, some vibrant and colorful décor and plenty of creativity to ensure that you put up nice little living quarters that is both complete and comfortable.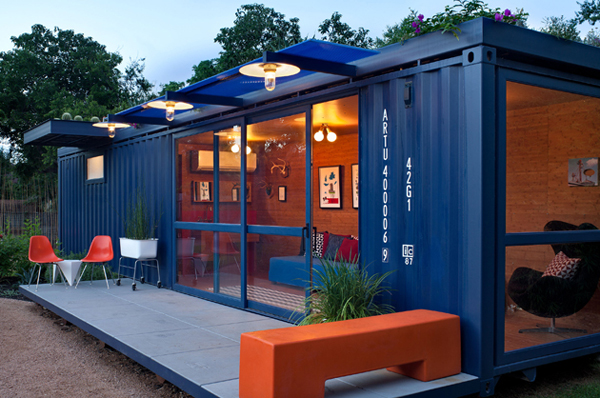 Some patio space, giant glass sliding doors and lovely environment all around completes this crafty idea from
Poteet Architects
. One of the easiest ways to incorporate a shipping container living unit into your existing housing plan without any hassles!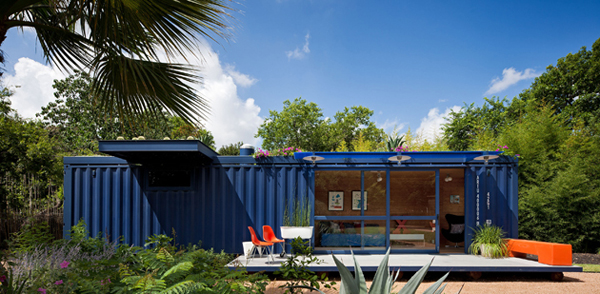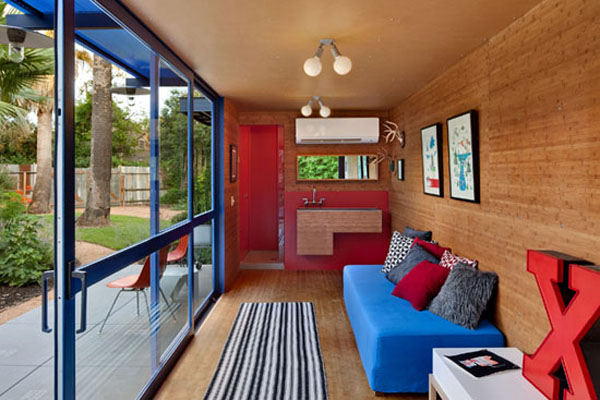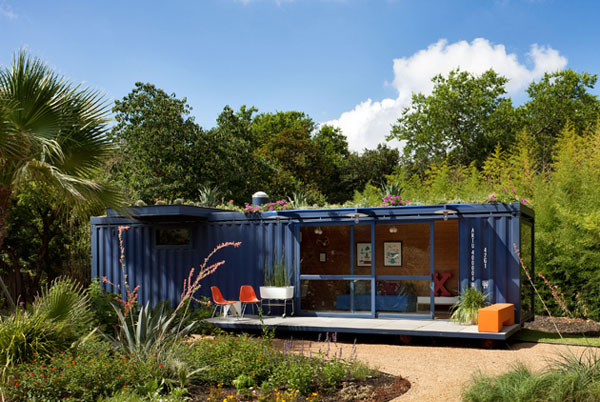 © 2009 - 2014 - All Rights Reserved
Decoist - Interior Design & Architecture | Privacy Policy