12 Lavish Luxury Hotels Promise Opulence Hidden Away From The World
6) Mount Hartman Bay Estate, Grenada
The Caribbean indeed is full of amazing little droplets of magic when it comes to tropical escapes and the Mount Hartman Bay Estate is another one awaiting you in Grenada. Built on a hillside and Mt. Hartman Bay, it is filled not just with private balconies that look over tropical forests, plush interiors, antique décor and even outdoor showers, but also allows you to enjoy the sights and sounds of the Mt. Hartman Nature Reserve.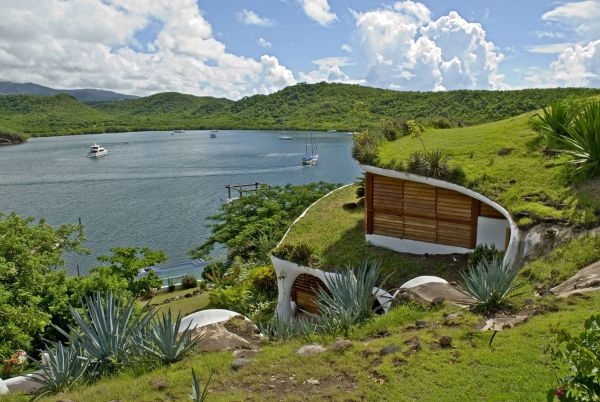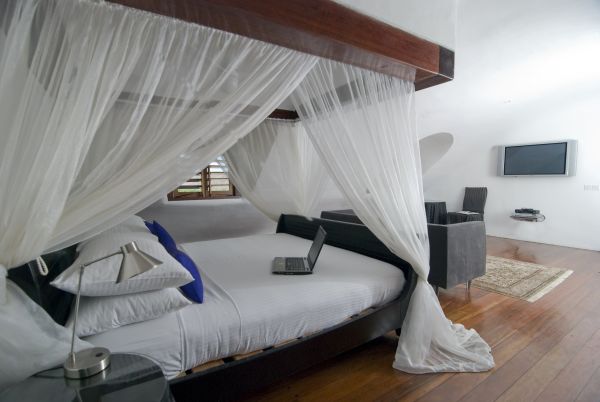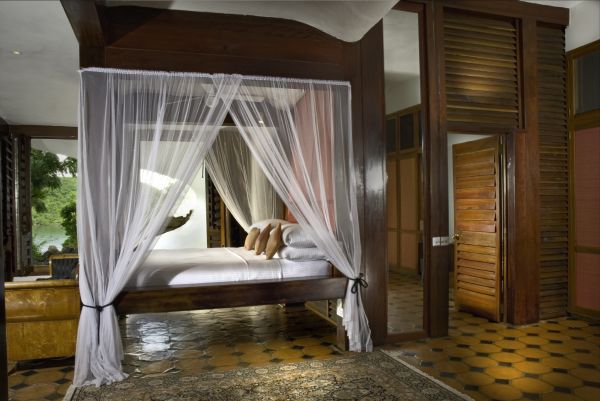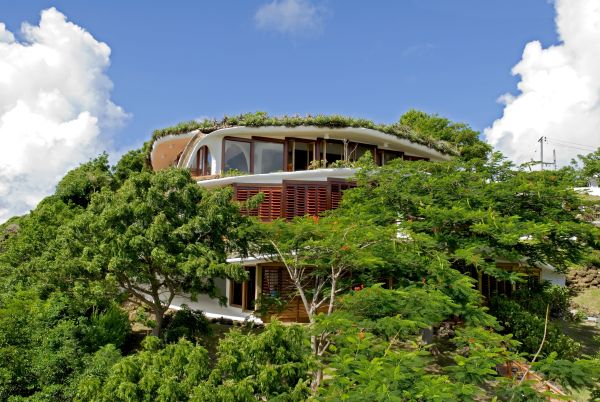 Reef View Drive, Lance-Aux-Epines, St. Georges
Grenada, West Indies
Phone: +44 (0)843 357 5561
www.mounthartmanbay.com
CONTINUE: Lavish Luxury Hotels of the world
WHAT DO YOU THINK?