While living in a small apartment can mean that space is limited, decorating options are limitless. By finding creative ways to add storage space and giving each area of the apartment a distinct feel, even the smallest living spaces can be transformed into a warm, inviting environment.
Today there are many furniture pieces that also contain storage compartments, such as chairs, ottomans, benches, and beds that have drawers underneath. These furniture items can be extremely useful in solving critical storage issues while serving a very functional purpose, such as providing an area for sitting or sleeping.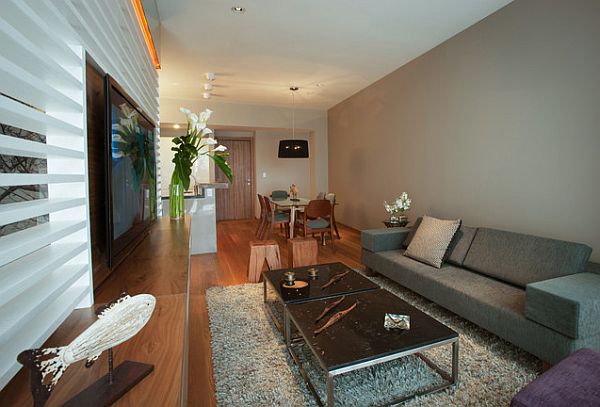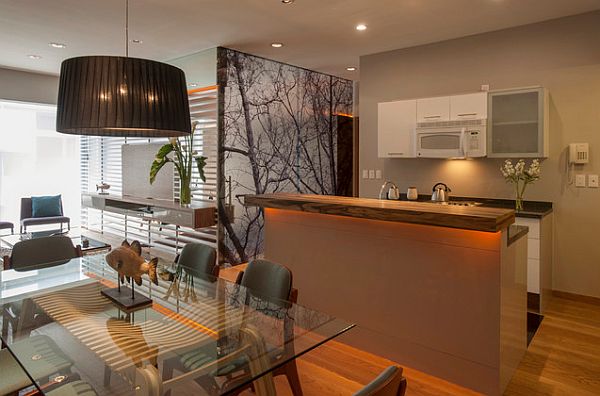 Using decorative containers like wicker baskets, trunks, and more visually appealing boxes to store items can also add a creative touch while minimizing clutter.
Dividing a studio apartment into sections can also create the illusion of having a larger apartment. Room dividers can be used to create add privacy, and they also instantly add another wall against which furniture can be placed.