Cabinets. Drawers. Wine Rack. Fridge. Teakettle. Stove. Oven. Walk in pantry. Workstation island. Electric can opener. This makes a kitchen. These are the factors that harmoniously work to create one of the most valuable rooms when it comes to resale value and living. Ah, and yet something is missing. I've listed everything …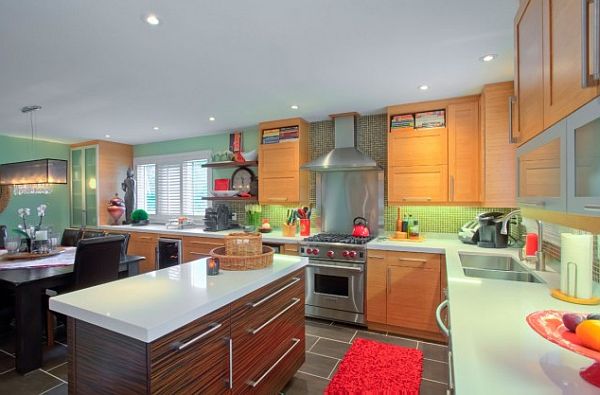 Everything but the kitchen sink. A woman with a large purse, with her nearly overflowing large saddleback purse, will get mocked, lovingly taunted that she carries everything in this bag but the kitchen sink. Slung over our shoulders like an integral extension of our body, a lady can easily feel naked without this day to day luggage. It holds first aid kits, toiletry sets, notebooks, reading material, entertainment, snacks, drinks, mace, flashlights, umbrellas, a world of compact provisions are stored in here. Everything but the kitchen sink. Because rumor has it that this particular kitchen sink is undergoing a commercialized makeover!
Whether you are a home based caterer or have a strong passion for food, the preparation and creative art of serving it, a commercial kitchen is a decision not to be taken lightly. For unlike your standard operational kitchen remodeling, you not only have to replace appliances and alter the floor plan, no, when it comes to commercial kitchens there's some gutting to be done.
Strengthening Core Muscles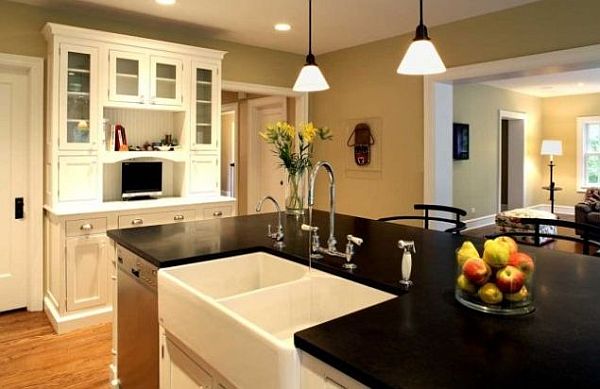 Depending on what appliances are being placed where, you will have to reinforce existing structure bringing in the troops by way of more enduring wall and floor support. A commercial range is definitely not something you can carry around in your purse and so it needs a little extra TLC and weight bearing material under and around it.
Upgrading The Horsepower