The spirit of Christmas celebration varies from person to person. Some like to take it as an excellent opportunity to make the most out of the break from their busy schedule. There are others who like to keep it simple.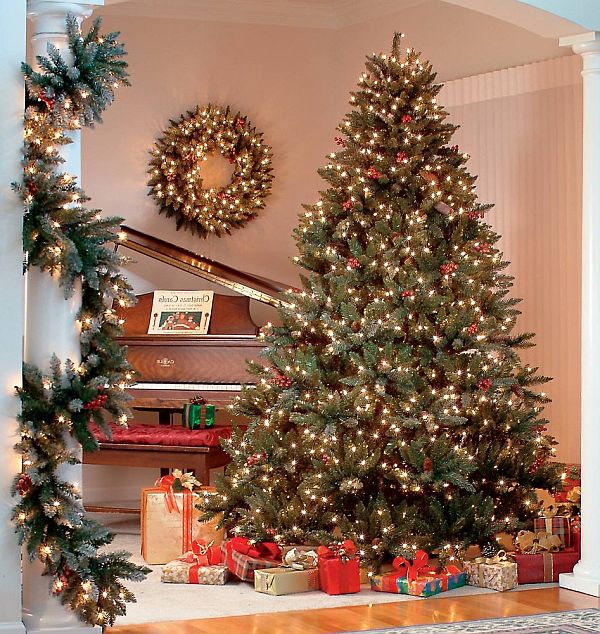 Christmas trees are often the center of attraction. Some are particular about natural Christmas trees, while others opt for artificial ones. There are many who like to go for normal spontaneous decorations, making use of easily available items.
But some opt for a special theme for a unique look and feel. Themes can be decided according to the time and money you spend on a Christmas tree. However, the significance of a theme depends on the attitude of the individual.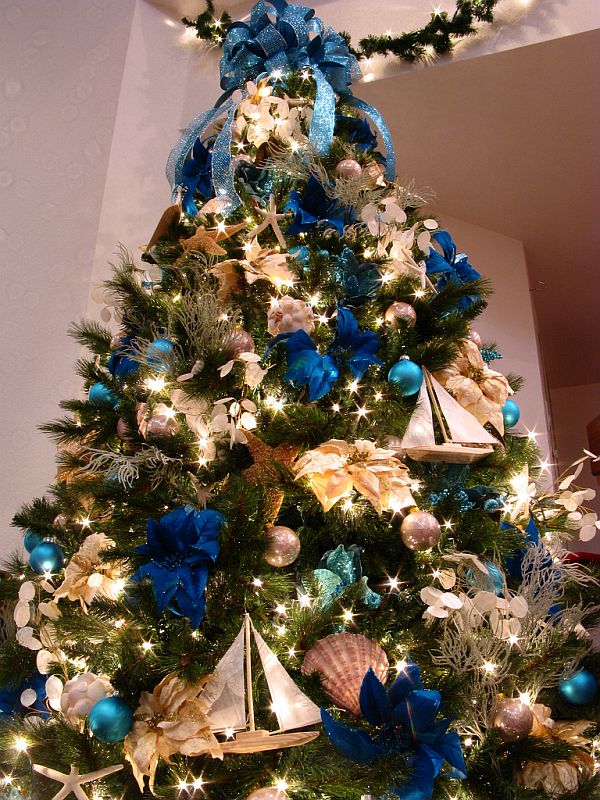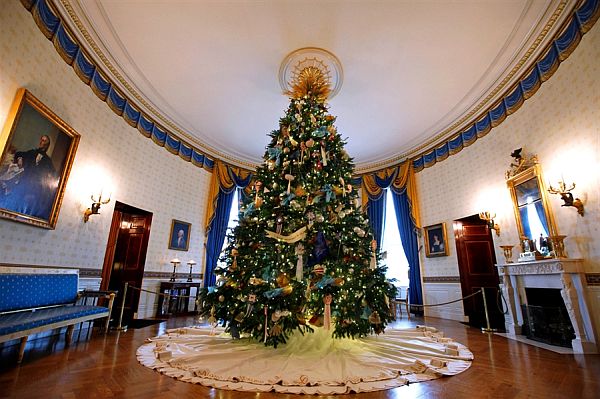 It's mainly because individuals have different ideas and views on themes. A theme could mean a nice color combination for some, while it could be intricate stuff for others.
You may not have to spend much money on a tree which has gold and red decorations. But you need to spend more and plan ahead for the materials so that you can have a unique cartoon character-based theme. Contemporary trends can reflect in your Christmas tree decorations.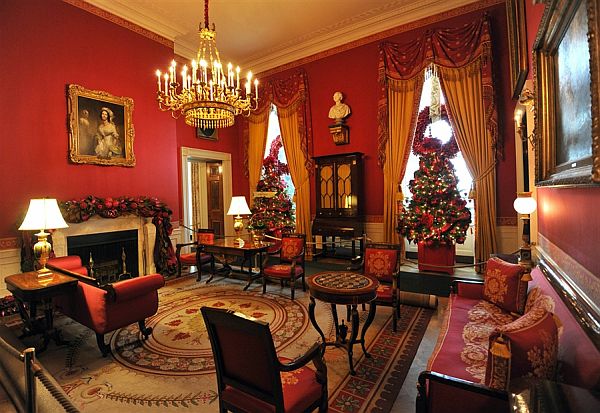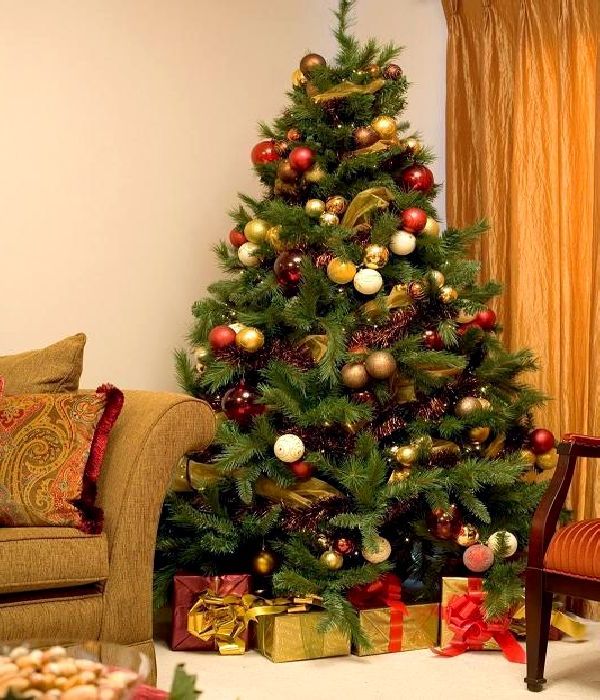 If your work needs to be unique, you may have to go looking in the market for adornments. At times, it may demand more money than you intend to pay. Also, shopping well ahead of the season will give you the liberty of a wider range to choose from. You can also go online shopping too.
If you want your creation to be unique, it will take a lot of time. We are not hinting that you should not pick up an exclusive theme this year, but just telling you that you may have to spend some time to plan and decide on what to shop for.