When it comes to savoring a delicious meal outdoors, there's no time like autumn. Whether your picnic is an impromptu dinner in the backyard or a leisurely meal at your favorite park, make it unforgettable with a mix of special touches and easy-to-pack essentials. Below you will find a collection of items that will usefully (and beautifully) enhance your fall picnic, from basics such as baskets and totes to flourishes like cheese knives and string lights… [photo below from Log Cabin Cooking]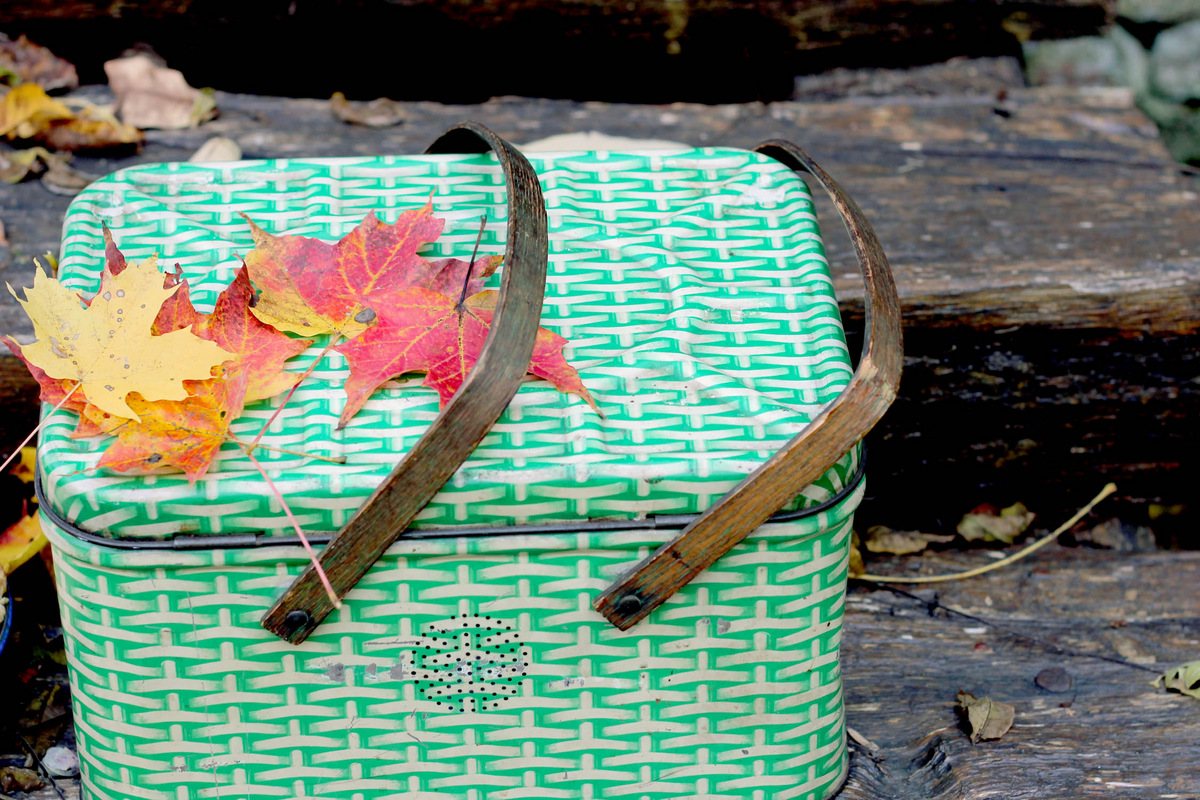 Setting the Stage
Start by dressing up your dining area, whether it be an outdoor table or a grassy area on the ground! Anthropologie's You & Me Picnic Tote converts to a blanket, making al fresco dining easy and fun. This linen item is machine washable for your convenience.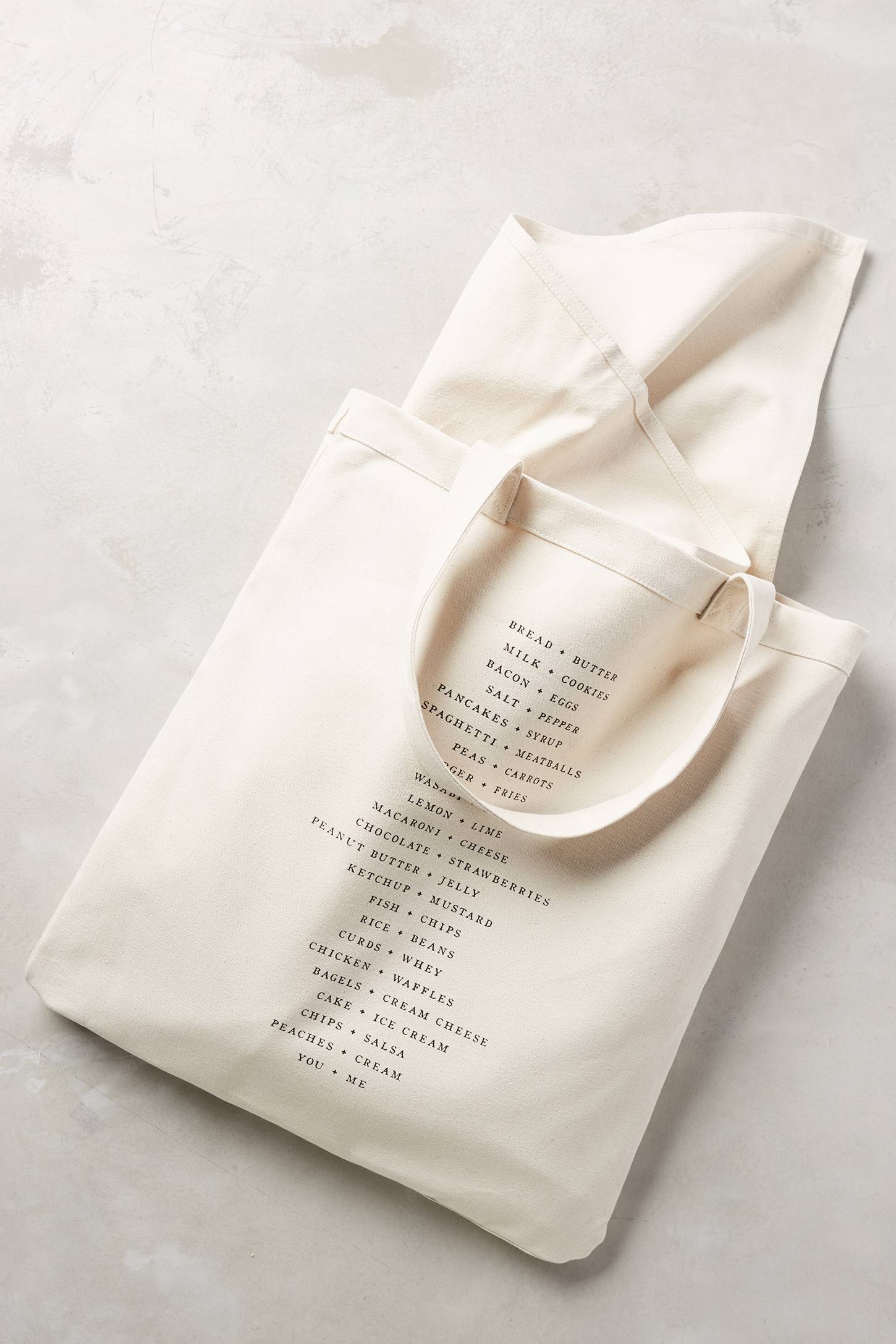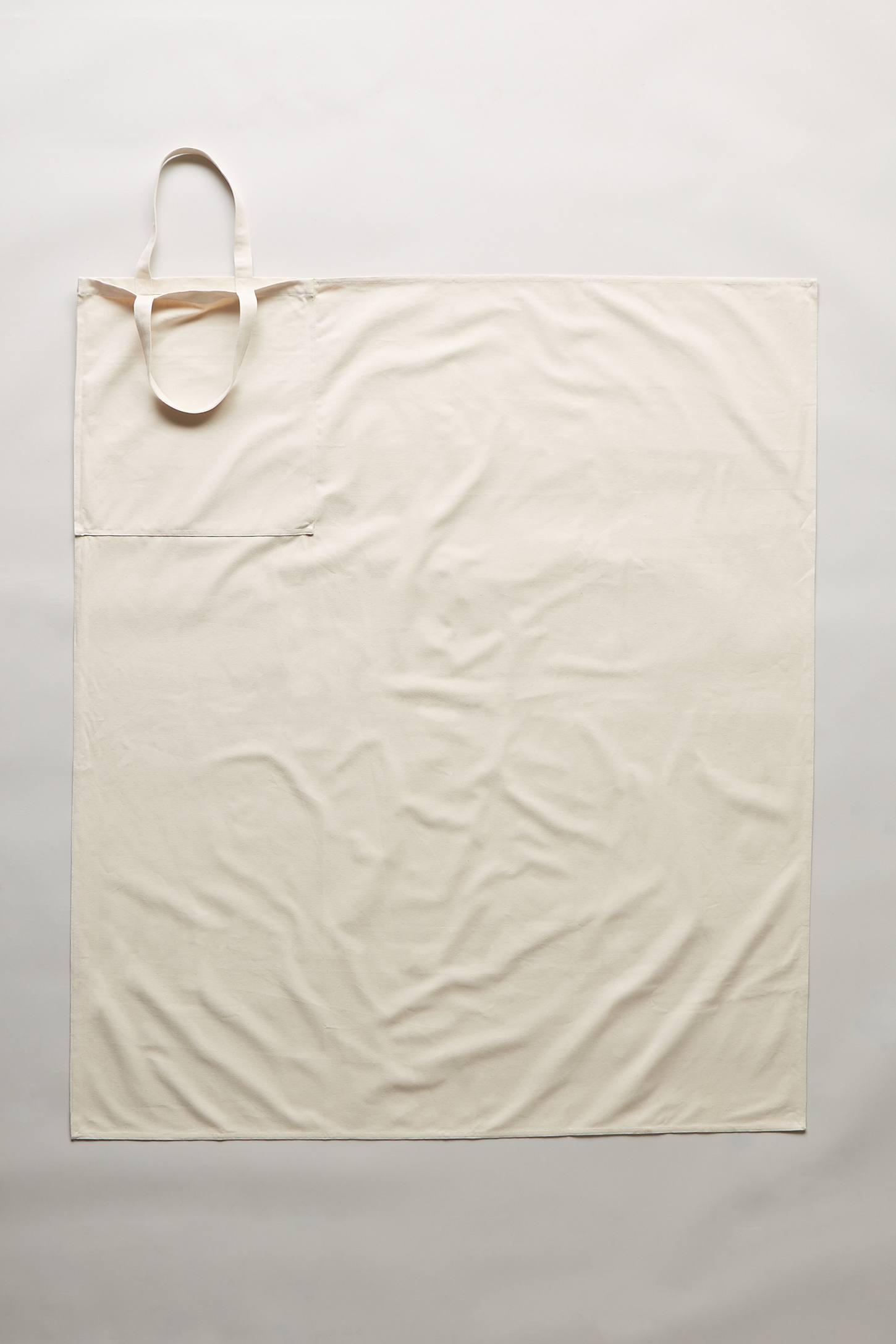 Created by Mamadou Kieta, this Recycled Picnic Mat for Two (available at Uncommon Goods) features a fall-perfect color scheme and a portable design that's ideal for picnics: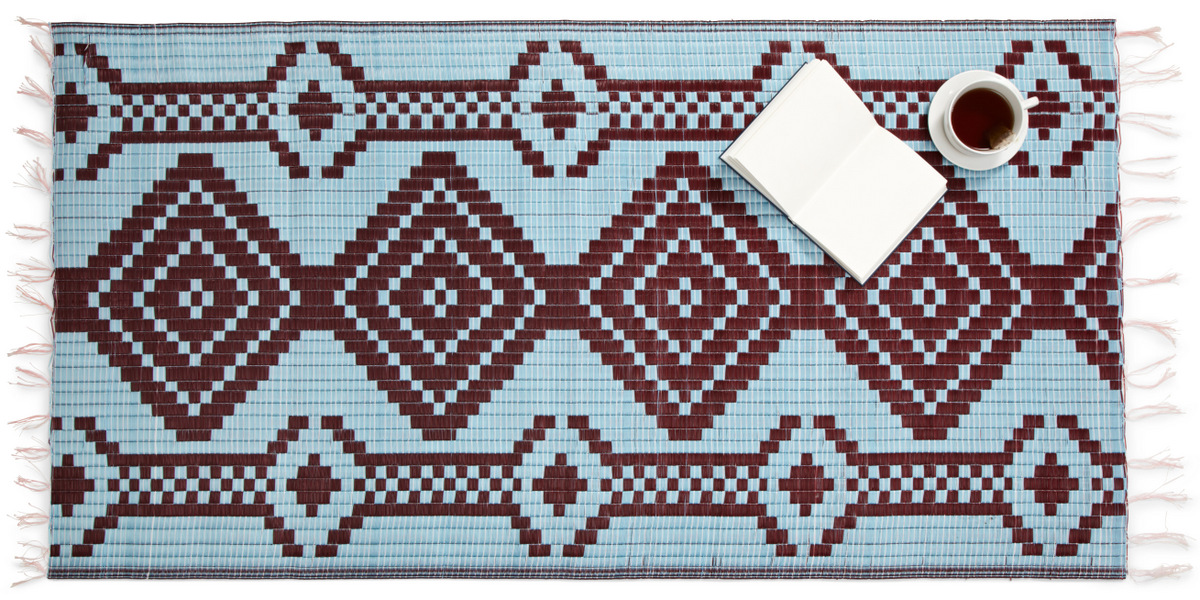 CB2's Maimana Silicone Placemats put a modern spin on traditional Afghan kilim patterns. Plus, they wipe clean, making them a hassle-free way to add pixelated style to the picnic table (or your picnic blanket)!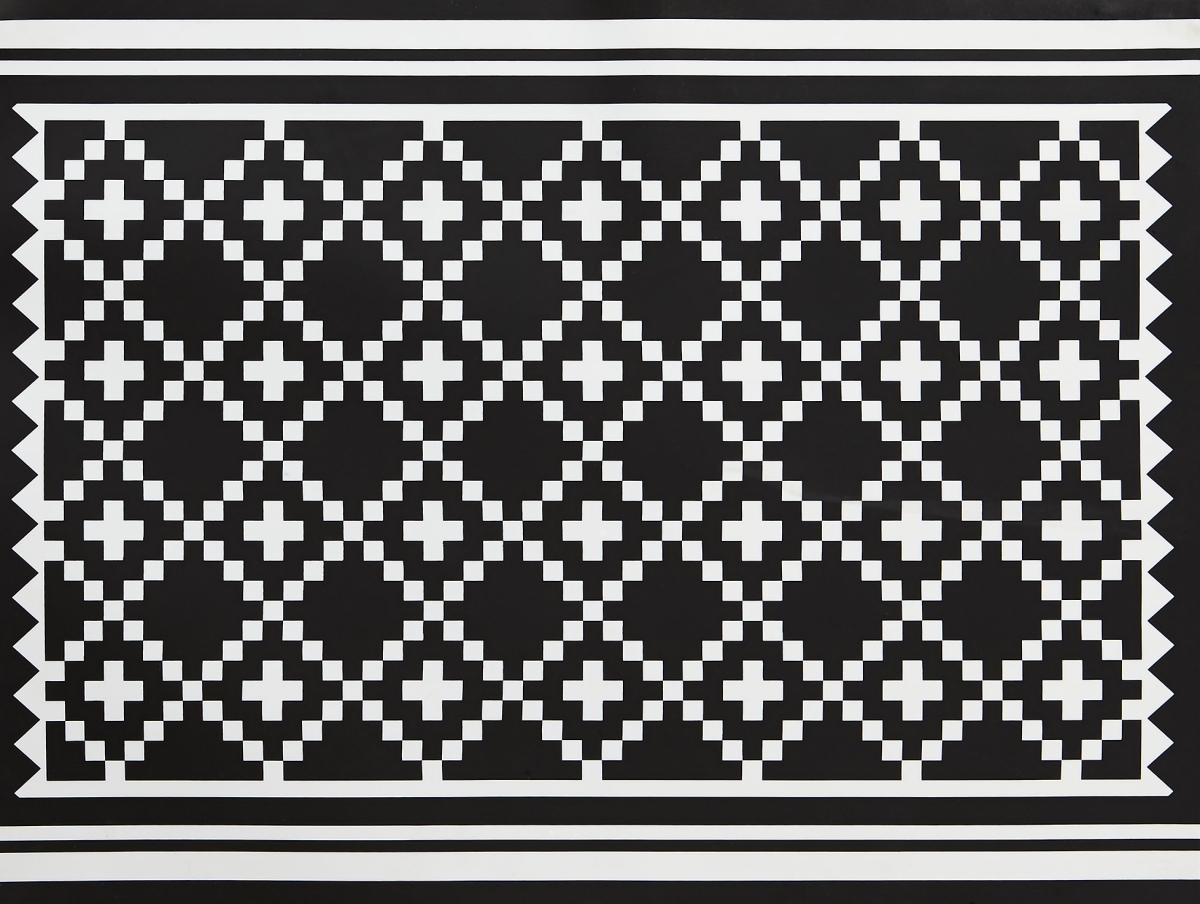 While many opt for disposable plates and napkins for a picnic, some people enjoy adding that "extra something" with cloth napkins! Bonus points if they put you in a fall mood, like these Calisto Cloth Dinner Napkins from Crate & Barrel: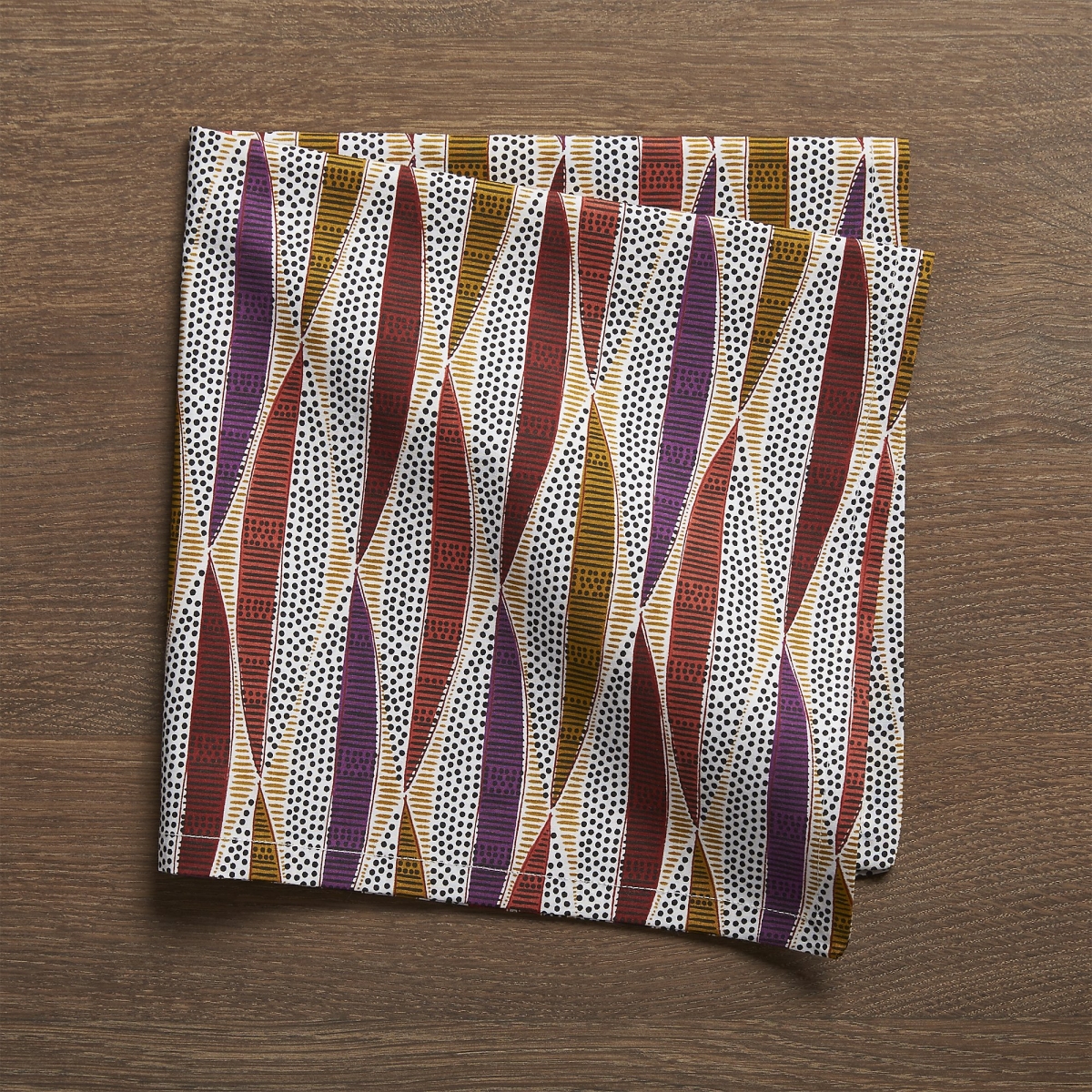 If your picnic is in the backyard, set the stage for an impromptu game of croquet! This Croquet Set from Crate & Barrel is the real thing, handily packaged in a canvas carrying case: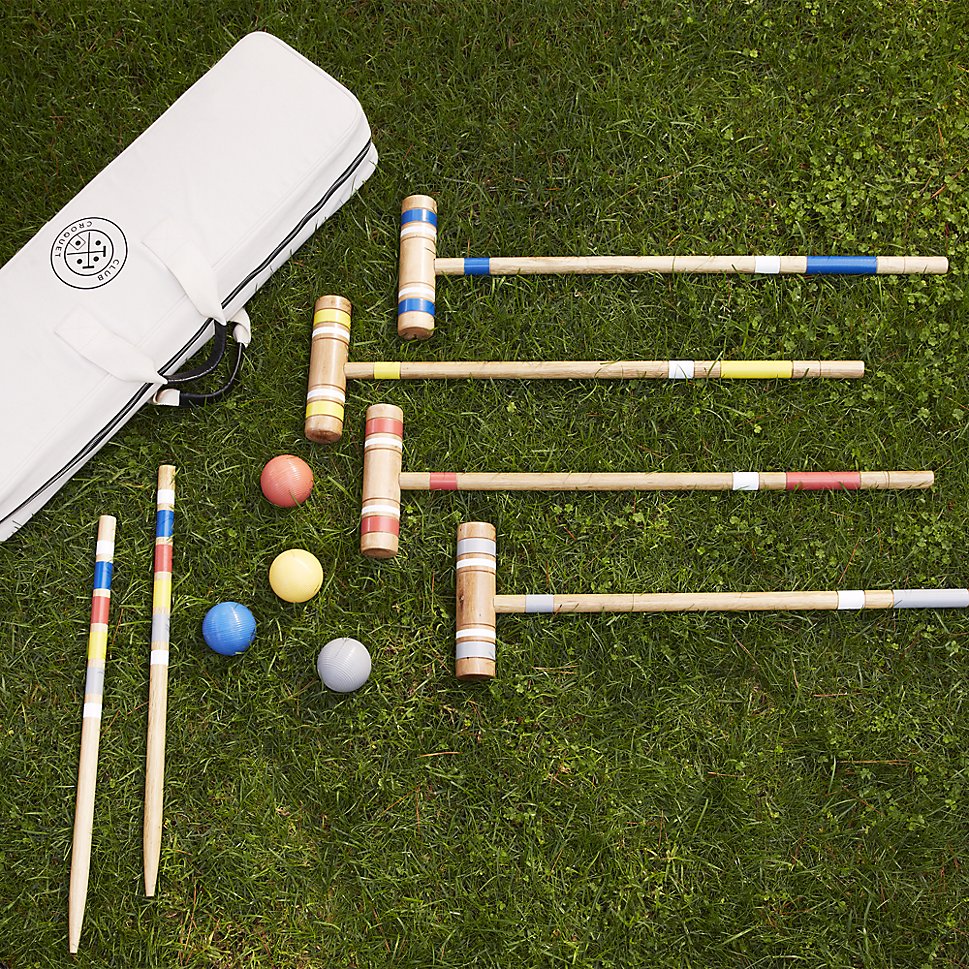 If the weather permits, add some festivity to your outdoor table as the sun sets. These Copper String Lights from Anthropologie are available in four lengths. The shortest strand is battery-powered, making these lights easy to enjoy, even if away from a plug. Encase them in a jar for a whimsical centerpiece. Note: the lights are not listed for outdoor display, so use with caution and common sense.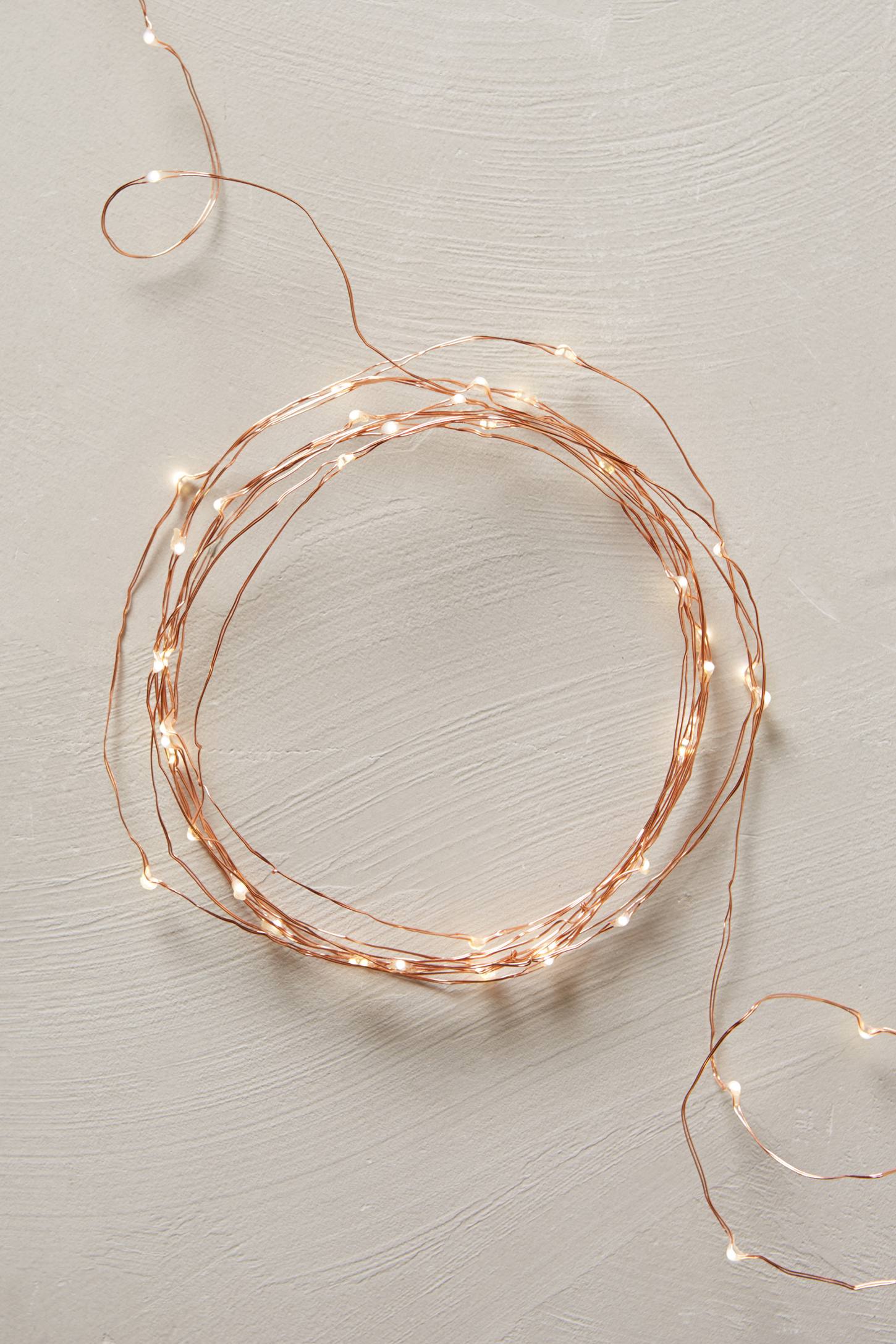 Set the mood with music! Urban Outfitters' Boombotix Rex Water-Resistant Wireless Speaker will amplify the audio selections of your choice. It's water-resistant, and it works with Bluetooth-compatible devices: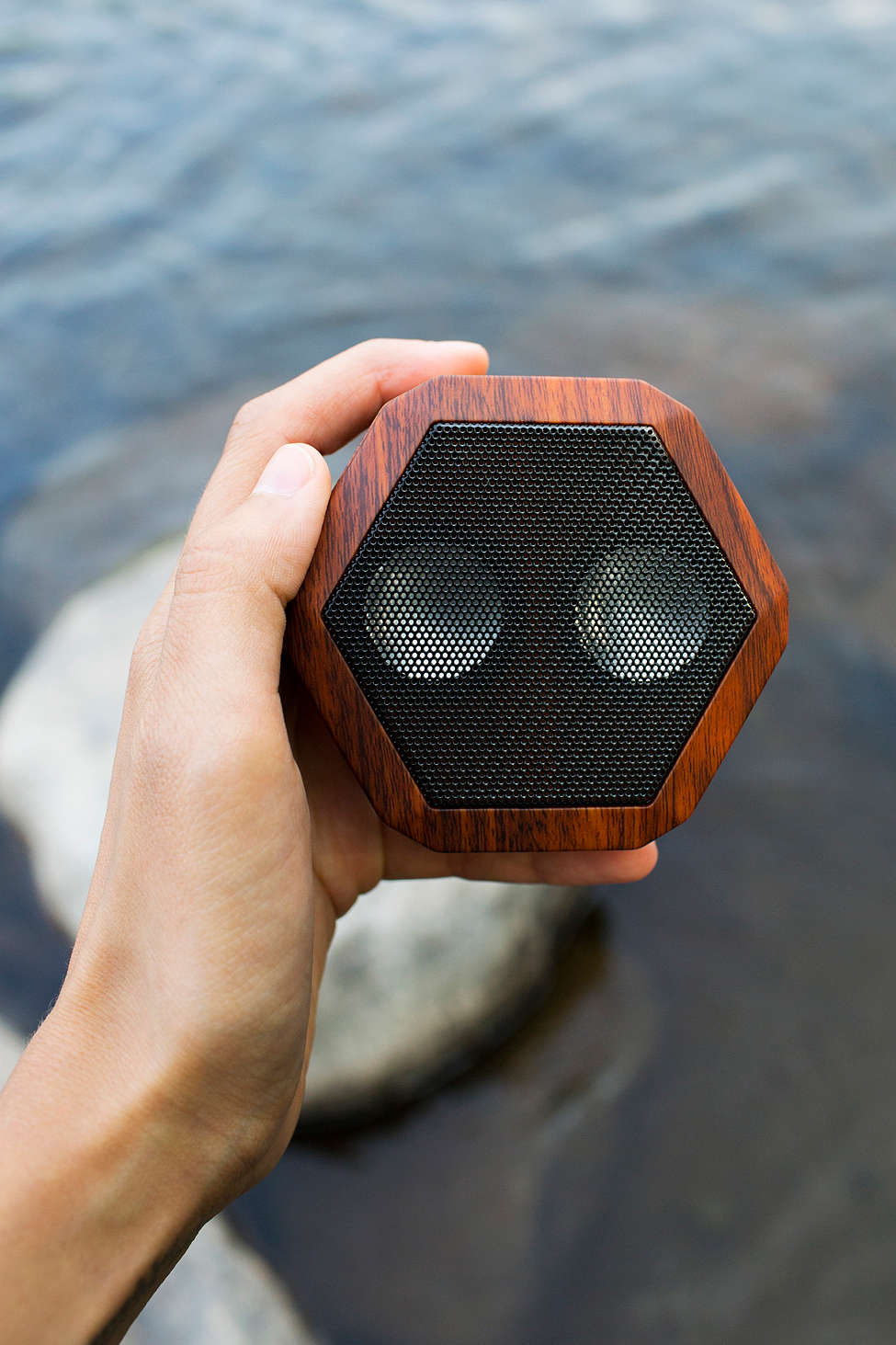 Picnic Basket Style
What's a picnic without a basket? You've got to have a way to transport food and supplies! This Wicker Picnic Basket from Williams-Sonoma is fully equipped with outdoor dining essentials, including porcelain plates, wine and cheese serving supplies, and a fleece blanket. Your all-in-one picnic package!…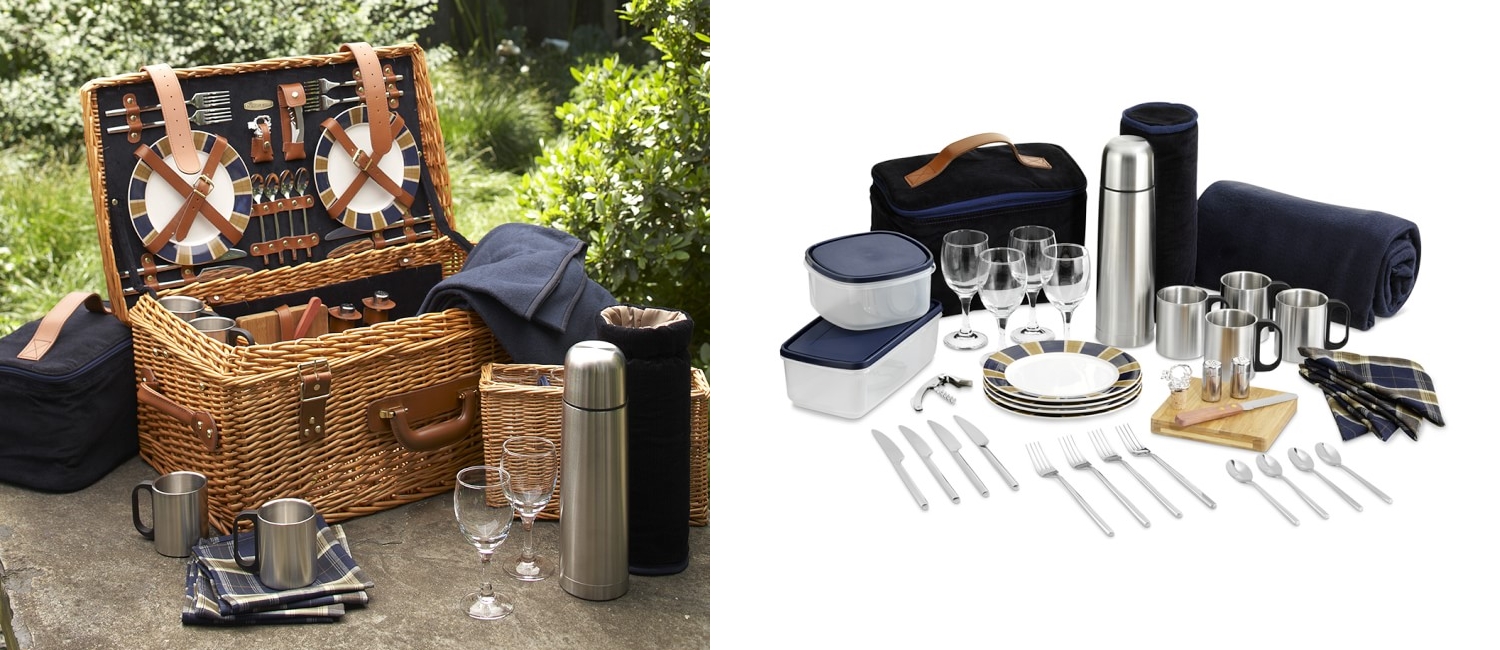 Crate & Barrel's Peterboro Handmade Picnic Basket is beautifully crafted from Appalachian white ash. With traditional elements such as basketweave siding and a hinged lid, classic picnic style can be yours: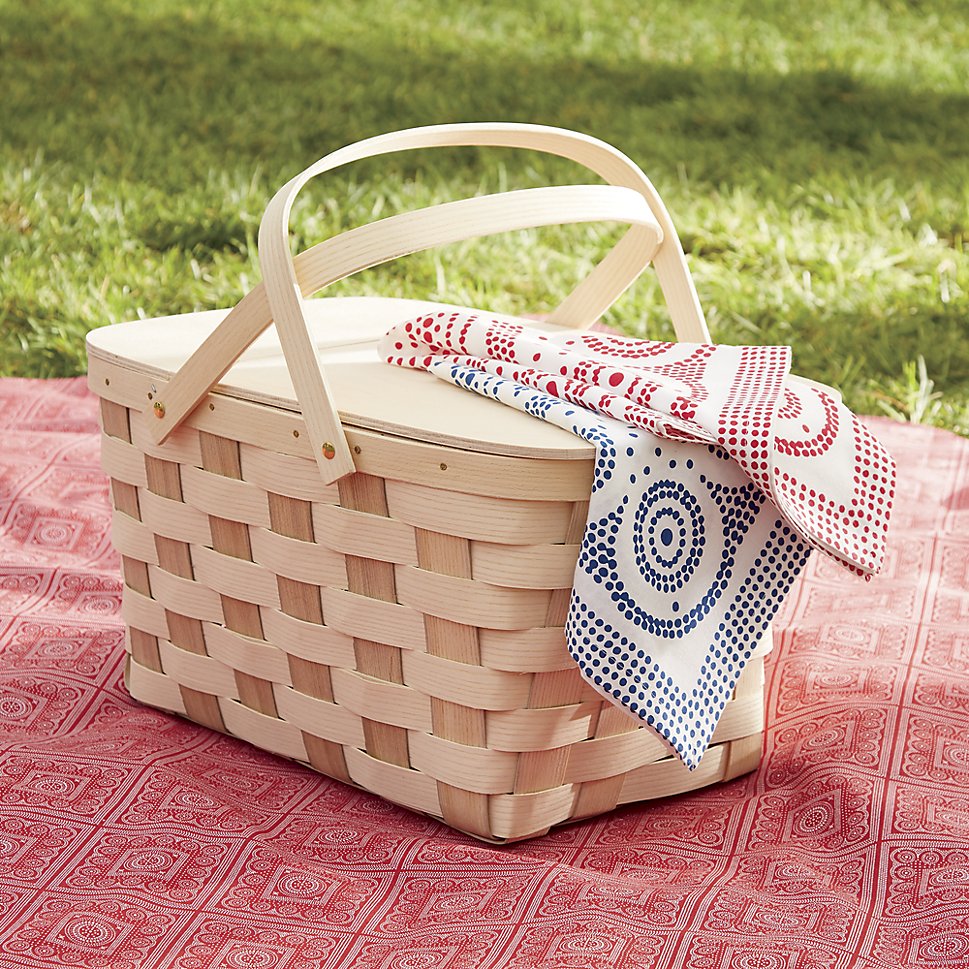 This Outfitted Canvas Picnic Tote from Crate & Barrel includes acrylic wine glasses, melamine plates, cotton napkins, a round wood cutting board, plastic salt and pepper shakers, and stainless steel and plastic knives, spoons and forks. Plus, there's room to stash extras, such as packaged food.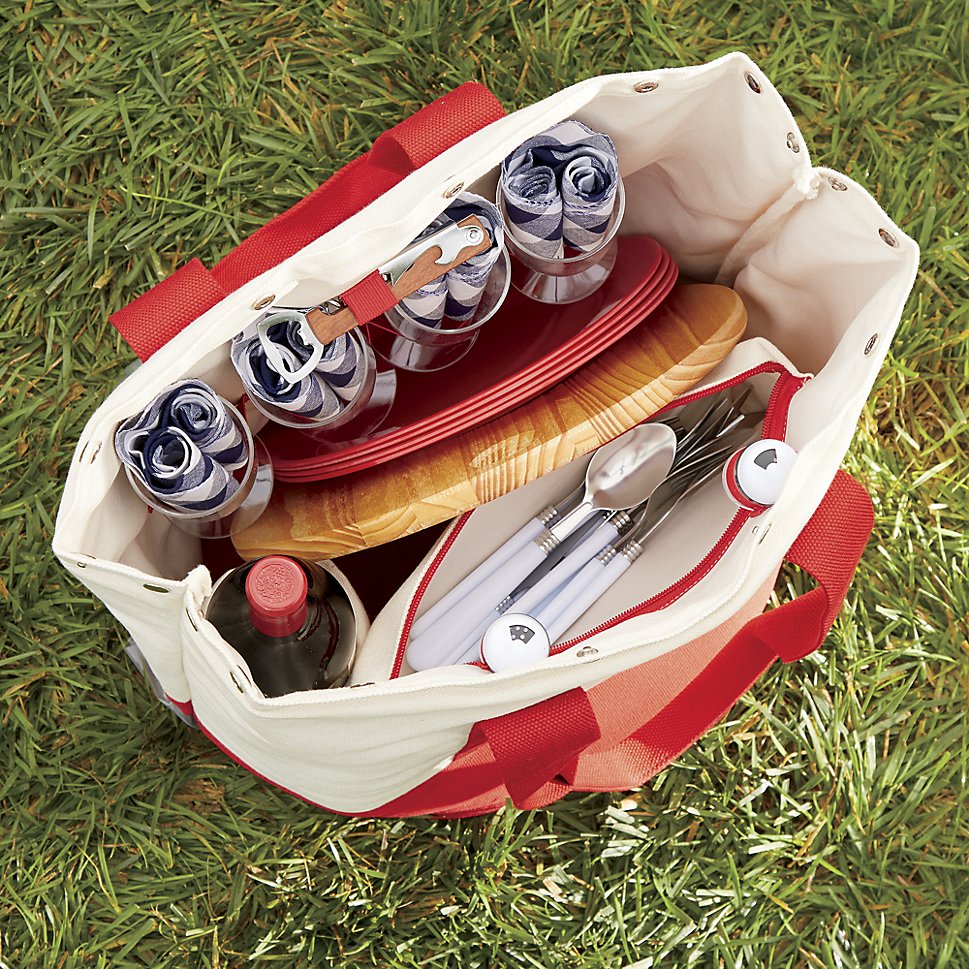 Don't forget the cooler! Crate & Barrel's Red Picnic Cooler will keep beverages and edibles chilled. Plus, a handy built-in bottle opener will give you easy access to your drinks and eliminate the need to pack one more gadget.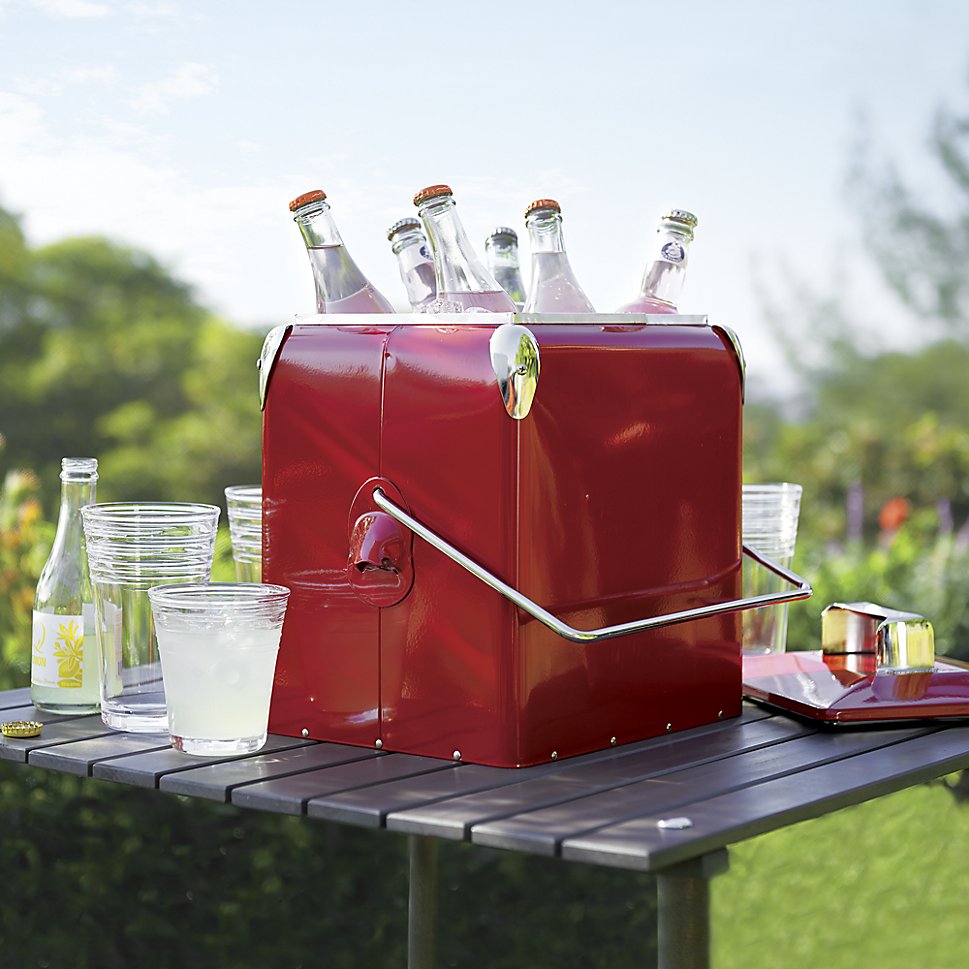 Handy Essentials
We end today's post by highlighting some key serving pieces that will make your picnic easy and fun (or in some cases, take it to the next level). Keep it low-key yet contained with these Burger Baskets from Sur La Table. Sold in a set of four, they will add classic picnic style to the table/blanket while getting the job done: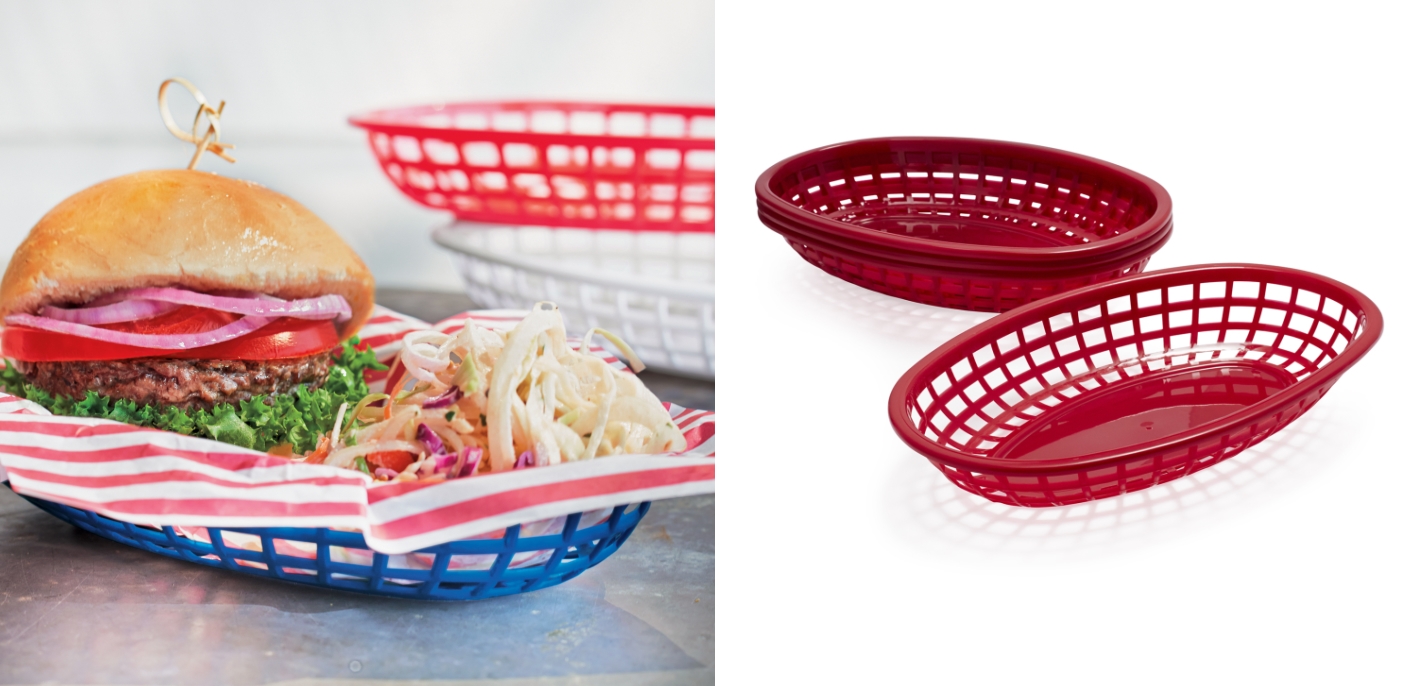 This Antonini Olive Wood Cheese Knives Set from Williams-Sonoma is perfect for adding charm and function to your outdoor meal. Why not revel in the process of consuming your edibles, especially when it comes to wine and cheese in the park?!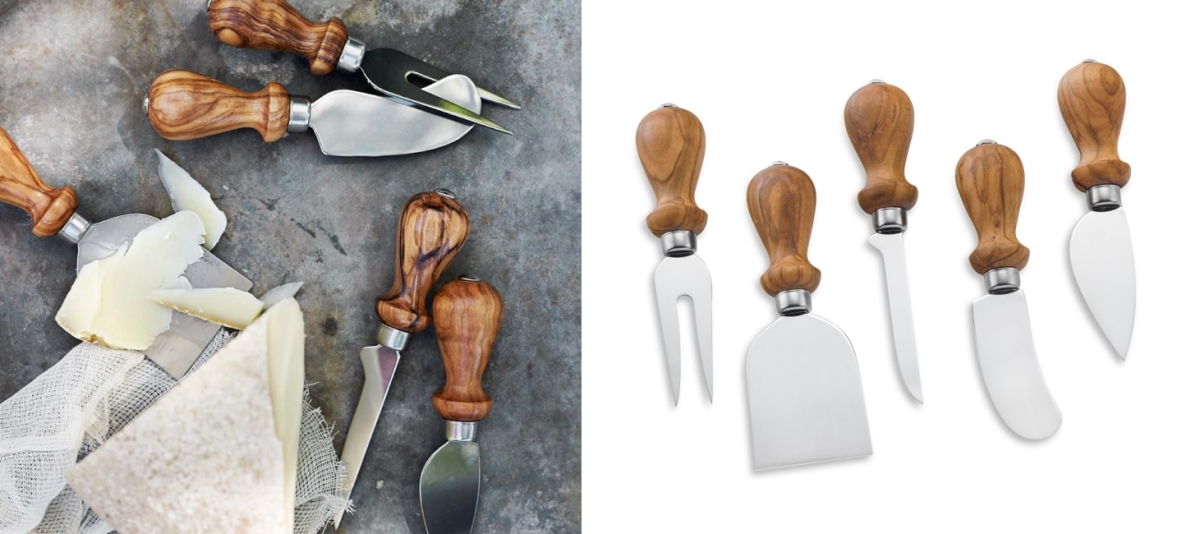 If your outdoor picnic involves a group of people, you'll need a way to keep an assortment of drinks on ice! This silicone Collapsible Beverage Bin from Uncommon Goods is compact and easy to transport when collapsed. Yet when open, it can hold up to 12 liters of beverages, including soda, beer and wine: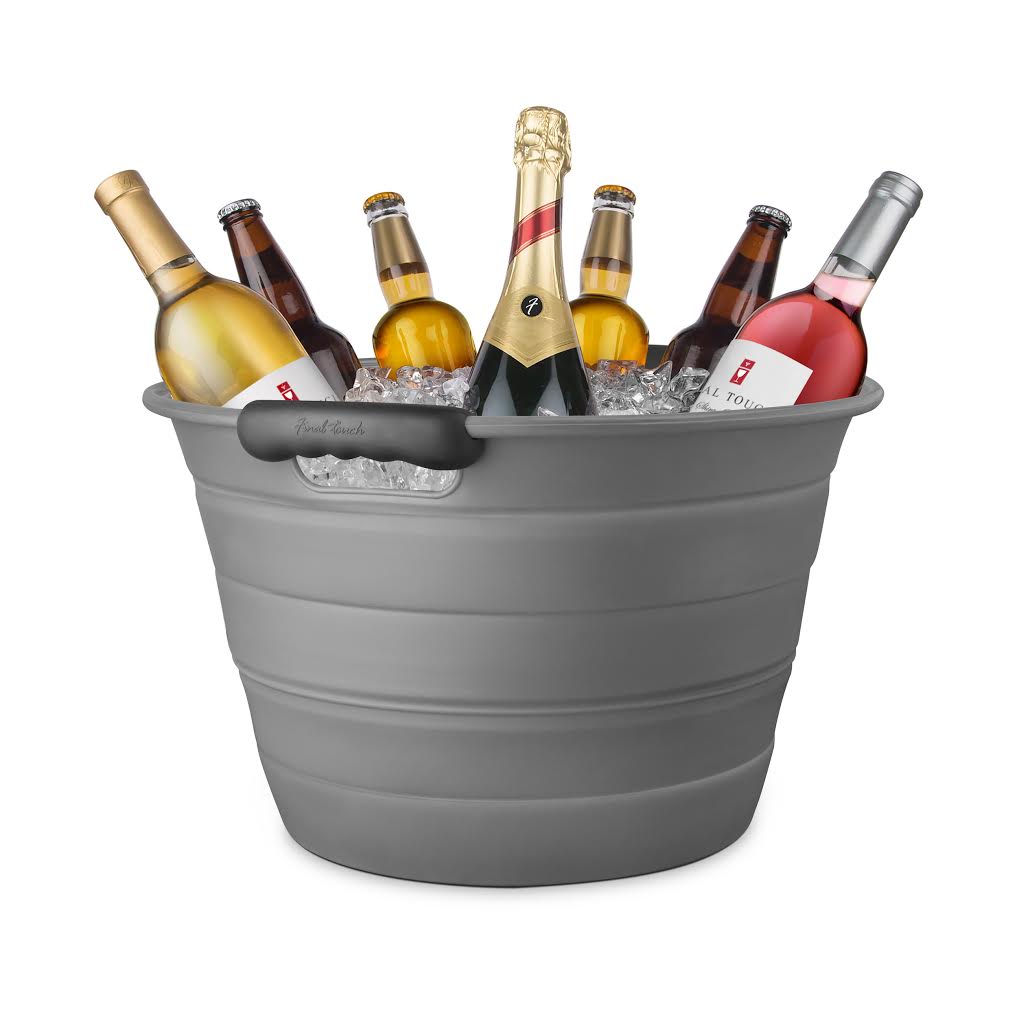 Then again, with the chilly fall weather, you may want to have a thermos or two on hand for hot drinks such as coffee and tea (not to mention, soup). These Buyneed thermoses are available through Amazon.com: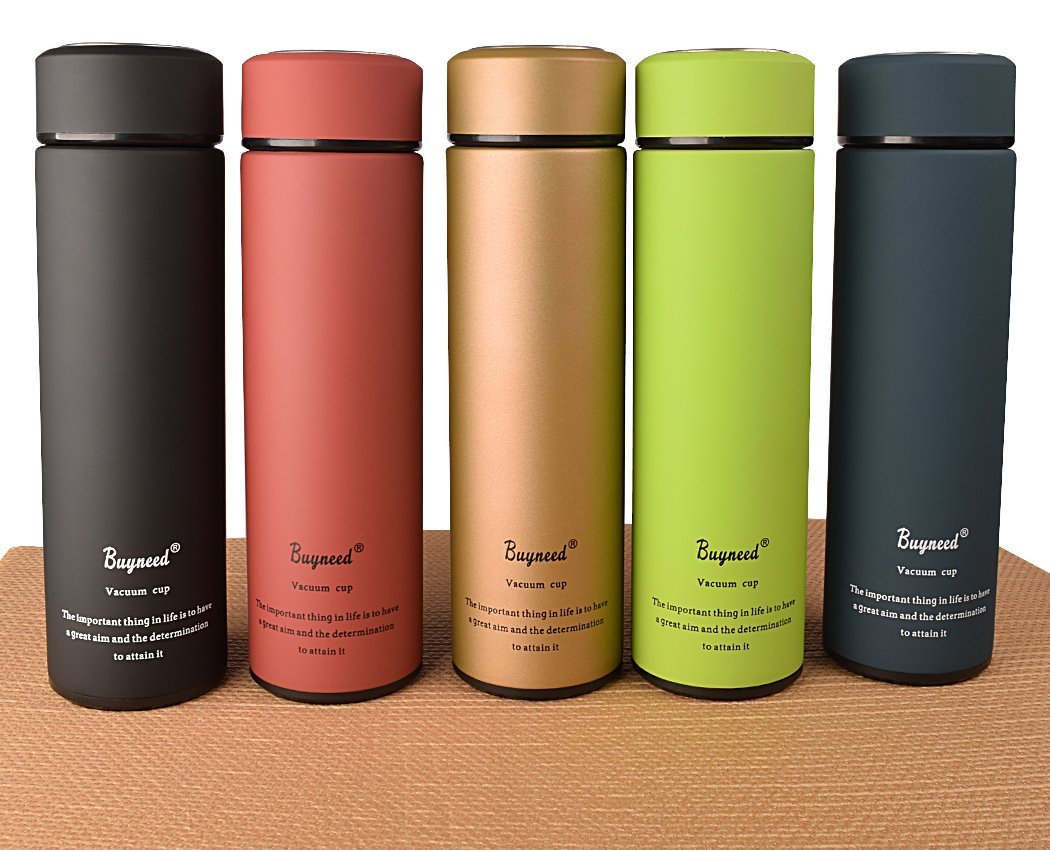 Don't forget about your furry friend! This Dog Bowl Water Bottle from Uncommon Goods fills the attached dish with a simple squeeze of the bottle. Plus, an adjustable velcro strap allows you to attach the bottle to your backpack, belt or wrist: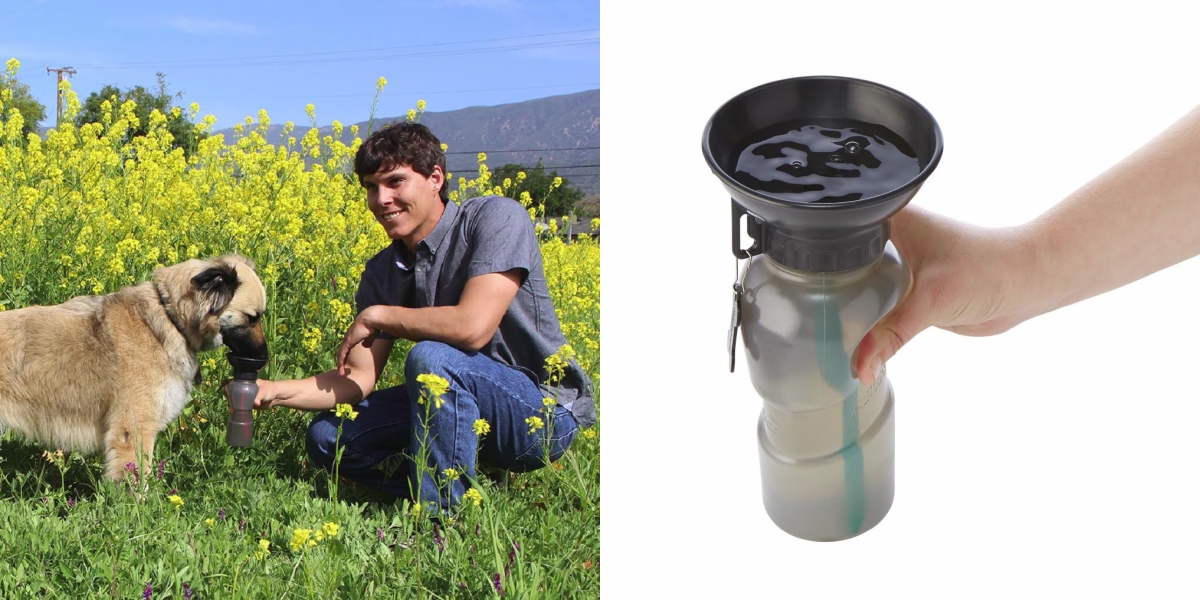 We at Decoist wish you a lovely fall, filled with delicious food and quality time with the people you care about.