Book lovers everywhere understand the joy of a personal home library. Much of the excitement lies in the knowledge gracing the pages. But design also plays a role. There are plenty of ways to store your books in style. Bookcases are a standard in any home- so why not change it up a bit? Display your favorite guides and novels with one of these chic sets of bookends.
All About Animals
Feeling a little wild? Animal inspired bookends can be found in any trendy furniture store today. Stand out with a customized, DIY set. These deer-shaped bookends by Aly of Artisan des Arts are a modern twist on lodge style decor. No deer head mount required.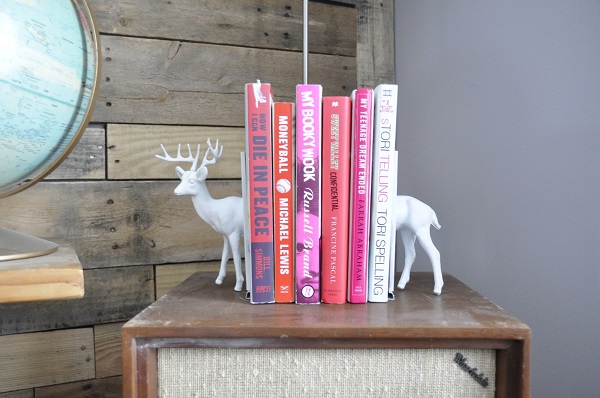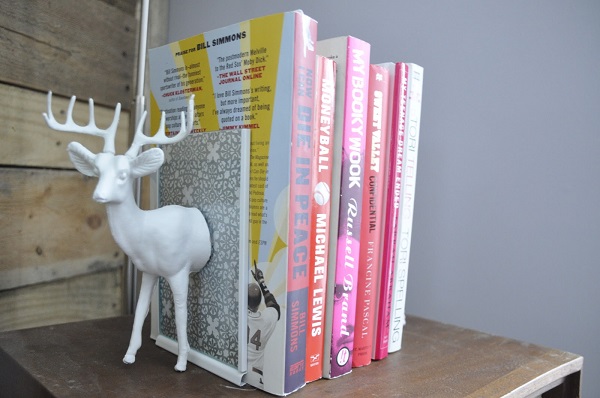 Capture the majestic wonder of elephants with these turquoise beauties by Liz of Love Grows Wild. The fun color and lifelike details make these little statues fit for a museum. Create a second set using giraffe or zebra figurines for a safari-inspired collection.