For many people, the table is the hub of the home. Homework, meal times, even simple relaxation are all accomplished while seated there. So why not make such a central part of your life, beautiful as well? The table is the perfect place to add a little chicness. It's super easy — just use one of these DIYs to get you started.
Centerpieces
Fresh limes and flowers create a fragrant combination with this centerpiece from HGTV. Two vases are placed together and lined with lime slices between, then filled with colorful blooms. Change your arrangement out every two to three days to keep the aroma nice and strong.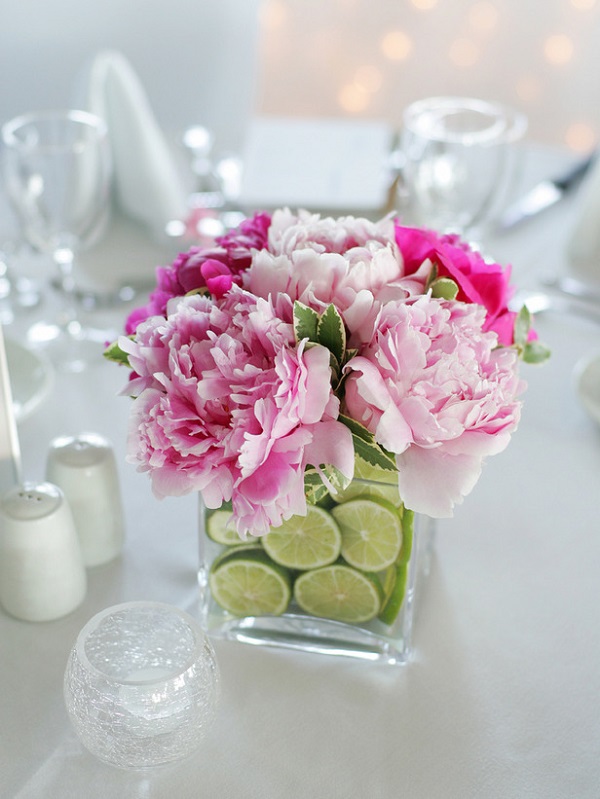 Possibly the most versatile kitchen essentials ever, mason jars are becoming a mainstay in DIY home decor. This centerpiece from Bellasera Productions incorporates them in a rustic masterpiece fit for the chicest of tables. Top a log section with mason jars and decorate with candles, twine and fresh flowers. The result will be gorgeous.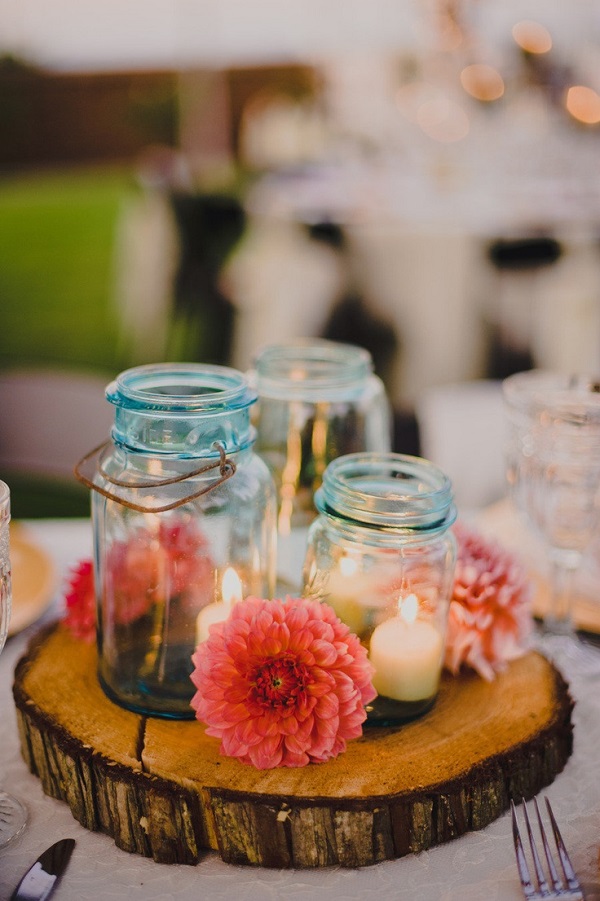 Tiffany of Offbeat and Inspired turned a catalog inspiration into a DIYed reality with this mason jar centerpiece. The bendable clamp configuration provides freedom with its appearance, giving you several creative tabletop arrangements to help keep your dining experience fresh.