I've been in love with brick walls for a long while. Their beautiful texture and the amazing color are so charming that I am honestly considering adding one to my living room. But while brick does look stunning as an accent wall — if done right, there are a few things you should consider (call them drawbacks if you wish) before you start the whole renovation process.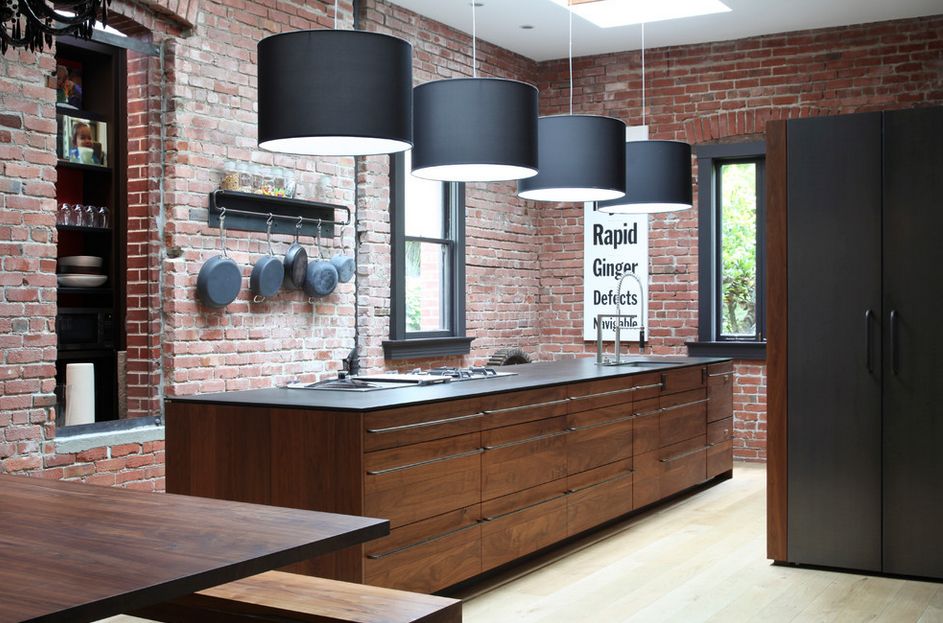 One of our readers, Danijela Petrovic is having issues with the bricks in her home.
The old Serbian house that I moved in two years ago is quite stunning. The rooms are big and beautifully furnished, everything is well planned and the location, in one of Belgrade's finest, make it a charming home.  I also have this small garden where I spend my evenings with my son, listening to music and enjoying the beautiful green walls and the colorful potted plants that I've added. But the reason I'm sending you this email is to ask what can be done about the pesky issues I'm having in the living room with my exposed brick walls.

Renovated not too long ago, the living room kept the natural brick wall for extra oomph. At first we loved it and thought the accent wall adds style to our interior design. It took us 4 months and we started to hate it. The brick crumbled when we touched it, began showing giant holes and we got to see ugly cracks caused by moisture and exterior car traffic. Speaking of moisture, it's what we hate most — because Centipedes love moisture. And I can definitely tell you 10-12cm long Centipides are no fun when you see them in the morning.

We tried a few solutions, like painting the brick but eventually the cracks became larger and the Centipedes always found a way to bypass our sealing. Therefore I'd like to know more about caring for my brick wall. I wouldn't want to lose it, because it looks gorgeous. I just need professional help!
Painting or sealing brick sounds like an easy DIY fix. But this home project has its downsides. Here's what you need to know before you tackle this problem.