Anyone who has taken part in planning a wedding understands that it's no easy feat. In fact, to say wedding planning is stressful would be an understatement. Not only is it one of the largest and most expensive events some people will ever throw, but it is also incredibly personal and emotions run high. Indeed one of the most difficult parts of the process is choosing and securing a wedding venue.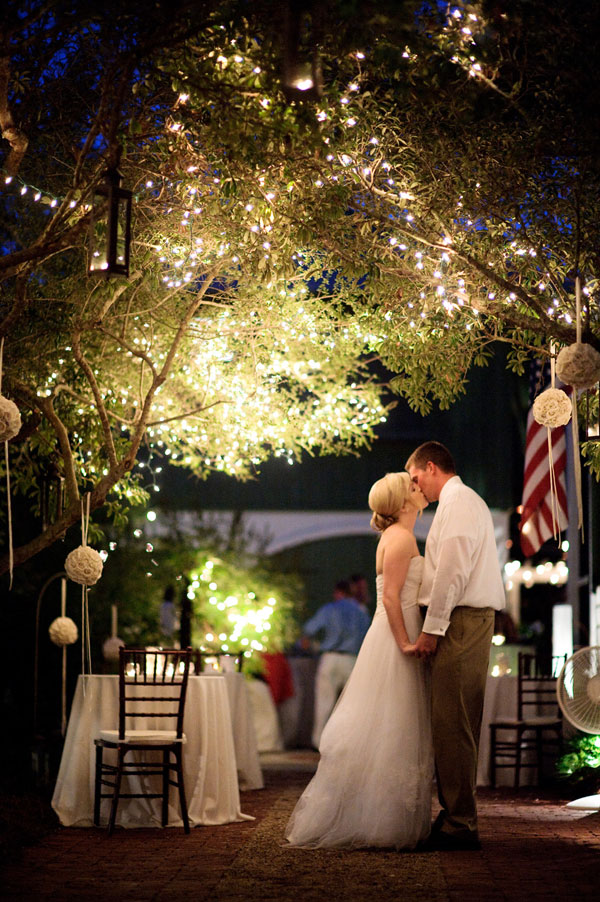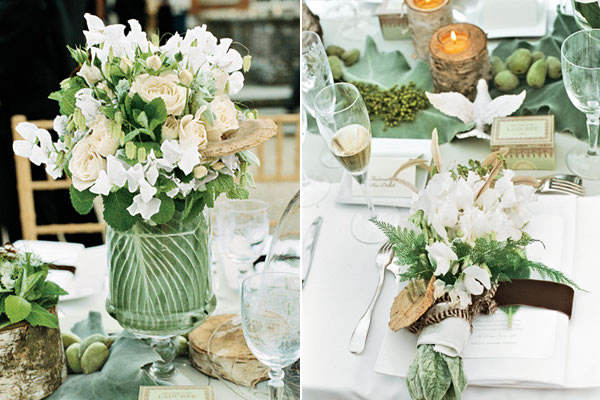 Depending on the time of year your nuptials will take place, you may even be competing with other couples for specific dates. In order to eliminate this burden, many people choose to host their weddings at a private residence.
Whether it's your great aunt Mildred's 19th century mansion, or your own humble abode, there are a few steps you need to take to ensure the space is wedding ready.
Designate on and off-limit spaces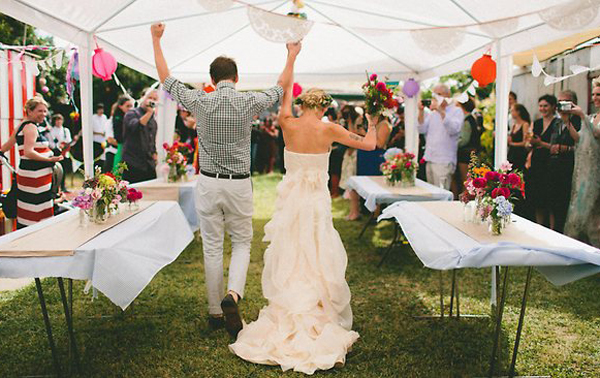 Keep in mind that a wedding draws plenty of people. Even if you're limiting your ceremony to just a few close friends and family, remember that these guests, along with the caterers and photographers, will need a restroom to use. Choose separate bride and groom preparation areas in separate quarters of the house and well away from those milling about.
Tend to your landscaping meticulously