I woke up early in the morning. Had my buffet breakfast and then off I went. A beautiful Scandinavian scent was in the air when I reached outside. Flurries, a good deal of wet snow and a killer wind blowing from all directions were clear signs that this is going to be a great new week. Because the 2013 edition of the Stockholm Design Week started today, meaning that it's party time for designers and design bloggers or lifestyle enthusiasts.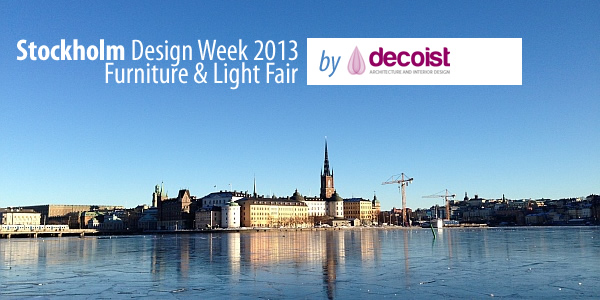 Known as the world's biggest furniture trade fair for Scandinavian design (with furnishings for both home and public environments, if you were asking), the very much awaited Stockholm Furniture & Light Fair will open its gates tomorrow, promising to be one of the most inspiring events of the region. Our expectations are high. We're going to meet some of the biggest actors in the interior design industry, coming from more than 21 countries across the globe, and we're going to feed our need for functional, beautiful looking pieces of furniture.
And for those of you who can't attend the Furniture & Light Fair in Stockholm, Sweden, this year, rest assured that we're here to deliver the inspiration right to your monitors.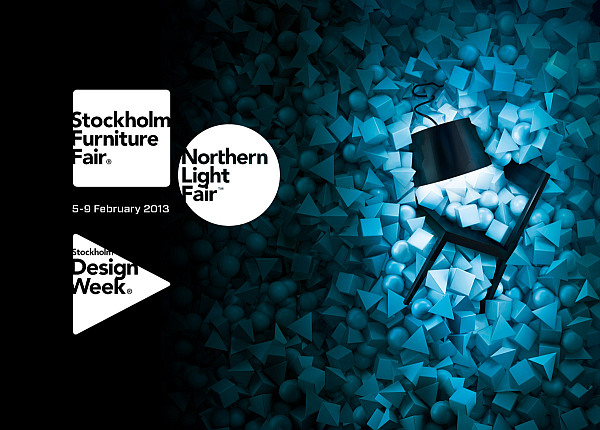 On a first glance, it seems that this year's event concentrates on creative ideas that are being built with simple lines. I am sure that most of the products which will make their debut this year will infuse a harmony of form and material. They will be highly functional and beautiful at the same time. And since this is Scandinavia, prepare for a lot of neutral materials and bright colors – just watch this video from last year, and expect it be even bigger.
Below are just a few products that will make it to the show, foreseeing what we're about to experience in the coming days.