Winter is just around the corner here and while some regions are already feeling the effect of it, others are just starting to feel the chill in the air after sunset. Irrespective of where you live, getting ready for winter is indeed a must and it often starts from taking personal care and a change in your wardrobe to ensuring that your home is ready for the cold times ahead.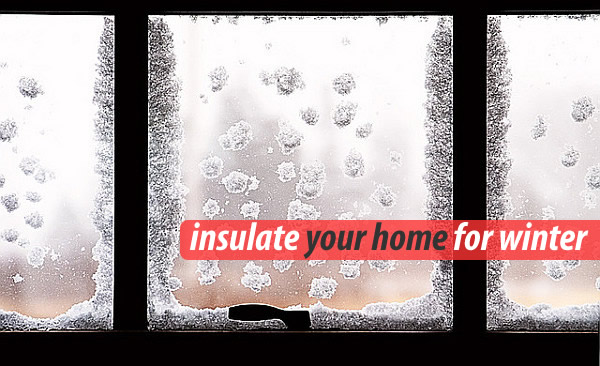 Image by Flickr user fayebythebay
Insulating your doors and windows in an efficient fashion is not just a wonderful way to keep your home warm naturally, but it also helps in cutting down your energy bills by placing a lesser demand on your heating systems. A few simple tricks along with the use of the right material should help you in this regard.
Here are a few handy tips to help insulate doors and winters ahead of this winter –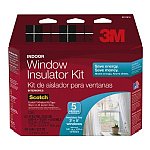 1) Insulation film is both relatively cheap and effective when it comes to keeping the cold out.
Window insulation film kits are easily available at hardware stores and all you need to do is us them indoors and they are especially good for the glass panels that are a part of both doors and windows.
While they're cheap and provide for a quick fix, insulation film gives windows a cloudy feel so you may want to consider what part of your house gets it. (Image is of a 3M window insulation kit that costs $19 on Amazon)
2) Cellular shades are a perfect way to keep the cold winter wind out and to ensure that there is no loss of heat from the interiors.