Larger, faster, stronger – we push ourselves to surpass the records of yesterday and achieve the unthinkable until our talents and pursuits run off an imaginary canvas. We strive to live lavishly, be excessive and at times obscenely obvious. But just as the pure whimsical nugget of muse found within the folds of a crisp fortune cookie is a tribute to small wonders, we too can accept and flourish under the magnifying glass. Being obsolete and overlooked is an opportunity to find joy in small packages. When you encourage your personality to shout with glee from floor to ceiling insanely positive surprises are in store.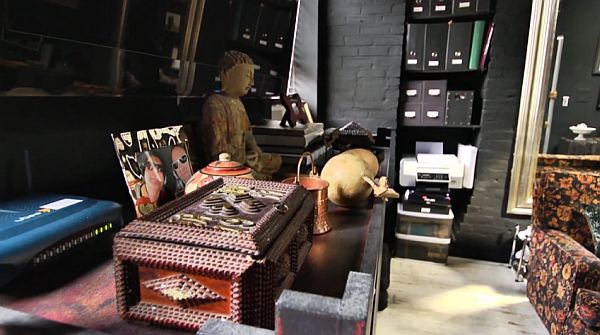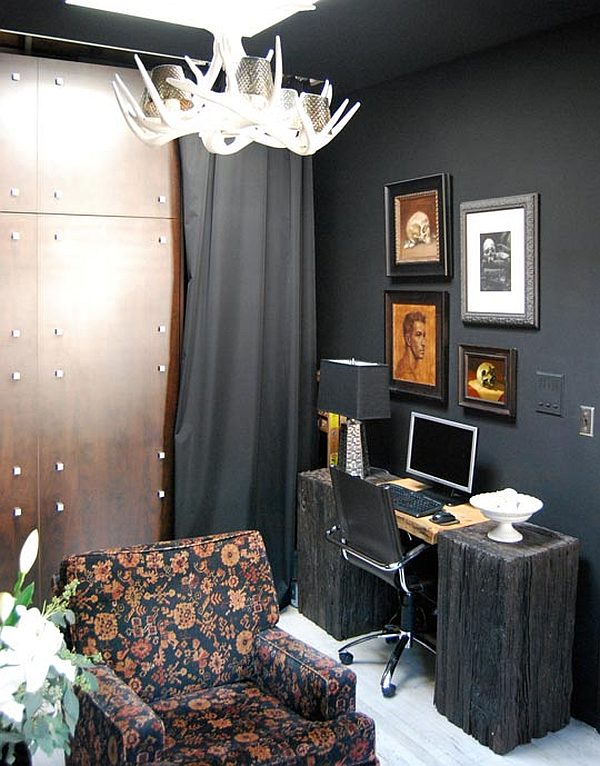 Tiny, Eclectic, Amazing Spaces… are on your futures horizon.
SpacesTV — an innovative YouTube channel great for on-the-go lifestyles –has introduced a new show lineup, giving viewers with DIY propensities a sneak peek inside the homes of designers and collectors who make the most out of their miniscule apartments.
This week the founder of the largest online site for vintage furniture, Vintage and Modern (V&M) Bill Indursky graciously opened his doors to the camera crew and us as he shared tips and tricks on how and why two people and a dog can not only survive but also thrive in close quarters!