The common fridge holds and stockpiles a pyramid of food within its four compact walls at an optimal 35 degrees Fahrenheit. While this temperature is projected to contain the produce protecting it from bacteria and prevention of food poisoning an entire world of culinary goodness and interior inspiration is tucked away in the drawers and door shelves.
Food art is a raging success thanks to modern artists such as David Ottogali. Making marshmallow Peeps exhibitions that the audience and viewers enjoy shows how the world of mediums has expanded since Van Gogh's time. And for the interior designer, the elements we infuse our homes with have expanded too.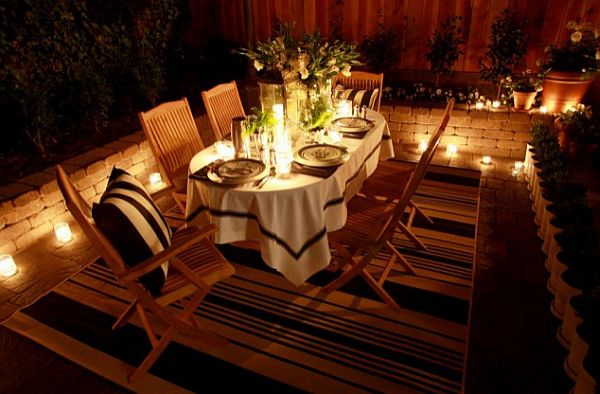 As you prepare you dinner party's appetizers and entrees you can create a feast for the eyes and the stomach in the art of food preparation and using some of those same ingredients to create a centerpiece and name card settings that will be a topic of interest and beauty.
When Life Gives You Lemons, Make Centerpieces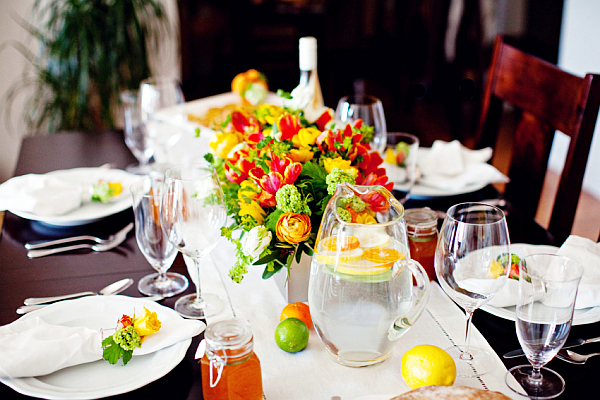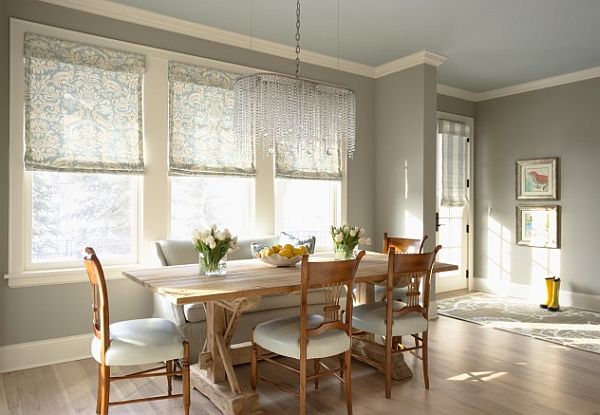 As your rack of lamb tantalizingly marinates you can begin the process of making your table stand alert. Grab a handful of lemons and a tall glass cylinder vase. Slice thick lemon pieces and place them carefully in the vase. Add water as you go and arrange the lemons, as you like. Stick in a full bunch of pure white flowers (or even red); Gerber daisies, hydrangeas, tulips, whatever is accessible. Taking a vase symmetrically similar yet shorter, fill with whole uncut lemons also doused in water.