We all know at least one person who can do (or claims to have the ability to do) anything they set their mind to. And sometimes it doesn't even take that much effort for them. They just are intrinsically talented and overqualified for every task, hobby, and job they set out to do. You dread the family visits to their house as you get your third interior tour and are left speechless, with your mouth hanging wide open inhaling their sweet air conditioned air as you take in their DIY projects that look like something off a showroom floor.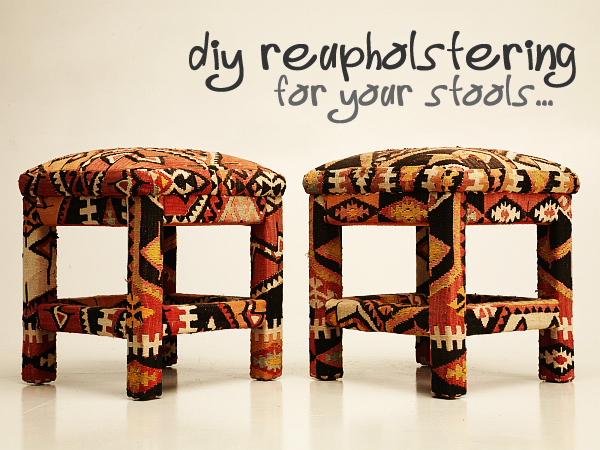 "You made that?" You finally manage to murmur. It was rhetorically, as you already know the answer.
"Oh this? That's nothing. Just a little project I did over the winter. You really need to see…."
Flashbacks of the collage of picture frames you were trying to hang up yesterday barrage your mind. All you had to do was hammer a nail, hang up and that's it. You are done. Somehow that even ended up crooked.
So maybe your fingers aren't as nimble as the DIY power couple but spoiler alert! There's one DIY project that looks great and is easy to do. It's a couple of hours a couple of tools kind of easy.
Ingredients for a fresh serving of new upholstery:
• Foam / Cotton Batting / Staple Gun / Staples / Fabric