Small & Beautiful Beach House: Renovation Rental in California
White walls, bright colored doorsand delectable decorations altogether give this home a cool outlook. Located at Balboa Island, California, this pretty little house is currently being rented by Robert and Valerie Schnieders. The couple's own house is under renovation, so they had to rent this beautiful beach side house for the time being.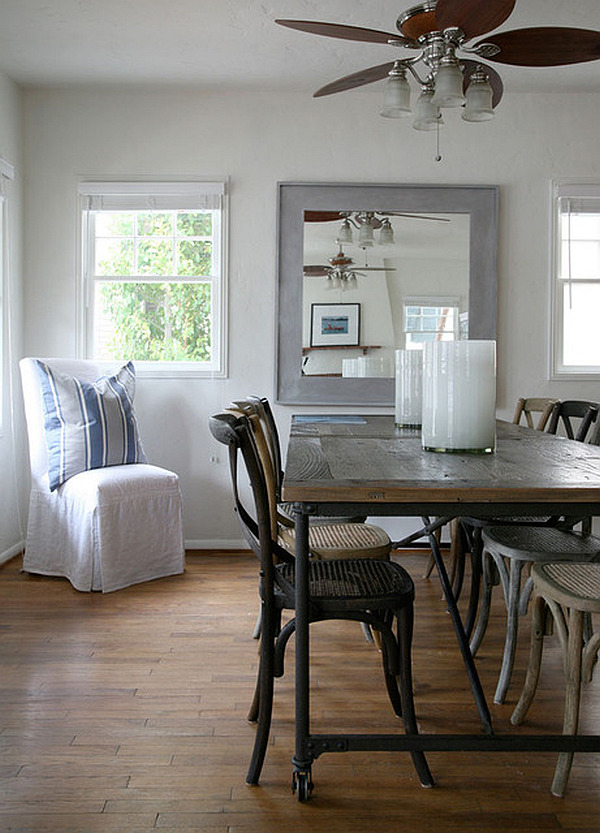 One could observe the vintage fireplace, typical of the early twentieth century in the living room. Also, it has been maintained beautifully. In fact, the whole house has some antique hues to it. Every other accessories and furniture in the room has upheld the element of antiquity and they go very well with this pretty little domicile. The bedroom is the loveliest of the lot, though relatively small in size.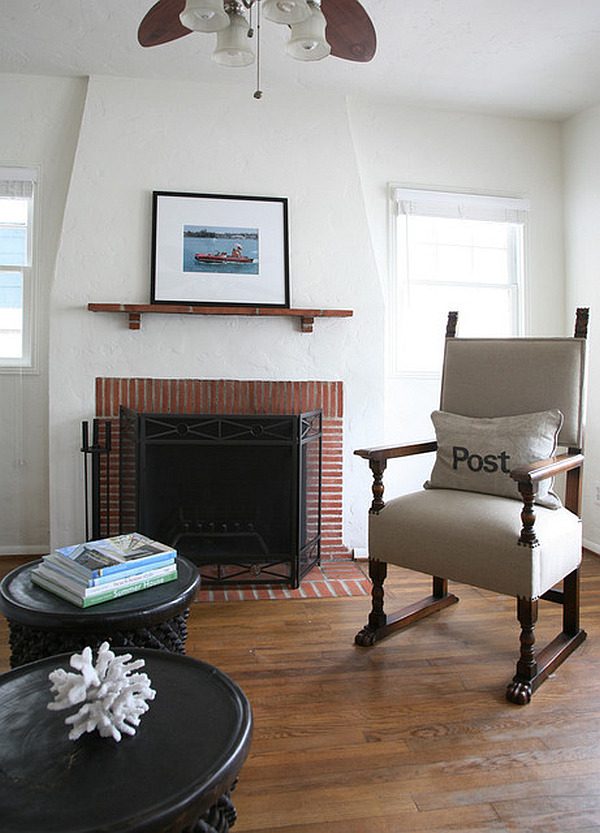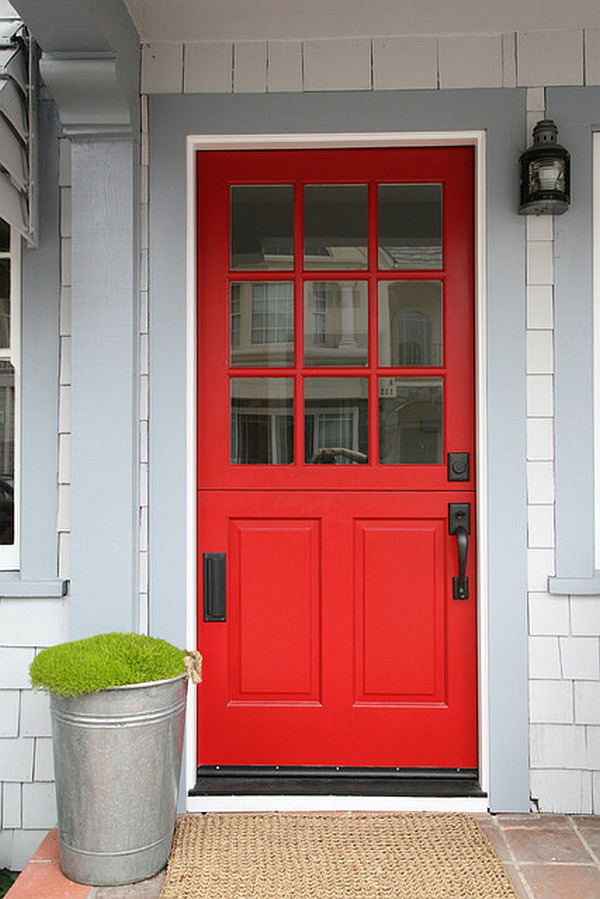 Schnieders is but not satisfied with the small size of the bathroom and the style of the kitchen. He also does not like the ceiling fans. But we feel that the fans are just alright in terms of the traditional accessories the house has been adorned with. Well, he is a man who believes that even if a space is very temporary it should feel like our own, otherwise we will be miserable. May be that is why he is so cynical about certain aspects of the house. We wish him and his family that their house under renovation would truly be a dream home. (via ApartmentTherapy)