Guest post by Axel Yberg
After graduating from college (Magna Cum Laude, Phi Beta Kappa, with a degree in Anthropology — minor in business) I landed a job trading equities. After several years of sitting in front of a computer day in and day out, I realized that, in order to be truly satisfied, I needed to make things with my hands — tangible things that allowed me to explore ideas and techniques and, ultimately, express myself.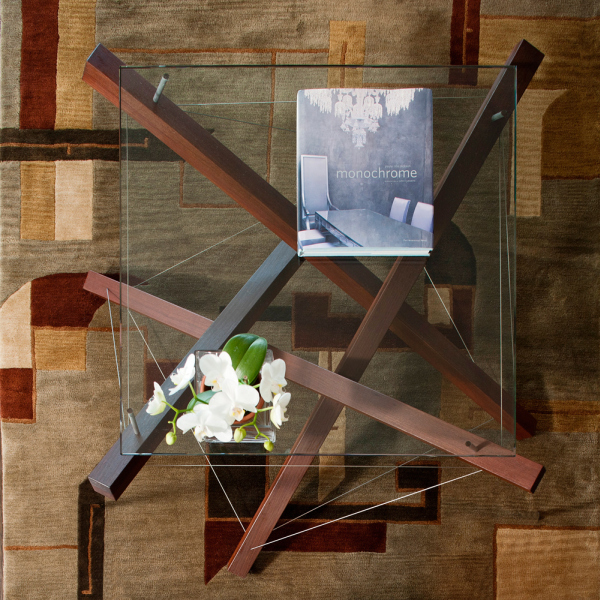 I attempted to become an architect, but after dropping out of two masters programs, I found that I was better suited for finish carpentry. I built a successful company, but I still felt as though something was missing. Upon making Reverse Dowry, I discovered my passion — making functional art pieces. I found some studio space, worked extra hours, and built my first collection.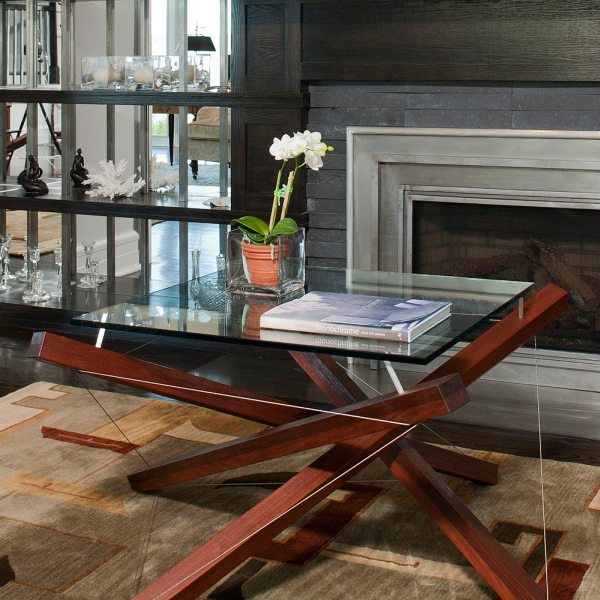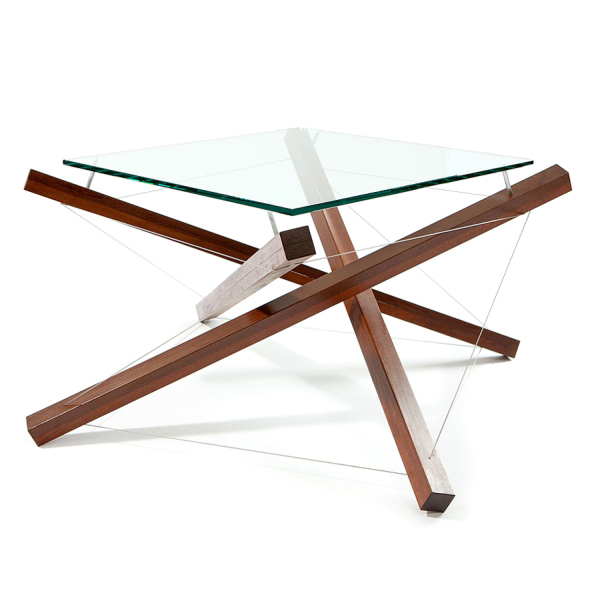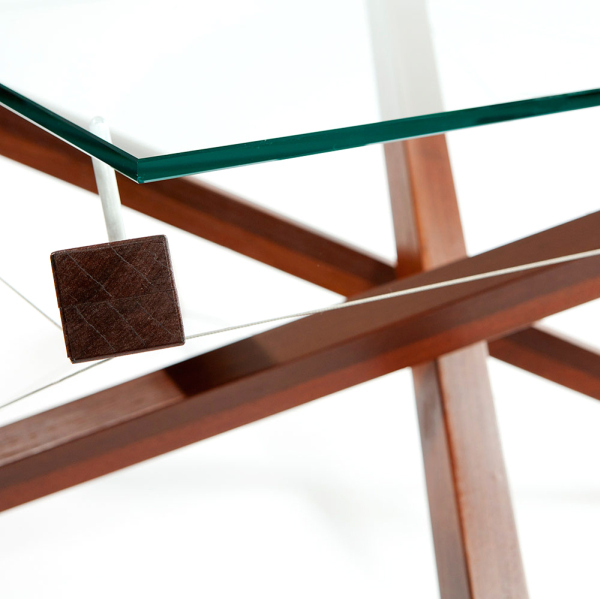 The pieces in "Potential for Collapse" are an expression of my present feelings and thoughts, and my experiences thus far. Every piece tells a little story. The collection, as a whole, is about taking chances, risking failure, and living with those consequences, whatever they may be. I'm a "gambler", in the sense that I take big chances, but I believe in myself. I've invested everything I have in this — emotionally, physically, intellectually, and financially (see By A String).