Corallo House in Guatemala City is an Ultimate Charmer
You might not have expected the house in the image to be located in Guatemala – the land of eternal spring. It may be because the mountainous nation hasn't been featured very frequently in architectural websites. But this single residence can wipe off all such strange notions. Located in the capital city – Guatemala City – the Corallo house receives a beautiful design from Paz Arqitectura. Nestled in beautiful subtropical terrain, the house provides a warm environment to live in. surrounded by natural green vegetation, you would feel life inside the Corallo house goes close with nature. The location has less interference with urbanity, and you would get invaluable amount of tranquility here.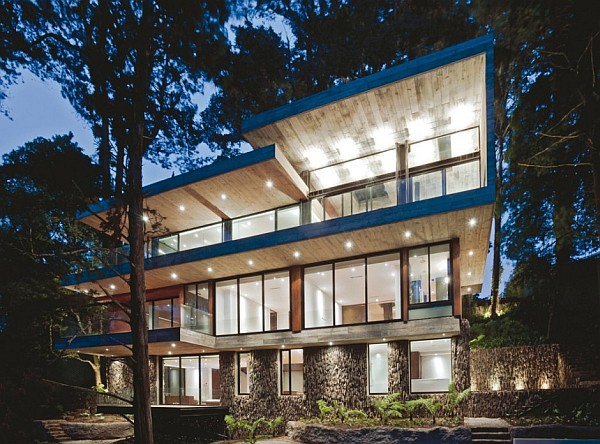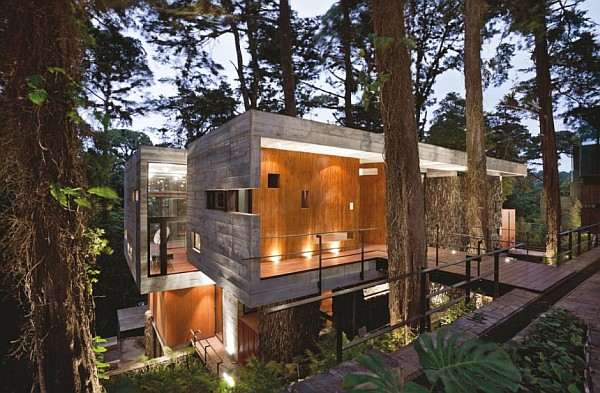 The builders used an optimal mix of concrete, glass and wood to create the façade of this beautiful country residence. Completed in three levels, the house provides ample space for a nuclear family. If you love a peaceful life in less crowded areas, without compromising on proximity to town, this house is a perfect option. In order to ensure cool living in subtropical climate, the wooden paneling is done on most parts of walls and floors. Large glass windows mask the distinction between the outdoors and indoors.
Vast interiors are segmented giving different elevations to different sections. This helps to make the room appear spacious, and improves space utility. Interiors are amazingly furnished. Space transition created by change in floor pattern has worked out well here. Large bedrooms, neatly decorated living space, and well equipped kitchen are remarkable features of the Corallo House. (found on Contemporist)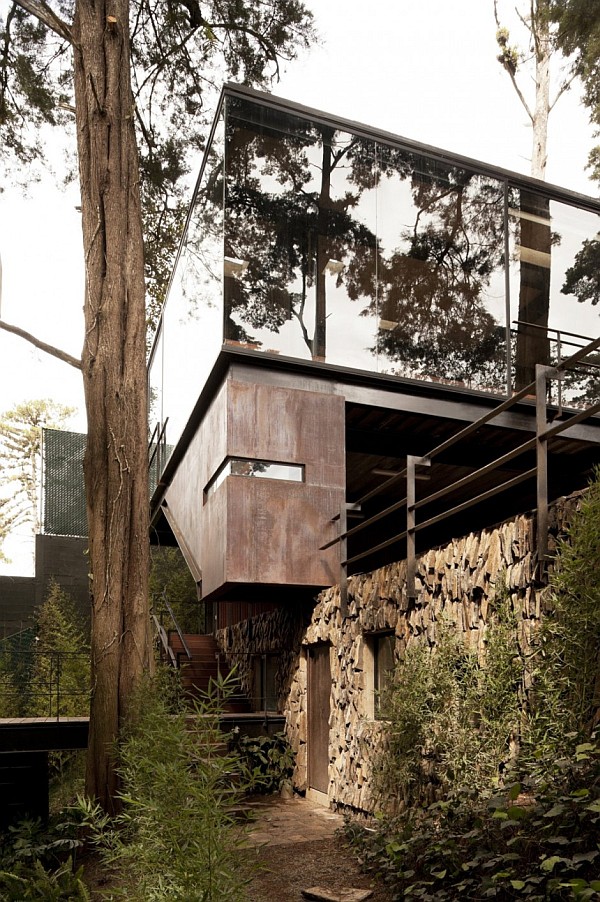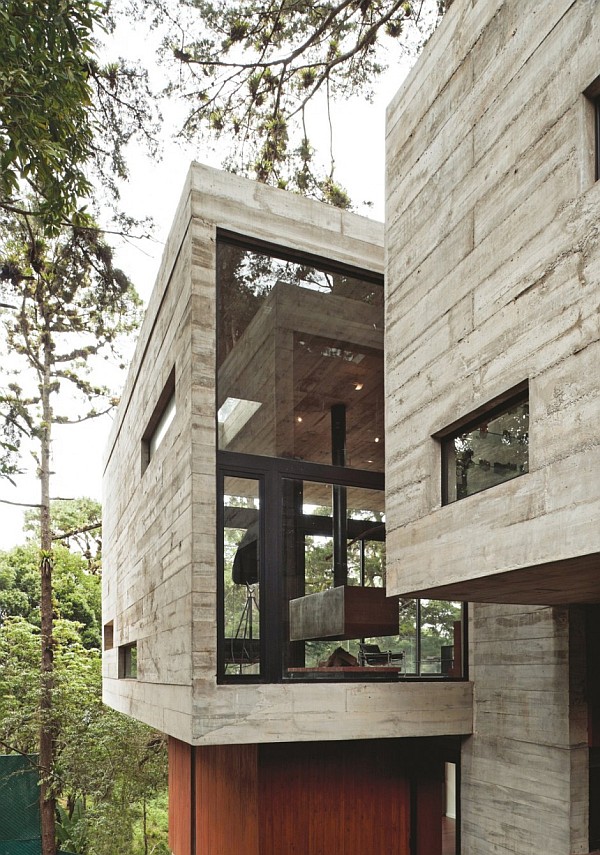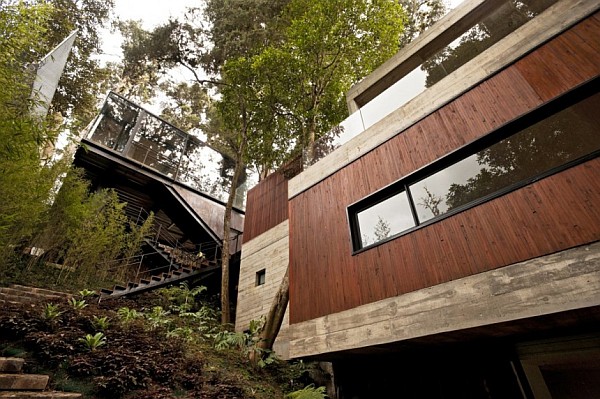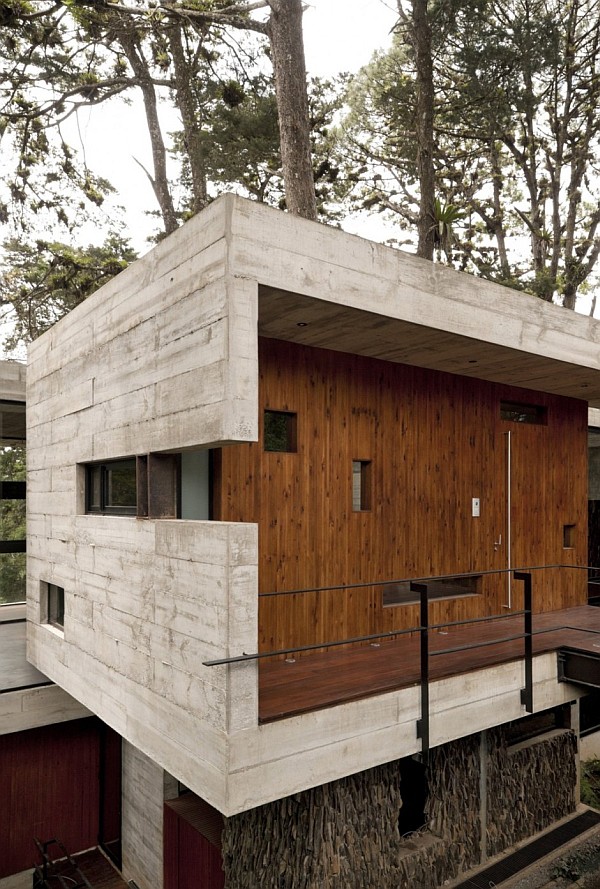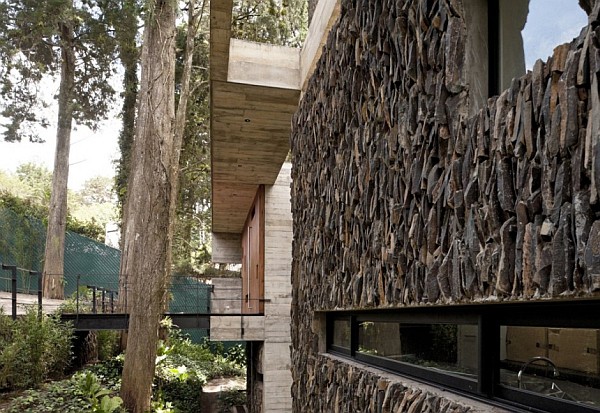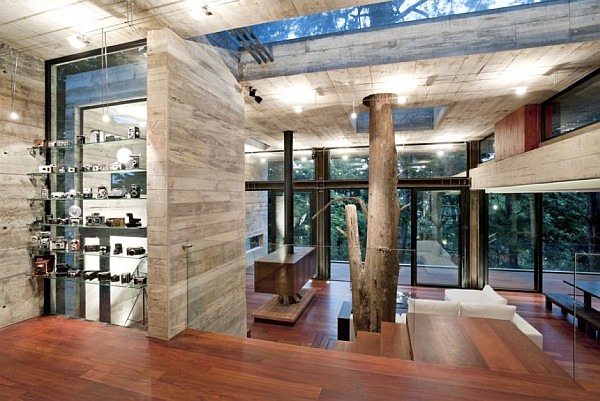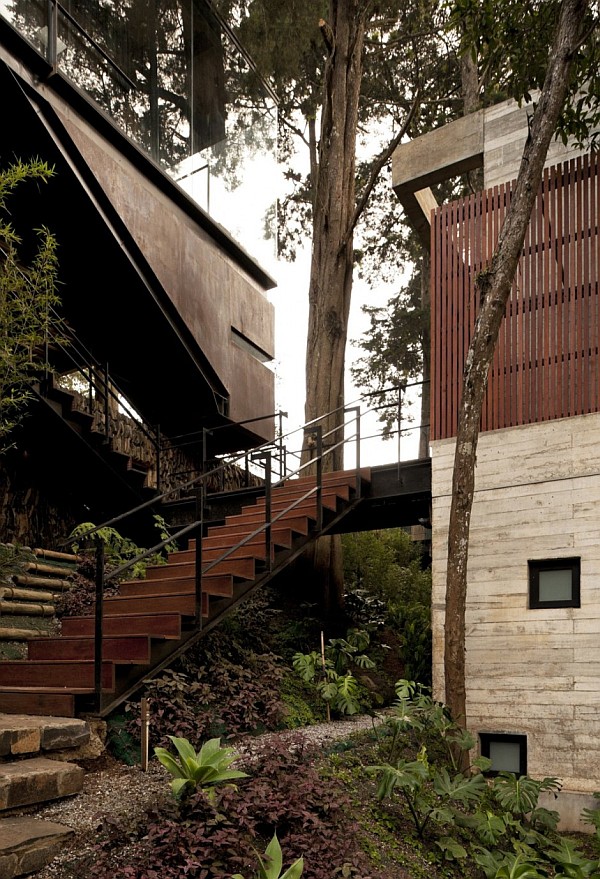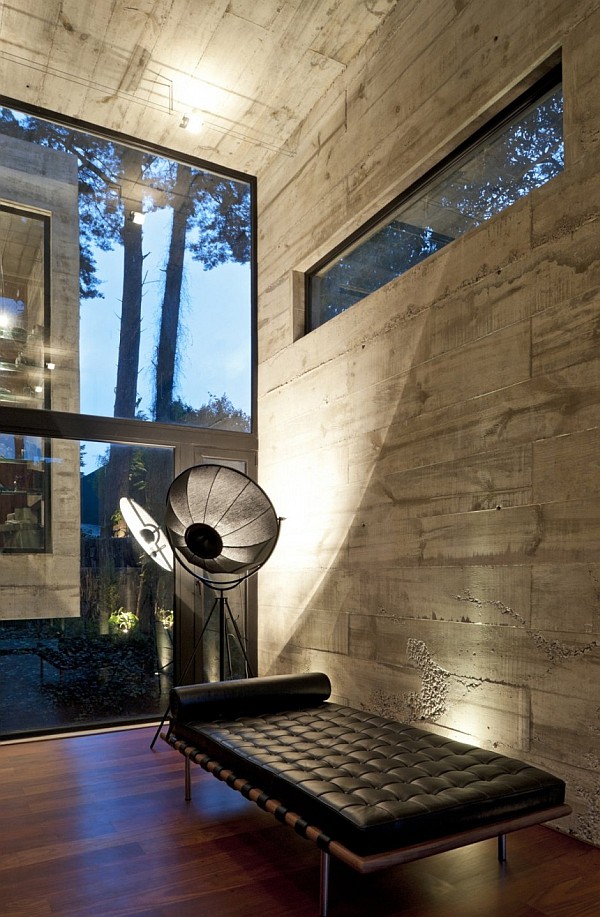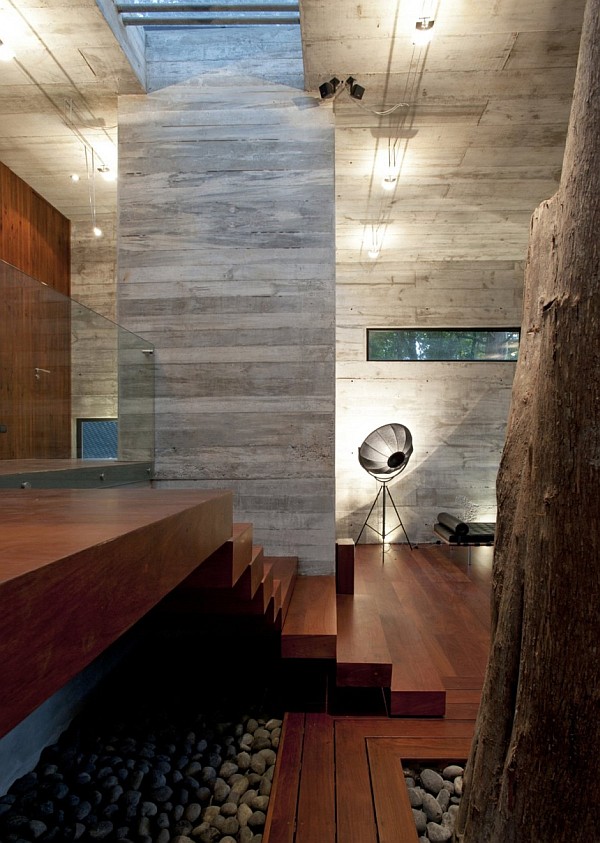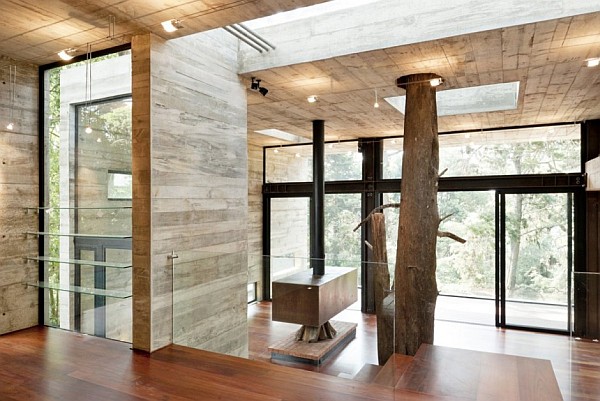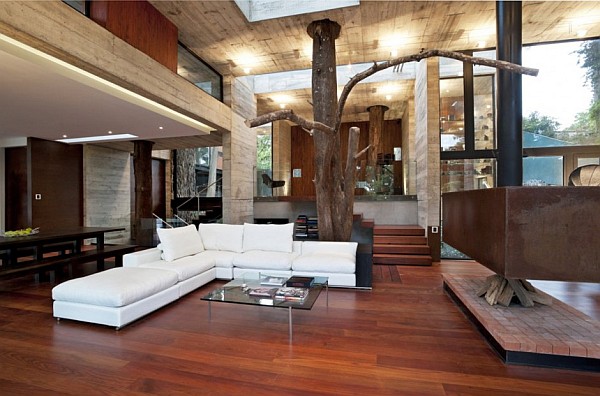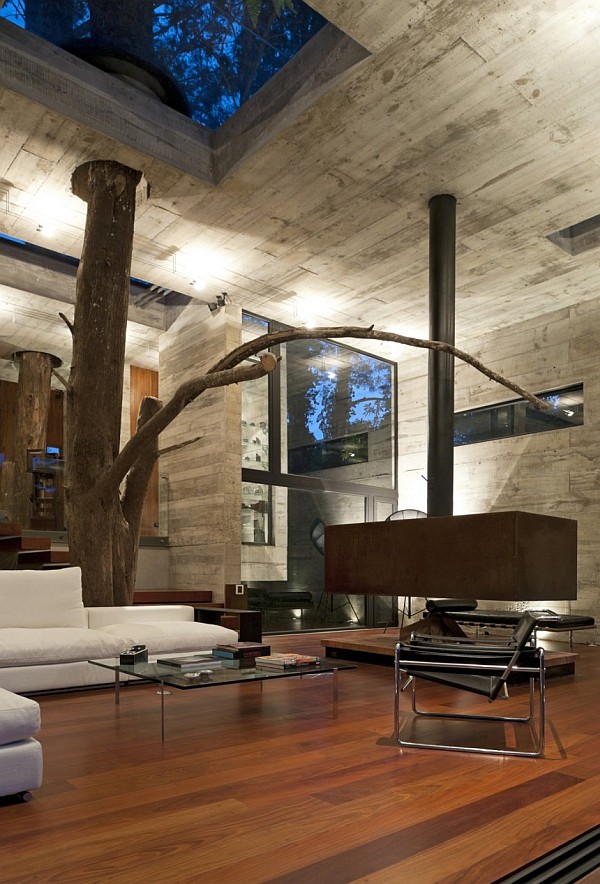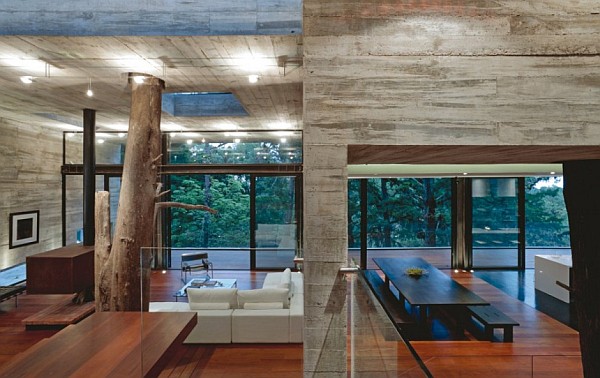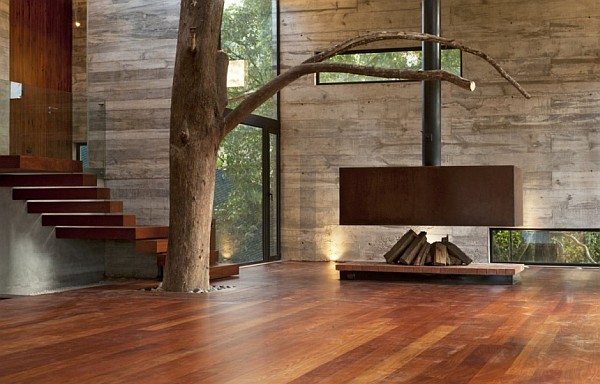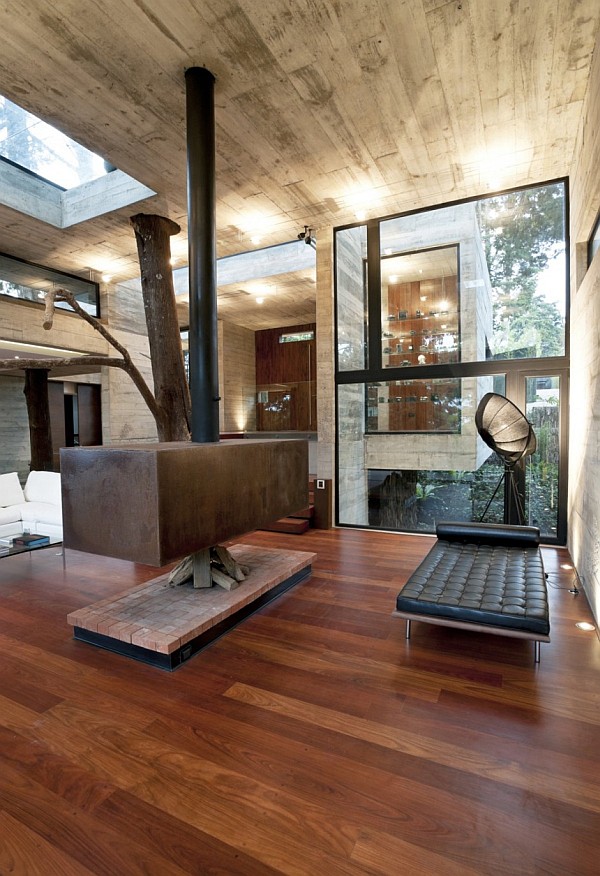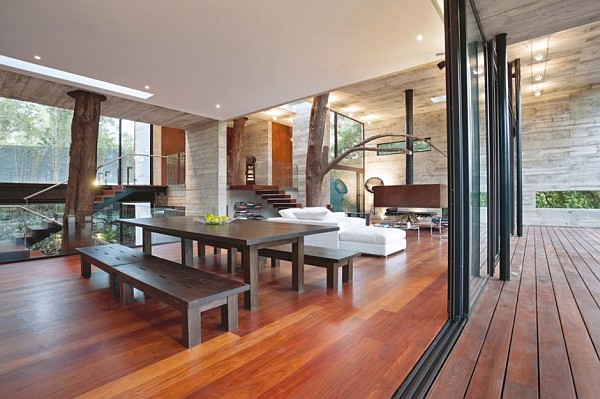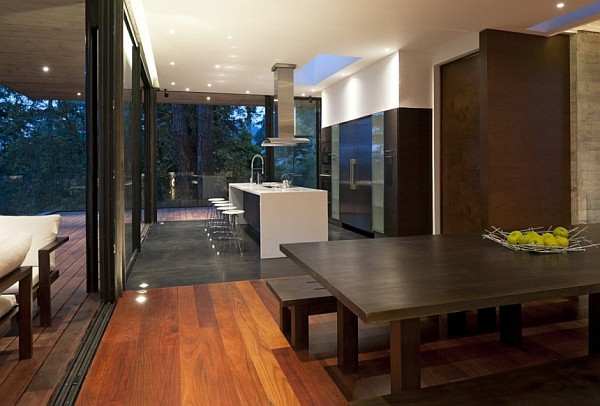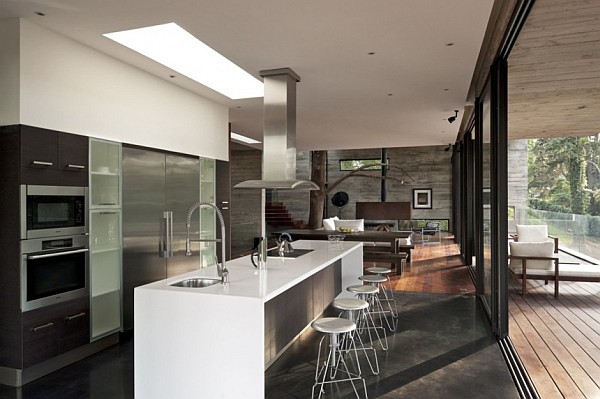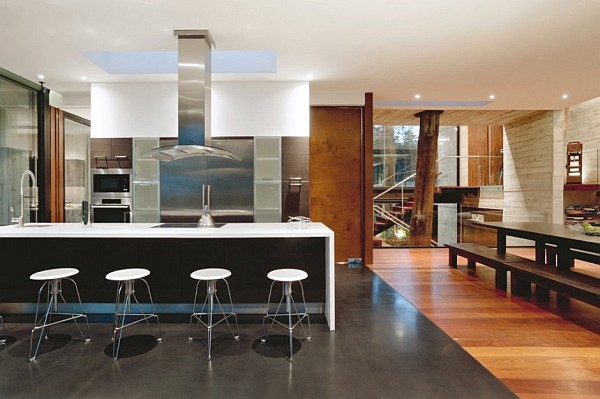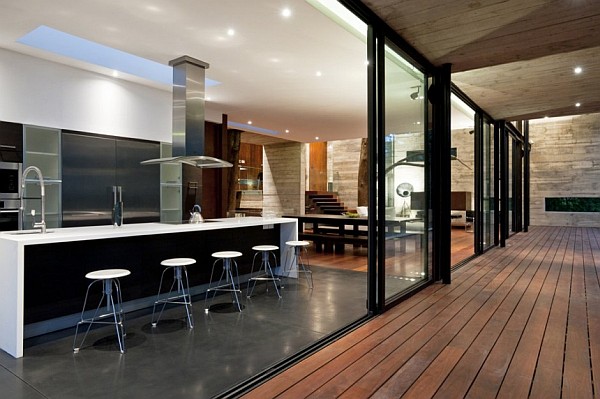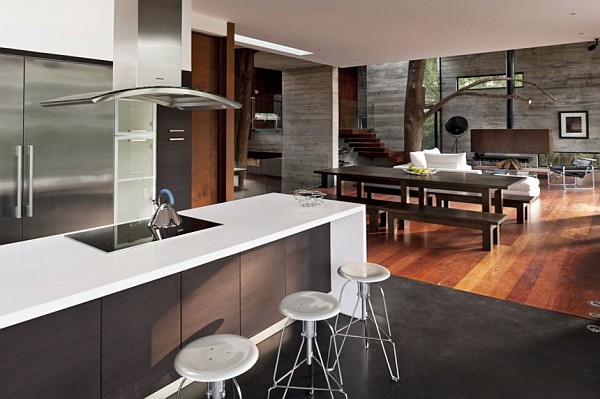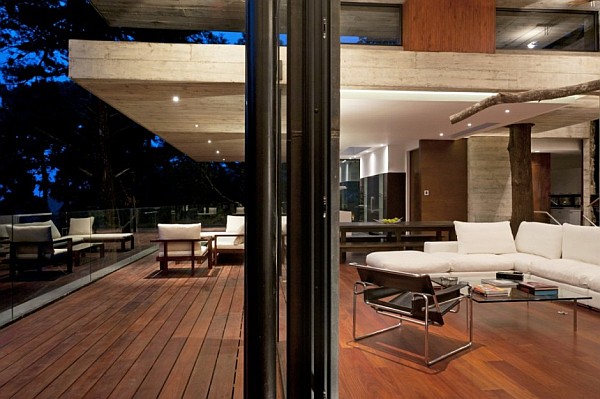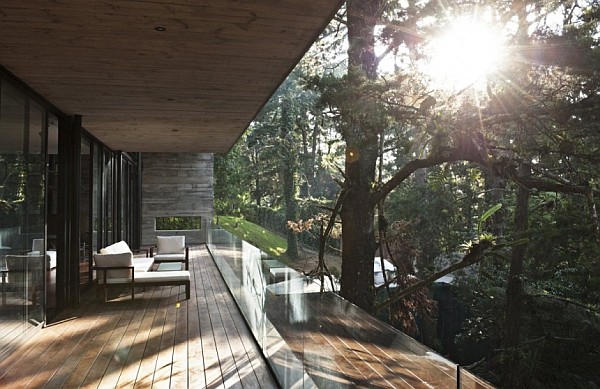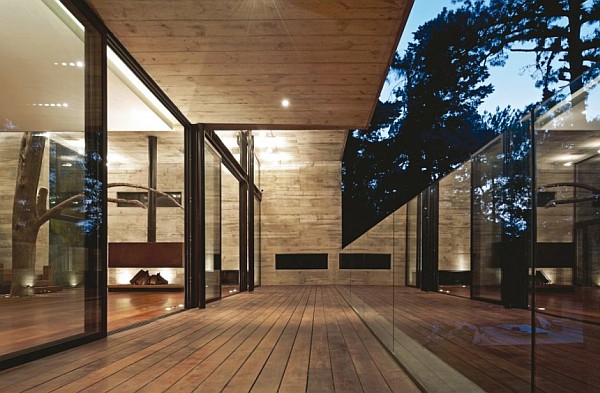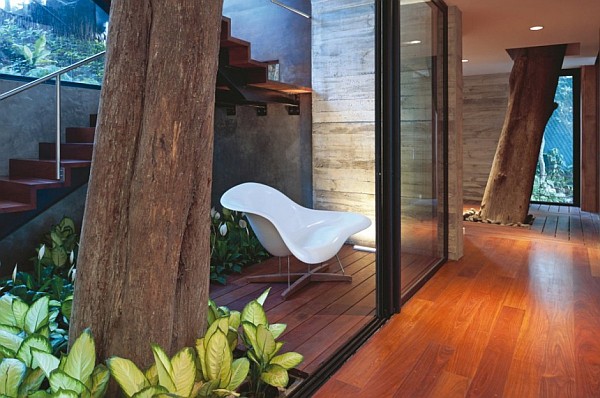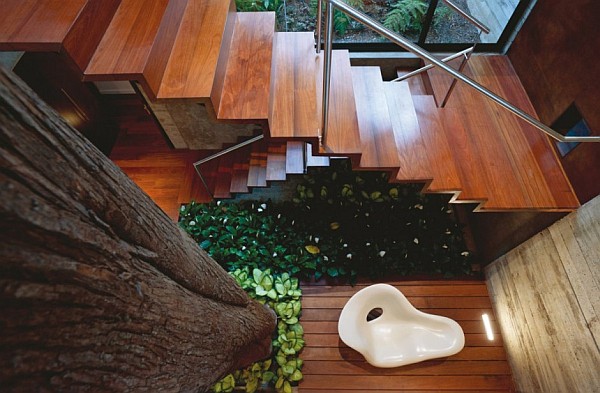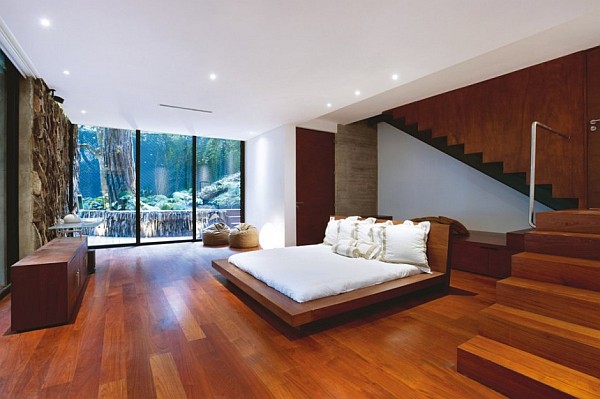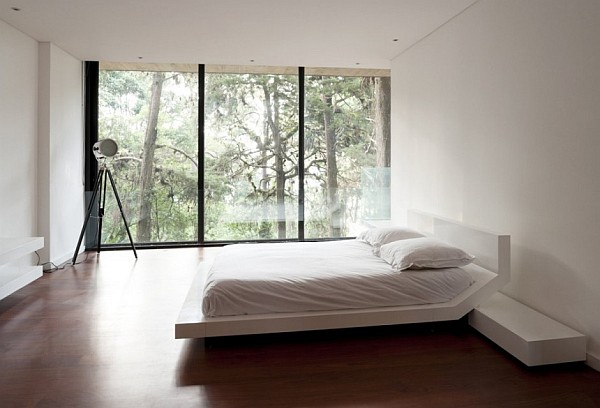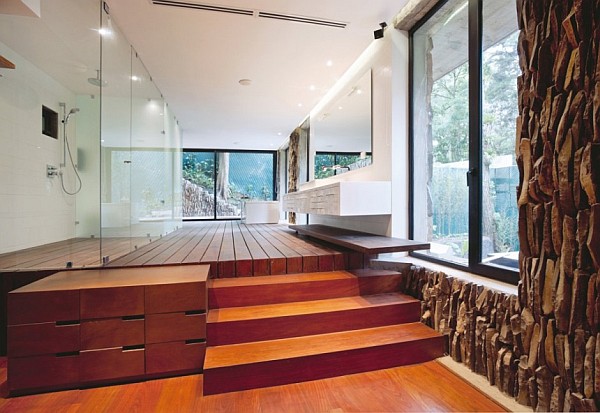 Photography by Andres Asturias