When decorating a home office, you should seek out design schemes that promote good work habits. You should have somewhere devoted only to your work, such as a dedicated corner or preferably a separate room. The furniture, decor and setup should all be conducive to organization and productivity while still making you feel comfortable and creative.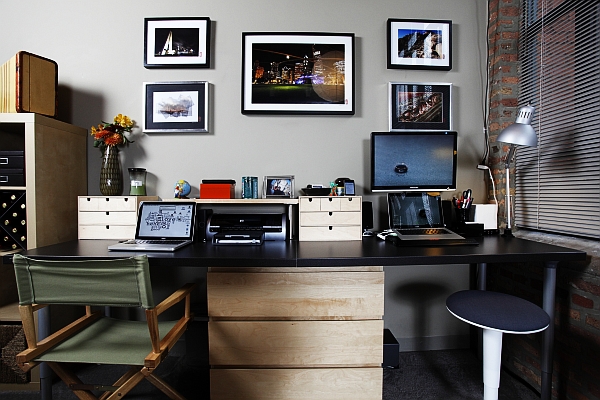 The most important aspect of home office design is your direct workspace and the furniture you use. Whether you're an artist, accountant, business manager, writer or whatever, you need good-quality ergonomic equipment. Not only will you be more comfortable, and therefore more focused and productive, but you'll also lower your risk of repetitive stress injuries such as eye strain or carpal tunnel.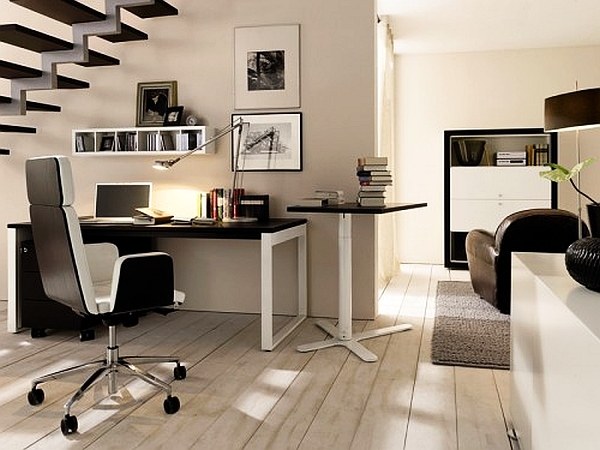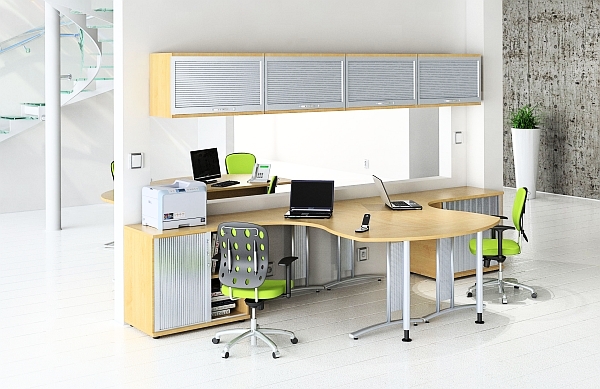 For decorating purposes, choose schemes and designs that don't distract you. If you plan to paint the walls, go for brighter, more invigorating colors such as yellow, which has been shown to promote energy and boost moods. If you want a calmer feeling, try a pale green. This will help ease your mind but won't make you too relaxed. Your home office should also have at least one window, as natural light will help you work without the strain on your eyes that's caused by electronics glowing or overhead lights.