Inspirational White Rooms Interiors by Kelly Behun
White encompasses the beauty of all colors known. Agree? Modern artist Kelly Behun would vouch for it. And that is evident from her works. Kelly has given birth to something terrific in all her interior work and it is amazing to see the way she manages to mirror the urban area in her projects. Kelly and artist Alex P White have together envisioned and implemented some of the awesome interiors by ushering in the best of real new American trends.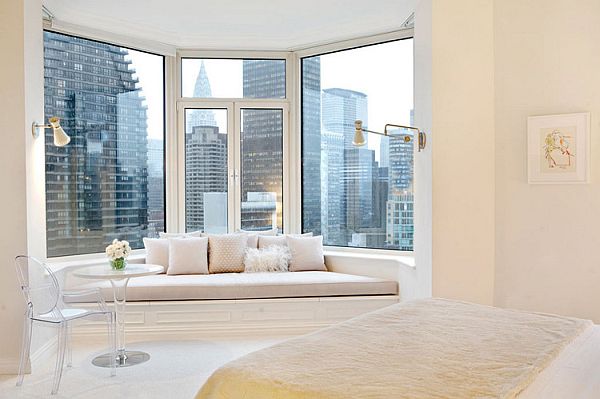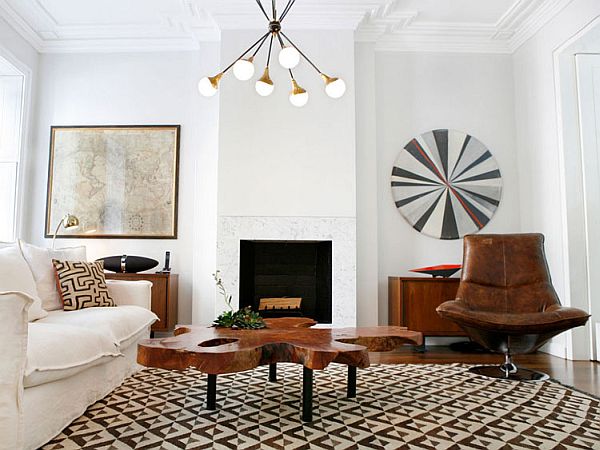 The elegant and minimalist designs, with a soft colored palette are the main features. The lighting system and subtle decorations sport alluring aspects. Have you ever imagined how white works all the magic in your interiors? We haven't, until now.
A quick look at some of the works done by Kelly would leave you amazed. If you aren't in a mood to admit you are smitten already, we are sure the bunch of pictures we have for you here would leave you intoxicated. Now, that's what we would love to call magic. See for yourself. (from DesiretoInspire)