Parrot Cay Resort in the Caribbean: The Perfect Island Getaway
Are you on the hunt for an ultimately romantic and exotic destination for your honeymoon or vacations? How about this awesome spot, nestled on a on a private island in the Turks and Caicos, called the Parrot Cay resort? This heavenly abode is situated in the Northern Caribbean and is a scuba diving paradise for the many past decades.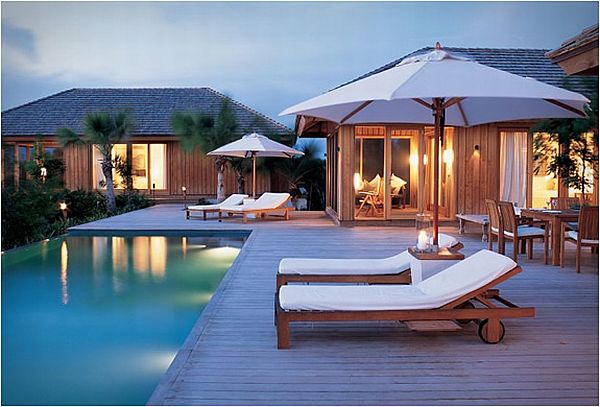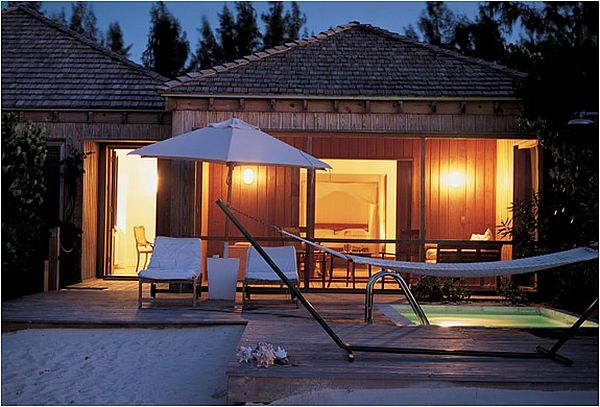 The island covers over 1000 acres of land and is a perfect setting for honeymooners, complete with white sandy beach with clear water. The resort features an award winning holistic spa and a gourmet cuisine. Each beach house comes with a private heated pool. There's also a Parrot Cay restaurant, located almost 30 meters from the beach.
Luxury and elegance are the main things that defines the spot so if you haven't planned your trip as yet, we suggest heading for the Parrot Cay and discover the magic of romance you always wanted to sink in. (found on blessthisstuff) — CHECK OUT THE VIDEO REVIEW AT THE END OF THE ARTICLE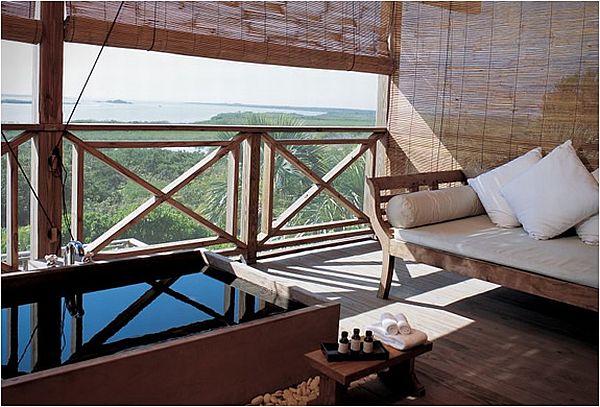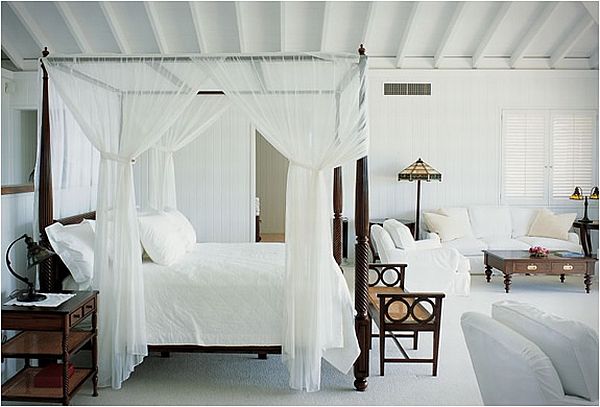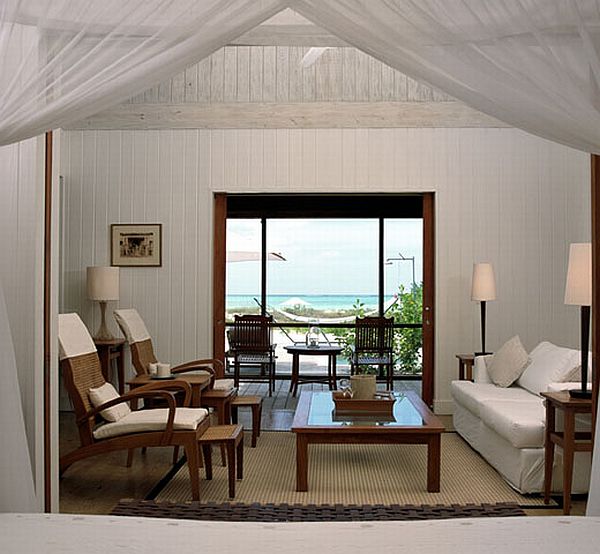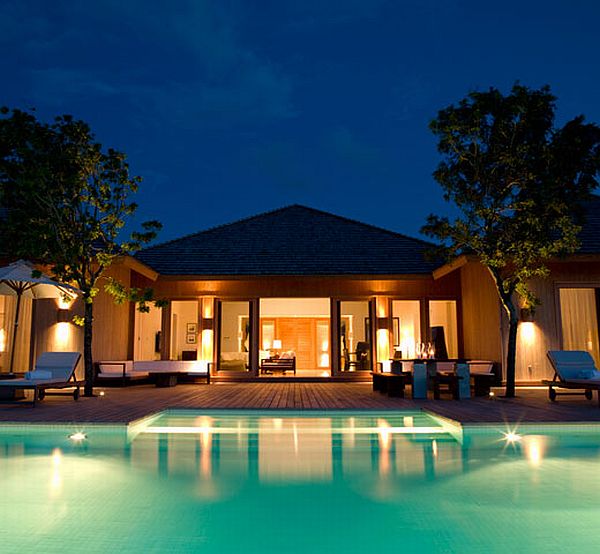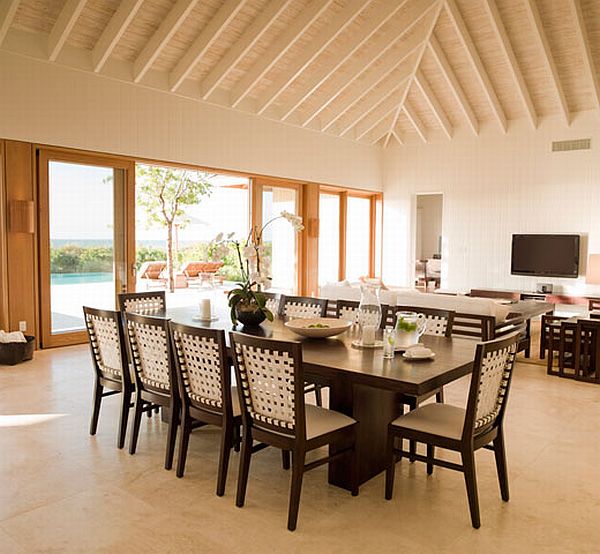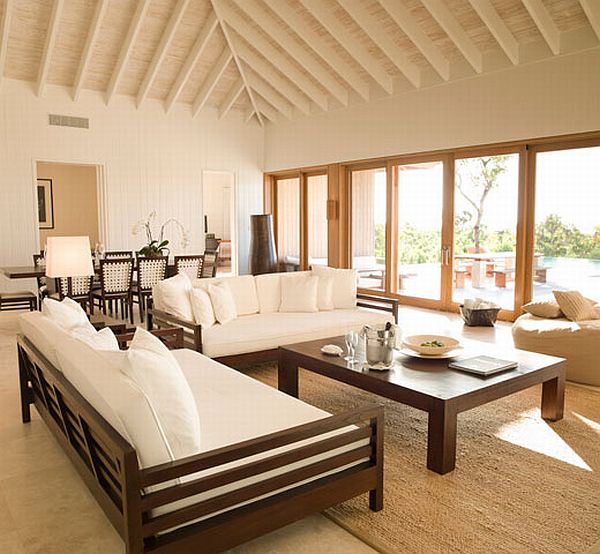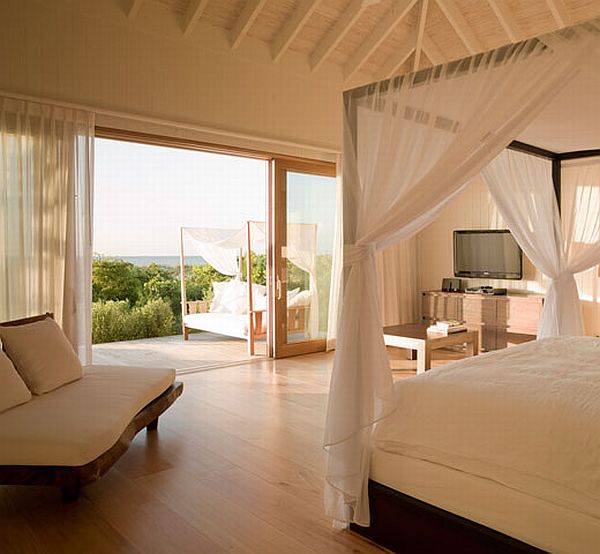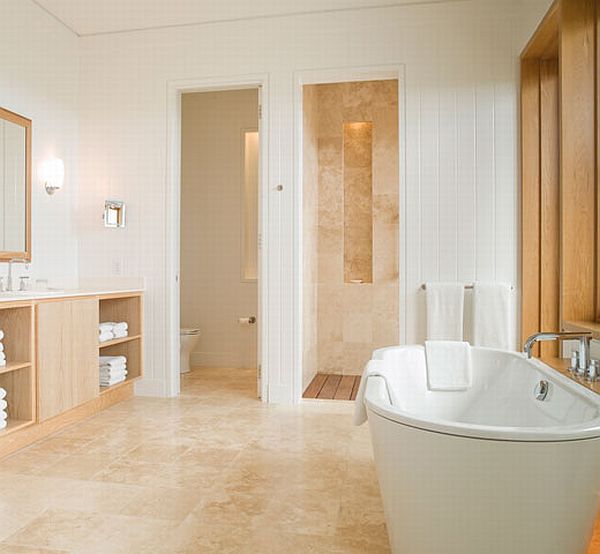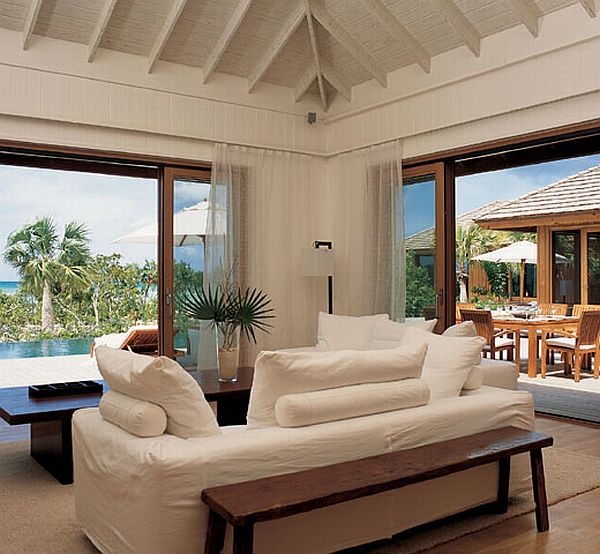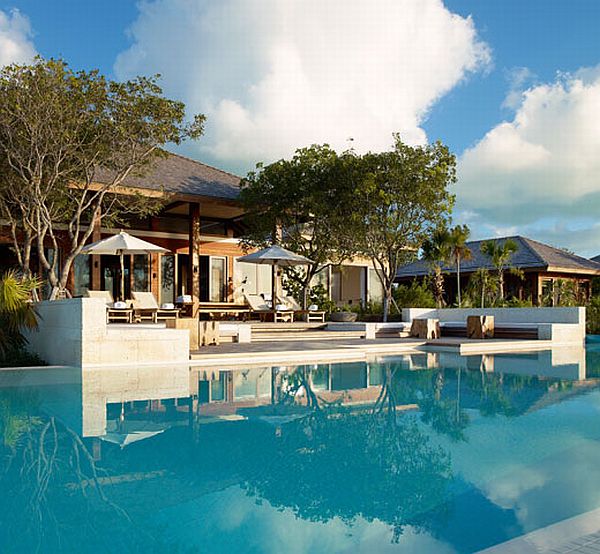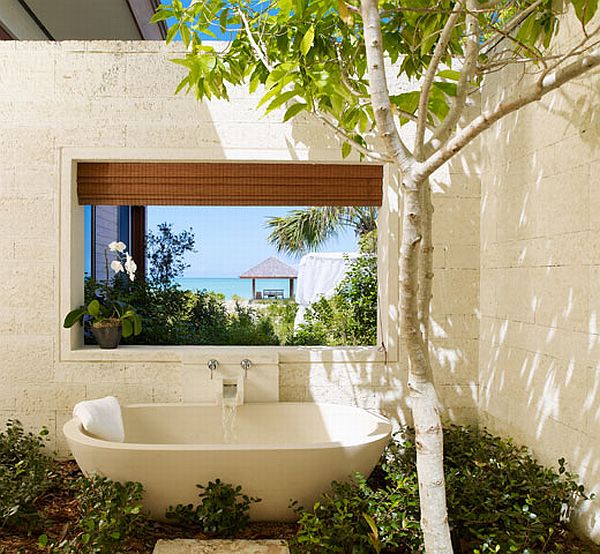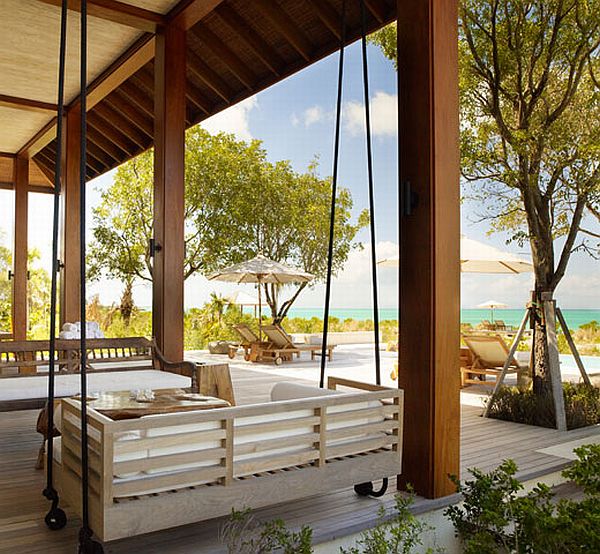 And the video …