Valentine's Day is not too far away and you would want to have all the romantic stuff stacked up wherever you are to ensure that you make it a special day not just for yourself, but your loved one. Planning a perfect Valentine's Day is not just about spending generously and it involves a whole lot more than splurging cash around. Thoughtfulness and sensitivity help a great deal, along with a bit of creativity.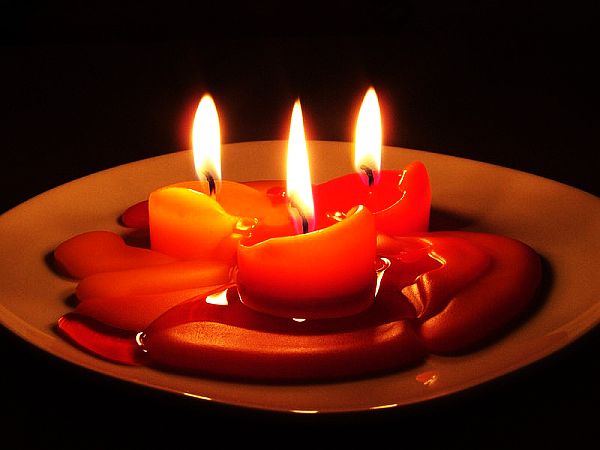 Of course, we are here to give you a helping hand and remind you of what you need, along with some tips, clues and inspirations that will help make this year's V-Day a memory worth cherishing. The best gift that you can give someone is of course unconditional love and affection, but when it comes to material temptations, here is the way to go-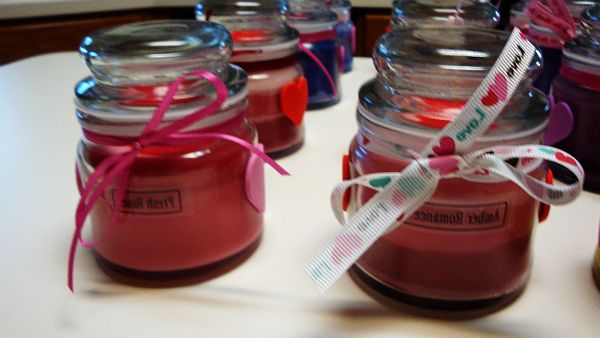 Make your Valentine's Day special and spectacular with some basic and must have home décor items that will light up your surroundings. Pick up some gorgeous scarlet roses, beautiful candles, delicious chocolate treats and of course bubbly champagne.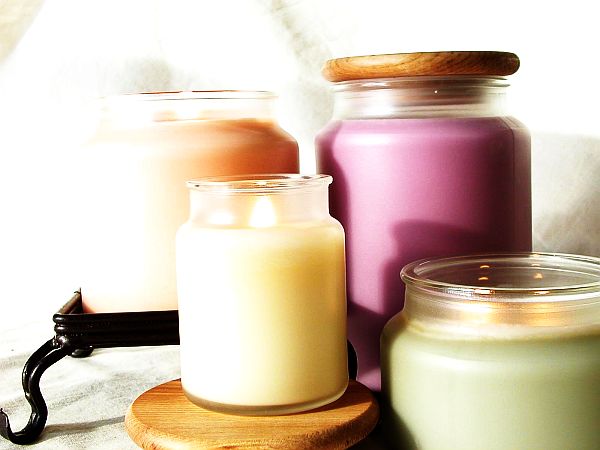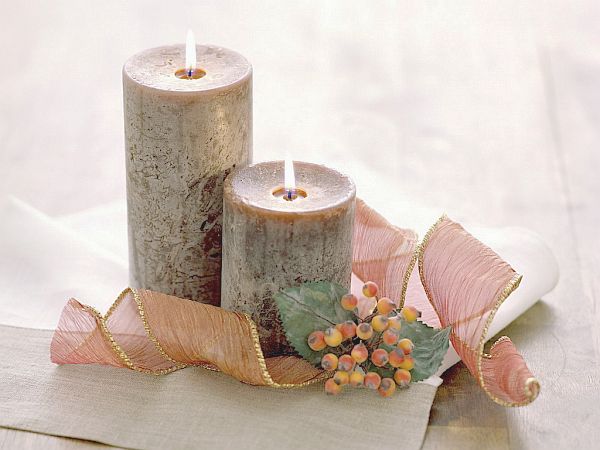 Candles are suitable for more than just one occasion, and they are pretty much tailor made for that beautifully lit and passionate Valentine's Day evening. Opt for different types of candles like Pillar candles, which are very classy and create the mood in a subtle fashion. Candles from Debi Lilly and white pillar candles from Jo-Ann Fabric and Craft Stores will definitely be adorable picks.