When deciding on which decorative features to appear in the home, an often forgettable area of potential is that of the window. Whether its curtains, roller blinds or wooden shutters that are used, windows can be instantly transformed from a simple, practical device into a centerpiece for the entire room.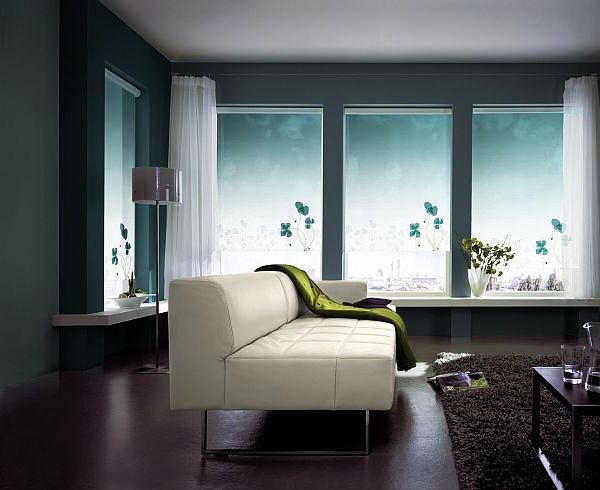 Homes are, for most people, a place that is used frequently both to relax and socialise. Ensuring that it is well decorated and tidy is therefore essential. By implementing patterned roller blinds into the décor of a room, an aspect of personality can be incorporated also. Color and character is important for any stylish, sophisticated and sleek home.
One of the main advantages of roller blinds is their ability to let substantial amount of natural light through during the day, whilst offering complete privacy at night. Once a blind is rolled up it is virtually invisible. When rolled down, what once was a picturesque view of the outdoors becomes a colorful, interesting work of art.
A particular favorite amongst home owners and interior designers alike is the use of flowers and plants. These printed blinds can really help brighten up a dull, uninteresting kitchen or hallway; meaning an individual will never have to compromise on style, no matter what room it is.