Rugs are an integral part of any household. The color and texture of the rug has a significant role in determining the feel of the room. Not just selection of a particular rug, but cleaning it as well is vital for setting the mood of the room.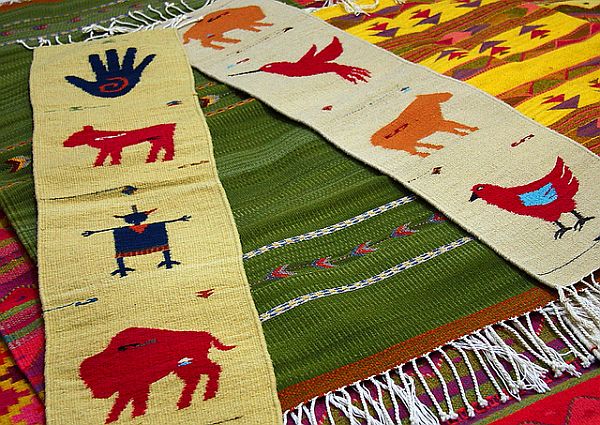 Cleaning and caring may vary depending on the size, construction and material of the rug. Various types of rugs demand various treatments. Here are some basic tips you need to know while handling rugs at home.
To avoid damage of the rug while storing, have it professionally cleaned and wrapped well – particularly during the hard winter season. Make sure that you have kept safe the care tag that comes along with the rug that will be useful for later references.
You may use a vacuum cleaner for cleaning a rug. Moderate sized rugs can be taken outside and shaken vigorously until the dust and dirt are largely removed. If it doesn't work, hang them over a clothesline and beat it with brooms to remove the dirt. You have to comply to the manufactures instructions while cleaning a rug. Some rugs are not ideal for spot cleaning/ normal washing. Dry cleaning is the best option for rugs for avoiding color loss and tear.
If the rug is certified washable, make sure you hang wet rugs over a flat surface like on a clothes-drying rack, a table, or several bricks stacked on a porch, patio, or breezeway. This will avoid the rugs from losing their shape when hung on a single clothesline.
If your pets are troubling your rugs by accumulating their hair and other body wastes, you may use a utility brush to remove them. Pet dirt can be removed by using a commercial enzymatic cleaner that will get rid of the odor and stain.