Hand blown ornaments are a rarity in regular decorations. May be their delicate nature deprive them of being used widely. But when it comes to Christmas, we cannot afford to avoid hand blown glass ornaments. They have some how blended into the tradition of Christmas decorations.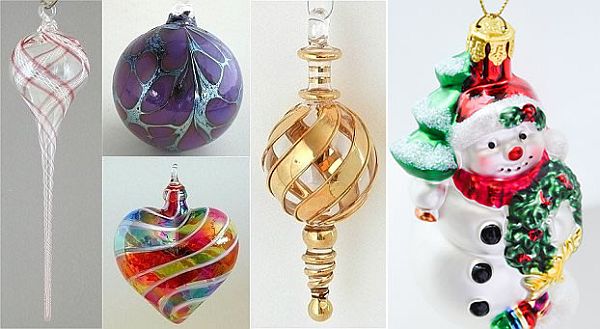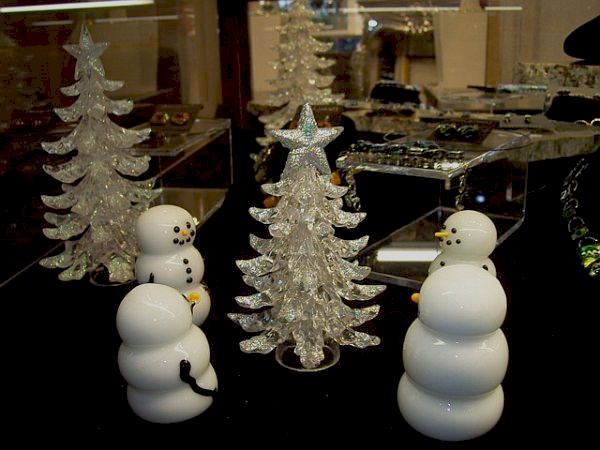 You have to be very choosy when shopping for the glass ornaments. Make sure they have a Christmas feel and do match with your decoration theme.
As they are so delicate, you have use them in the right place and cautiously too. They come in many sizes, but small ones are usually the cutest and have more takers. It can be attached around the living room along with the paper and tinsel decorations. You can hand paint some and make them custom ornaments.
Christmas baubles made of hand blown glass are the most popular. You can hang them around in Christmas trees and hedges and other trees in your lawn. There are many other hand blown ornaments that come in popular shapes. You can choose them as displays in your living room.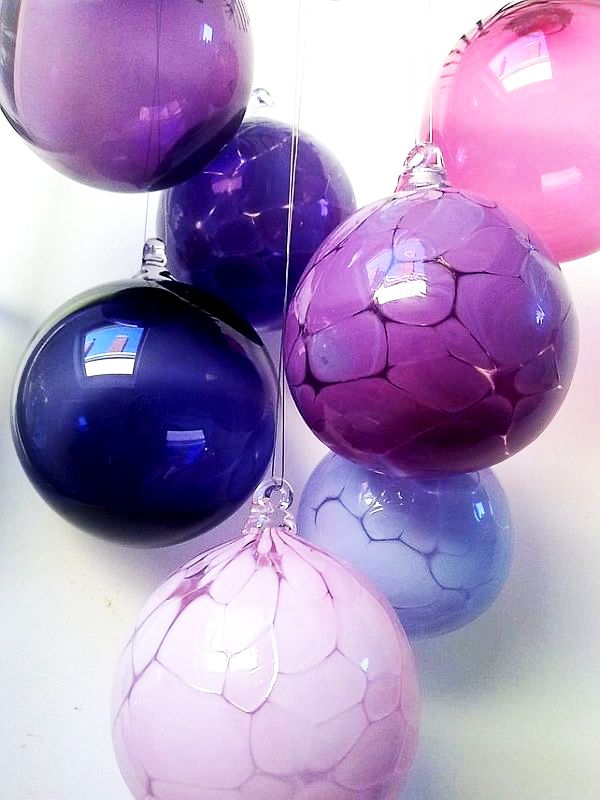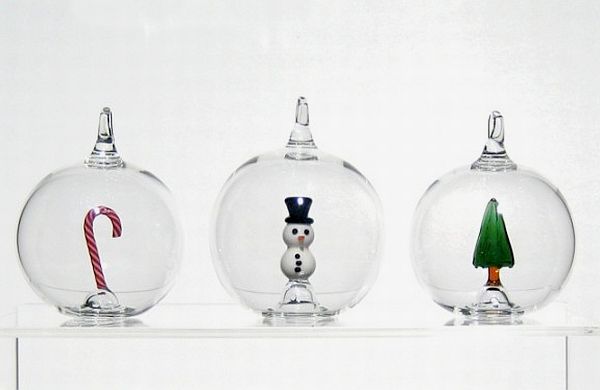 You can also collect different colored shiny baubles and bundle them in an empty glass vase for making them your Christmas table centerpiece. Silver colored or transparent Christmas figurines made of hand blown glass are available, which can form centerpieces and tree tops. You can also buy characters for your manger scene made of glass pieces which will make an elegant display.
Moderately big hand blown ornaments can be displayed in your lawn, and when powered by Christmas lights, they can create a nice show at night.
Also transparent hand blown baubles featuring light weight figurines will be unique additions to your Christmas decorations.
You can also make custom designs by filling empty glass ornaments with colorful papers and glitters. Going for them?