Christmas is closing in and decorations have already started. Your business is not exempt from the Christmas celebration, in case you thought so. Bring in the Christmas spirit by initiating decorations in your office.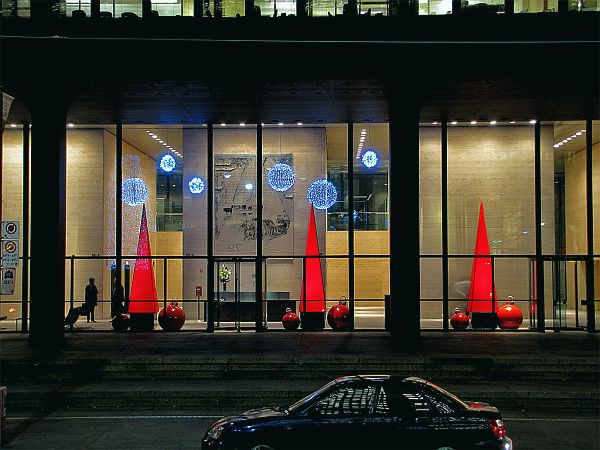 Even if you are an expert in decorating your home, you have to be little discreet while choosing decorations for office. The business place demands a completely different decorum and creativity. Go for subtle, yet expressive, decorations for your office.
You may seek professional help from companies who provide Christmas decoration services. But it's always better to decorate your office for Christmas yourself; starting from planning to execution.
Working together with your colleagues for decoration will be fun. Team work and cooperation among the work force can benefit a lot from this combined activity. Also, holiday cheer at office can help workers to be more effective and productive.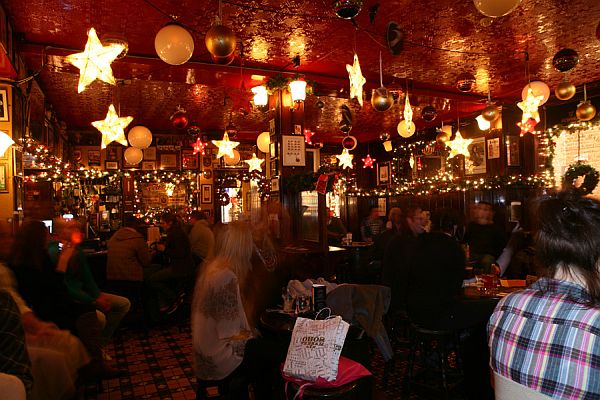 You have to extra-sensible while choosing for Christmas decoration for your business. Have a clear discussion with your co-workers about Christmas decorations and invite suggestions from them. Be aware of the religious sensitivity of others before decoration. For instance, some might not mind a Santa Claus hanging above their head, but infant Jesus in front of their desk will not be always welcome.
Avoid small decorations creating a mess. Keep them organized and spotless to match with the decorum of your office. Try to bring about some novel decorative ideas. Besides the traditional Santa, candles, wreath, holly and the like, artificial silk flowers and the like could also be thrown in. Flowers do match well with the formal atmosphere.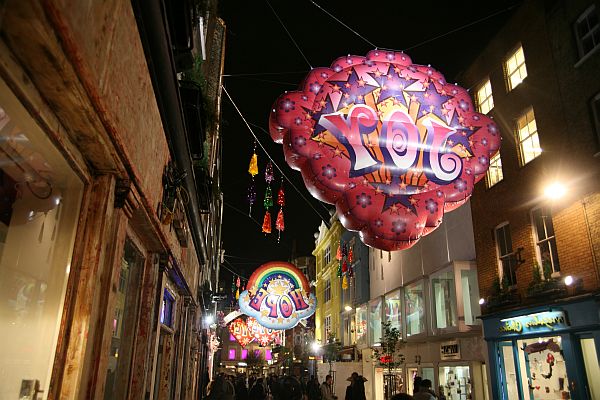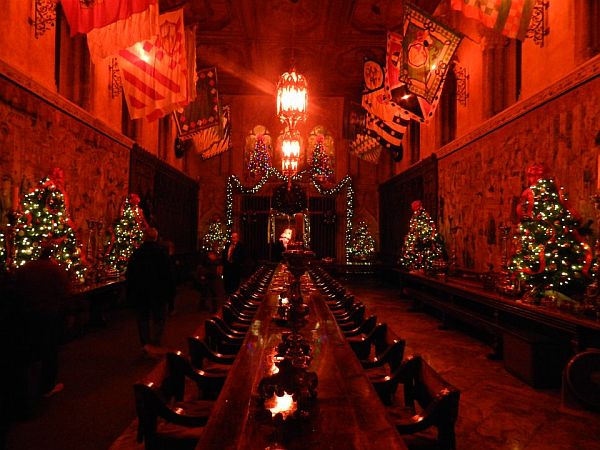 If you have enough space in the office, you can very well use it to set up a Christmas tree. Try to bring in a custom office theme to your decoration. Hang adornments in the shape of company logo and make your office Christmas more unique.
Avoid petty decorations and ensure that you comply with all the safety measures while decorating for Christmas.