If you are a person who values traditional elements in a Christmas decoration, here are some tips that could come in handy so as to stick to the conventional ways. Christmas tree, manger scene and Santa are in fact the most popular traditional stuff for a Christmas decoration.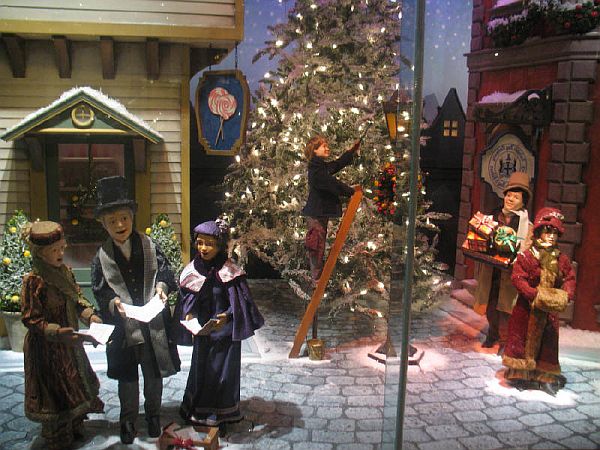 Though Christmas trees come in artificial makeovers, using a fresh greener and original tree has its own Christmas spirit. Decorate the tree with seasonal flowers, pine cones, Christmas balls and twigs. You can very well use battery lights around the tree to give it a glowing effect. Also, add embellishments with green and red hues that represent the festival scene.
Use candle lights in the interiors and use traditional beautiful centerpieces like an angel, Santa or baby Jesus in your table decorations. Christmas bells are increasingly forgotten nowadays; you can hang this unique Christmas symbol around, along with the paper decorations of Santa, and Christmas tree. Use colored foil and paper decorations on the roof and walls. Make use of small items like balloons, pictures, ball papers and gifts.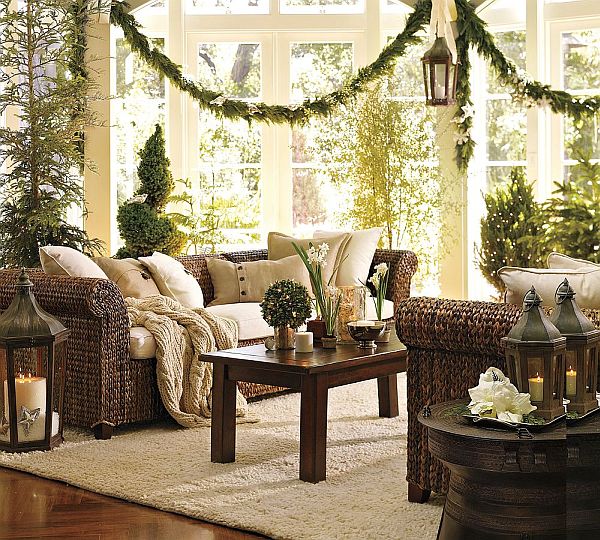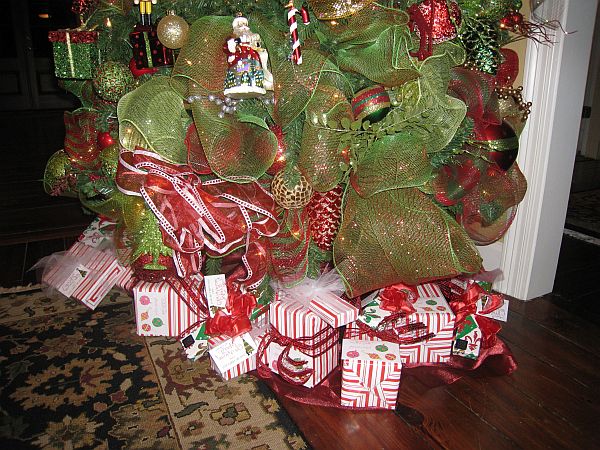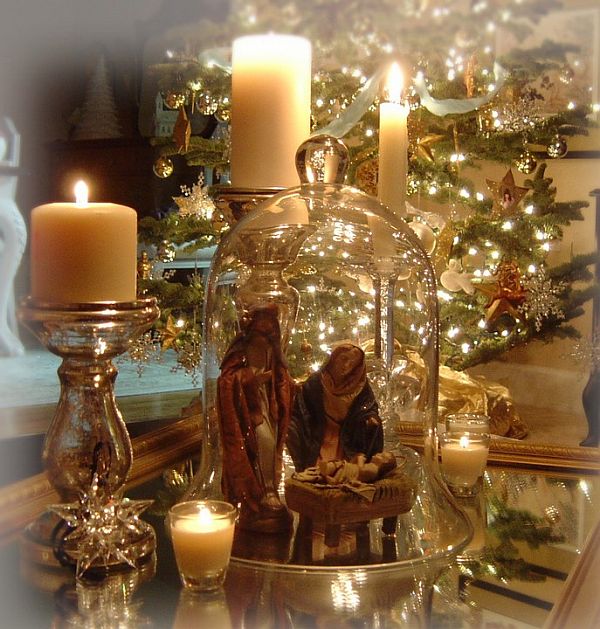 A manger scene can be created within the front room of your home, with natural elements and tiny figurines. Add infant Jesus to the manger on Christmas Eve. Decorate surroundings with holly and ivy leaves. Use a flower/leaf wreath to decorate the front door of the house. Collect ideas and customs from old relatives about the unique traditional decorations of your area and relive it.
Make this Christmas a magnificent and special occasion to articulate love, harmony, honesty, peace and brotherhood.