Holidays have started knocking at your door, and it's high time you  start the decorations for the biggest celebration of the year. Christmas decoration items for the exterior spaces of your home are arrayed in a  wide variety to choose from. Depending on the theme and your taste, choose the articles for your interior and exterior decor. But it never hurts to try out some new decorative items too, which can innovate and distinguish your Christmas décor.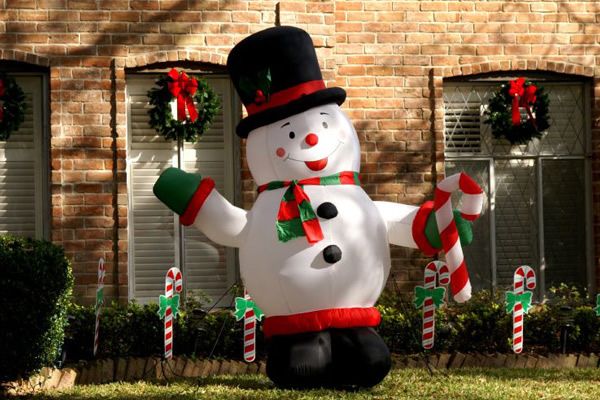 Would you want to look at inflatable decorations that match the indoor and outdoor profiles alike. Let's tell you this idea can be something unique too.
There are several types of  inflatables coming in various shapes and styles, and they can spice up your yard decor.  Santa Claus models, different star shapes and reindeer models could be the favorites this season.
Also, why not try out some TV show/movie inspired models that can give a contemporary vibe to the season. You may also go for big size football, cartoon, and comic icons.
Foodies can go for yummy inflatable shapes of Christmas menu items to make onlookers' mouth water.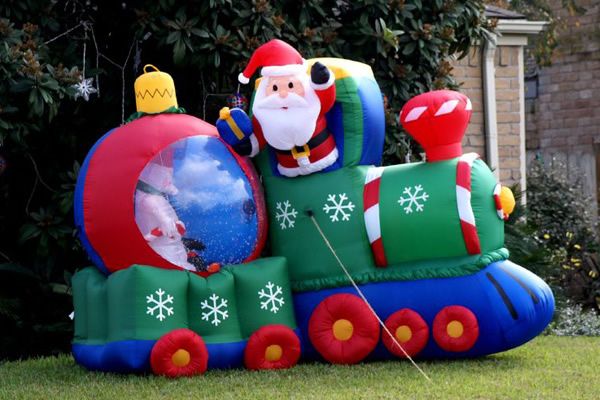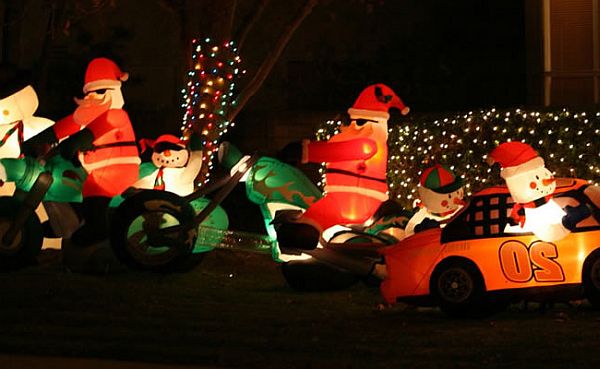 Present day inflatables can even include lights, sound and animated décor. Make sure your inflated vinyl balloons can withstand the weather and are not endangered with threats of fire, sharp objects and the like.
Keep an air pump ready so as to check them every day. Also, make sure that you have fixed them tight to ground with tie downs.
Floating type inflatables can also prove to be nice show pieces for Christmas time. Read the manufacturers' directions carefully before operating lighted and sound enabled inflatables.
Enjoy your time these holidays and spread the message of joy through your decorations.