Need some help with doing away with all those clutter in your kitchen? We think we can help you with some simple suggestions.
Don't be reluctant to keep your cookware free standing on stalls, if you lack the built in cabinetry spaces. Try to keep, frequently used dishware in an open cabinetry rather than in a closed one for the ease of access. Try to implement concealable electric outlets inside the cabinet; it will let you use appliances without actually moving them from shelves.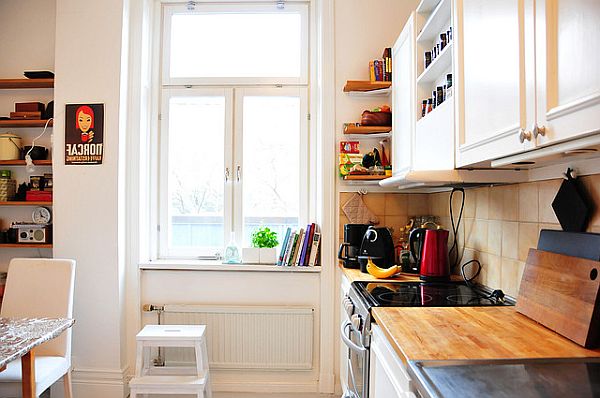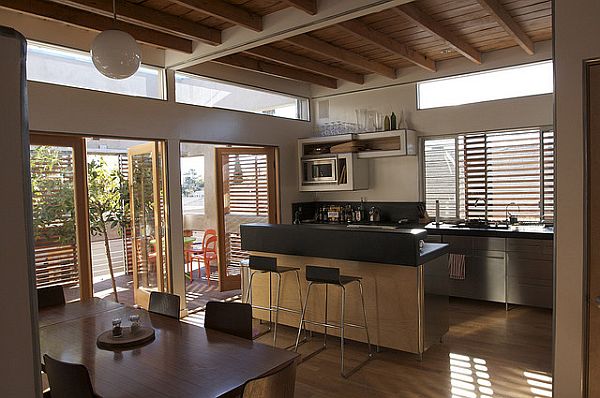 You can make a task station, by keeping all items needed for frequent tasks in one place, For example, use a basket to hold filters, coffee beans, and travel mugs, and keep it next to your coffeemaker. Leave no space unused in cabinet; add shallow drawer in the toe kicks to keep small cookery articles.
Don't stack your groceries and dry goods in retail packets; transfer it to airtight containers for compact and efficient storage. You can make use of the spaces by adding cookware racks at back of the kitchen doors or open-wide cabinet doors.