If you have ignored them, think again! Rugs play an important role in making your house beautiful. Rugs or carpets are the main attractions of rooms in your house, and they call for good care.
There are various type of rugs made of different materials. To avoid damage you can keep the rug in a climate controlled area. The care tag of the newly bought rug should be kept safe, so that you can refer on how to clean it. You can find in the care tag whether the rug is to be dry-cleaned, spot-cleaned or laundered.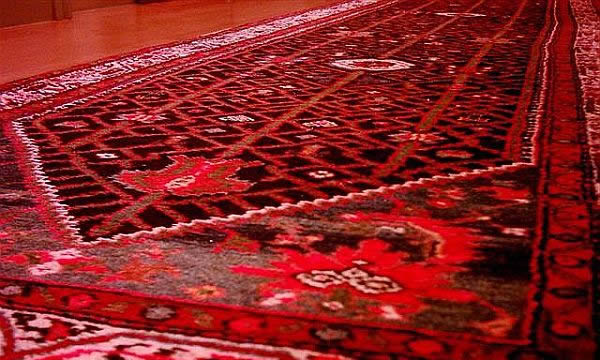 Large rugs should be cleaned carefully as per the indications in the care tag. Small rugs can be cleaned by shaking them well outside you home. Use cold water to wash them by keeping them in a mesh laundry bag or pillowcase with zip.
The next step is to dry them. You can hang them on to a clothes-drying rack in a porch or patio. Use a stiff brush and rub in a strong manner to remove the tiny irritates like hair strands accumulated in them.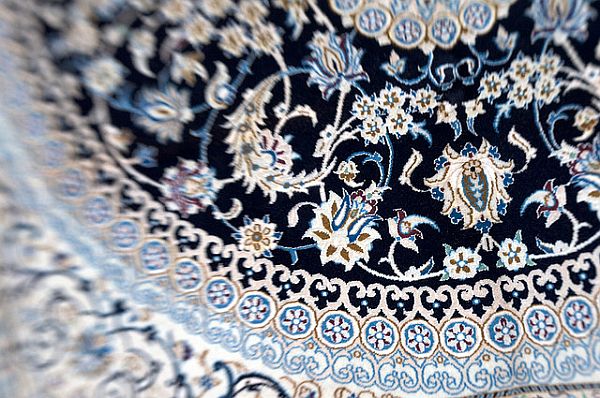 Special rugs call for special care. Woven and braided rugs can be made clean by machine wash in a delicate mode. Oriental rugs, coir and sisal rugs can be cleaned by vacuuming too. Rugs made of fur and sheepskin should be kept for some hours after applying talcum powder. They, then, should be wiped using water and soap and dried.
Thinking of making the rugs in your home perfect? Then you need to try these tips. Tell us the results too.
(Images courtesy of tommyc & ianmunroe)