Nature-inspired Abisko washbasin
This beautiful cast marble washbasin by Eumar was created by Swedish designer Johan Kauppi to comply with the simple hydrodynamics of nature.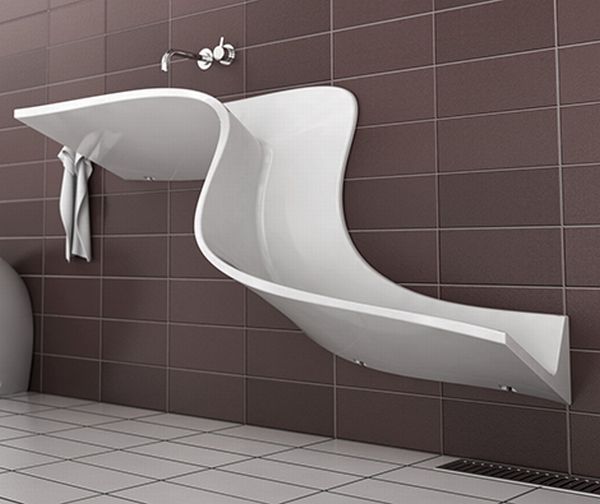 In the shape of a folded strip, the Abisko washbasin suggests the waterfall, the slow turns of the stream and is nicknamed after the Swedish National Park. Remarkable for the naturally sinuous shape that directs the water toward a minimal grate shower drain without the aid of pipes, and for its subtle philosophy, the Abisko washbasin makes you forget it is a mundane and practical object.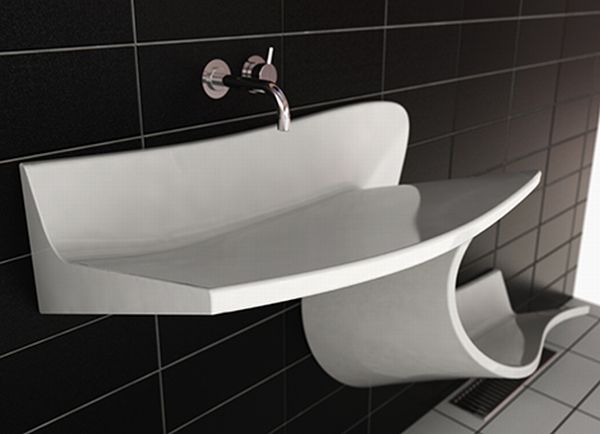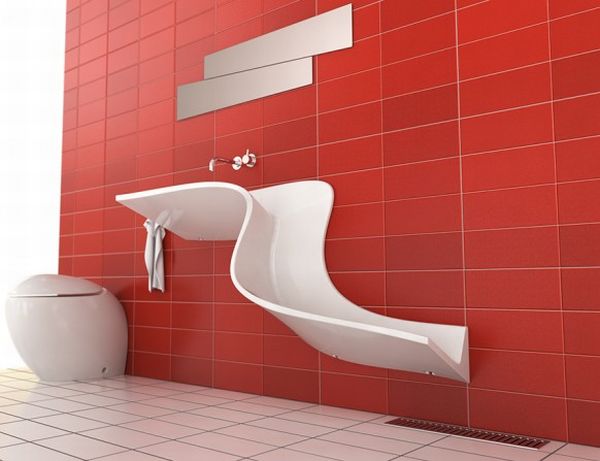 WHAT DO YOU THINK?