Oak front doors are amazingly strong and beautiful because of the material used. Whether you live in a house of have an apartment, oak front doors will insure your security and will have your guests talking about their beauty for a long time. The beauty of oak front doors is easy to maintain, but they must be cleaned periodically.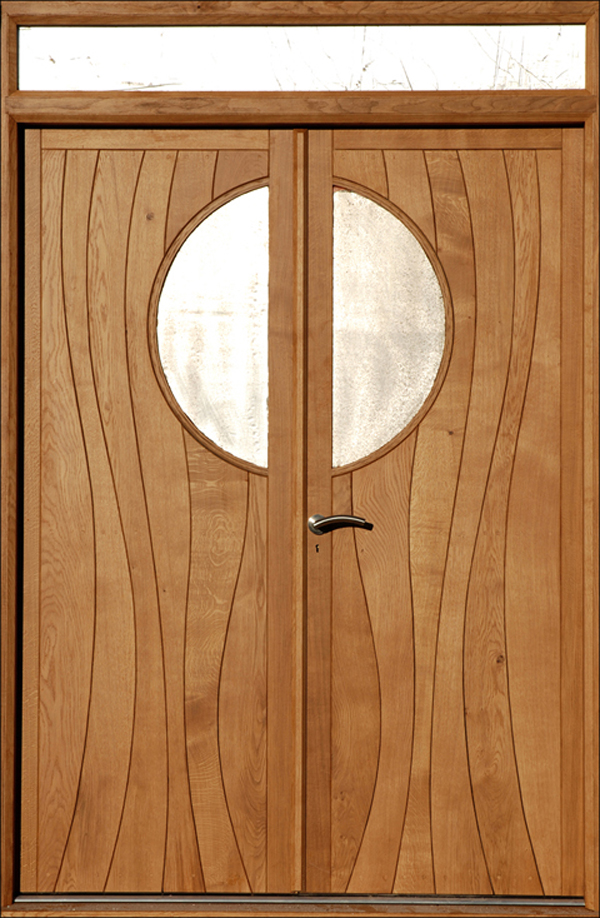 Oak doors must be carefully maintained to last for a long period of time. Being made from hardwood, the oak doors have high resistance when it comes to stains.  But that does not mean you should ignore taking care of them. Varnished oak front doors need to be cleaned with de-greaser and warm water every once in a while. Just be sure to let the door completely air dry to avoid splits in the wood.
Every investment should take into account the manufacturer`s advice for cleaning and maintaining it. The durability of oak front doors comes from the wood itself, but it helps if the door has a quality finish. The charming design you choose for your home will stay with you for a long time or until you choose to replace the door. But keep in mind that when you buy an oak front door, you make a solid investment in the way your home looks on the outside.
Never forget to have fun while searching for the perfect door and keep that feeling of joy with you every time you clean it.